Purchasing the OnePlus 5 would be easy and hassle free assures CEO
With the Honor 9 released, the world's eyes now turn to OnePlus 5 imminent launch on the 20th June. The upcoming, highly anticipated OnePlus 5 is expected be available for sale the next day, June 21st. OnePlus CEO, Pete Lau has been boosting the hype through social media.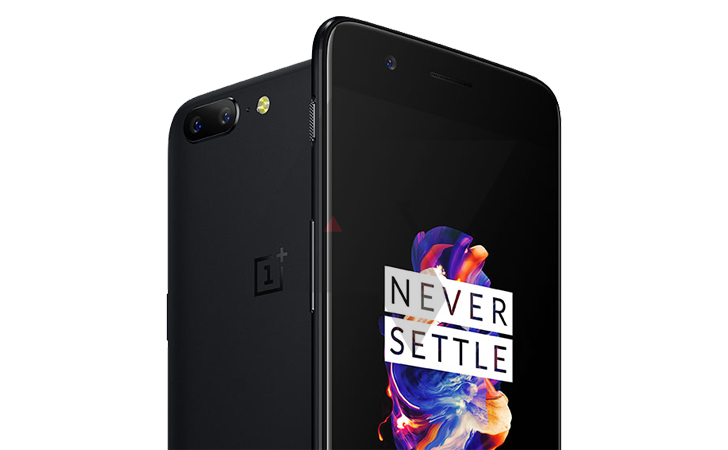 Currently, all we have factually are the images posted by Oneplus' Twitter account. Revealing the OnePlus 5 sporting two shooters, one monochrome and the other an RGB sensor paired with picturesque photos promoting the idea that OnePlus is putting a clear emphasis on improved picture quality reproduction.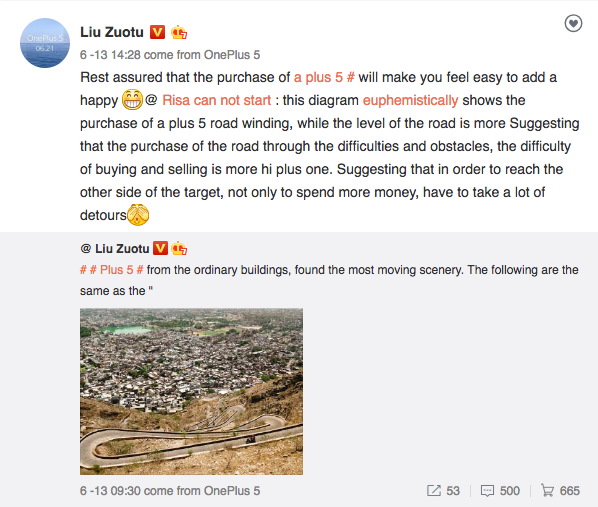 Recently, OnePlus CEO shared a picture of a winding road and commented on its beauty. However, one of the users suggested that this picture is probably a good depiction of the struggles it will take to get hold of the new OnePlus 5 once it launches on June 20. From the commentary, it suggests that OnePlus will have fans overcome a number of 'winding obstacles' for the OnePlus 5.
We believe this concern has become more prominent due to the issues with Qualcomm's short supply of the Snapdragon 835, where other flagship phones, like LG's G6, have skipped the component to reach the market early.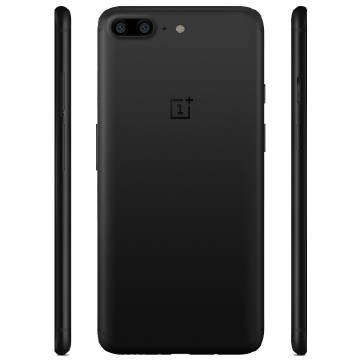 With concern from OnePlus fans about the OnePlus 5's availability, OnePlus' CEO stated the release will be a "relaxed and happy" experience, attempting to reassure consumers that OnePlus has enough Snapdragon 835 in stock for this year's flagship; Pete Lau has seemed very confident when he stated this.
Another concern is the potential price hike of the flagship, suggestions point to a price increase to €550 ($615+), however this figure has not been confirmed.
Only time will tell if there's enough stock of the OnePlus 5 to meet its possible huge demand.
What are you thoughts on the CEO's claims? Share your thoughts down below.
(Source)