Apple HomePod, Google Home and Amazon Echo are some of the products that indicate that more and more companies are working on releasing smart home products. The Voice and Music division of Qualcomm has launched a couple of audio products at a developer conference in China that is expected to bring more features and improvements to audio devices and smart home products.
Qualcomm has announced a new high-end flash chip named CSRA68100 for wireless speakers and headphones. It has also launched a range of Bluetooth chips that belong to QCC3XXX family for low and mid-tier devices. For wired connections, Qualcomm has launched WHS9420 and WHS9410 chipsets that will work on USB Type-C enabled devices. It has also unveiled DDFA class-D amplifier that can be used with high-end speakers. To provide more power to the recent smart home speakers, the U.S. based chipmaker has introduced its smart audio platform that is driven by its Snapdragon technologies.
The CSRA68100 chip and QCC3XXX family chips are enabled with Bluetooth 5.0. These chips also support aptX codec from Qualcomm. It will be able to deliver the same sound quality even if the user is using a supported product based on older Bluetooth version. Its DSP capabilities are four times better than the predecessor CSR8675 chip. It carries support for voice control as it offers 24-bit 192 KHz codec through inputs and outputs. Its other features include NFC support, capacitive touch controller, and inbuilt power management features.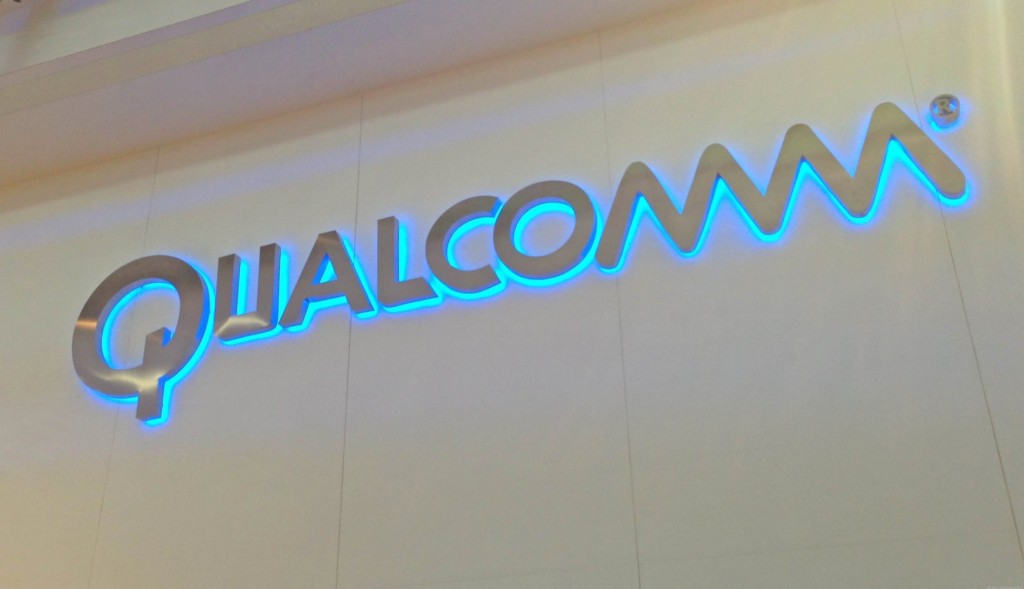 Read More: Qualcomm to Work With TSMC on 7nm Mobile Chips
The QCC3XXX is an entry-level chip and does not come with most of the features that are mentioned above. However, its built to provide high-end features on lowly priced devices. The new range include 8 chipsets, out of which three are meant for Bluetooth speakers and the other five are built for different headsets. The support features include aptX codec, Bluetooth 5.0, ambient noise cancellation and TrueWireless tech from Qualcomm.
Newer devices allow audio support through USB Type-C. Some of these devices do not even feature the standard 3.4mm audio port. The WHS9420 and 9410 chipsets are built for catering earphones and other USB-Type C enabled devices that receive audio support from smartphones. The Direct Digital Feedback Amplifier (DDFA) has a lower power class-D design that will let original equipment manufacturers to configure output transistors for different power points on wide range of products like portables, home theater soundbars as well as high-end headphones.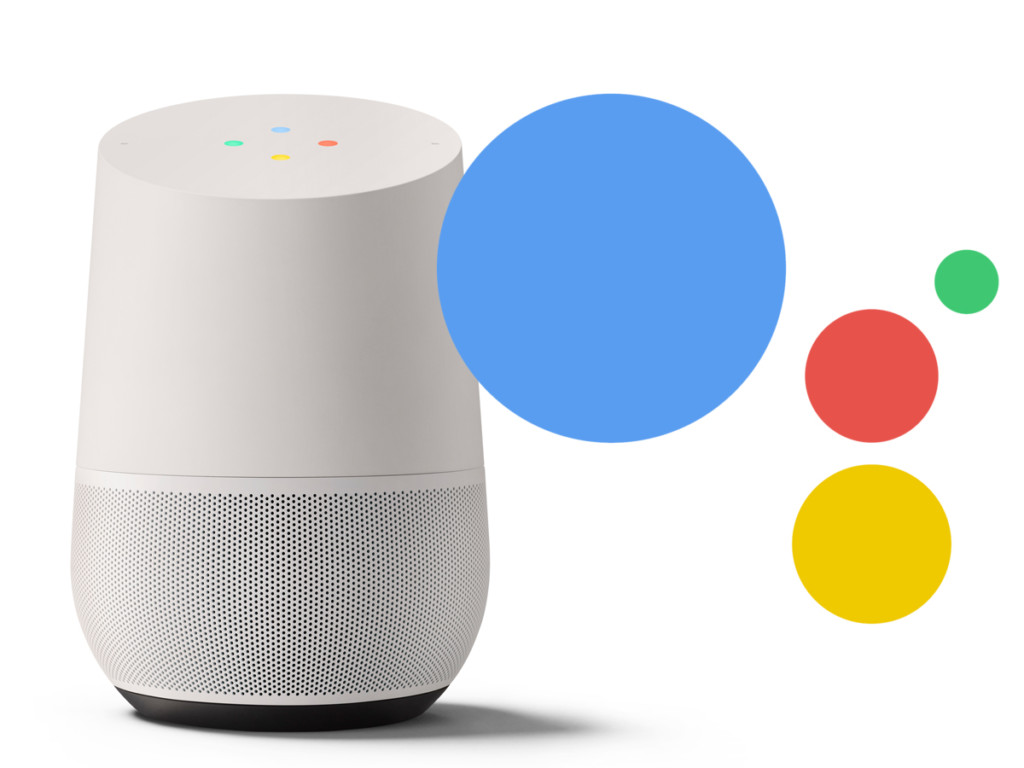 The new Smart Audio Platform that is based on Snapdragon 425 and Snapdragon 212 supports Linux and Android. It has been developed to provide stellar audio experience by removing modem and camera capabilities. Even display and graphics capabilities have ben reduce, but it continues to feature Bluetooth and Wi-Fi support.
It can do more than a regular audio SoC because it is equipped with quad cores of Cortex A53 or A7, Hexagon DSP capabilities and All-Ways Aware technology as an optional feature. It supports numerous apps, voice recognition, 32-bit 192 KHz audio streaming, VoIP, digital assistants and biometric recognition through voice. It also supports 24-bit aptX HD wireless audio, noise cancellation, and AllPlay speakers. Also, the Smart Audio Program is enabled with support for touch screen display and configurable speaker output power.