Disappointing YotaPhone 3 Expected to Arrive With Mid-Tier Specs
The YotaPhone is a loved smartphone for consumers who prefer a dual screen set up, where the phone provides an always-on screen using E-Ink technology.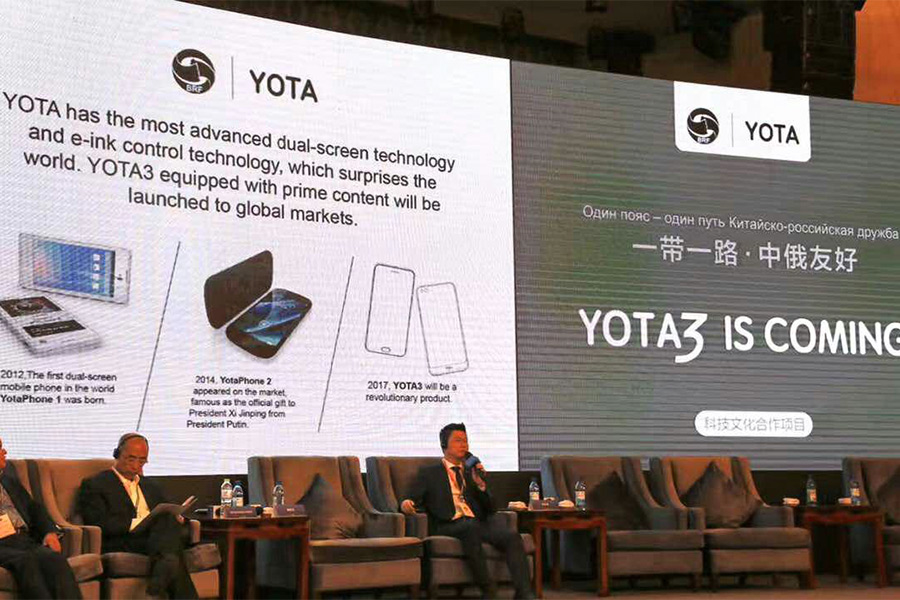 A long-awaited announcement had arrived in Harbin's China-Russia Expo over the weekend. Baoli Yota, a joint venture created between investor, Baoli and manufacturer, Coolpad had teased their fans and audience of the upcoming YotaPhone 3, close to four years since the YotaPhone 3's predecessor's launch.
A certain date has not been set, however, the presenters did provide a period, set at early fall later this. According to the source, YotaPhone 3 has been confirmed to come in storage options, 64GB and 128GB for prices at $350 and $450, respectively.
In terms of other specifications, the YotaPhone 3 will feature a larger primary 5.5-inch AMOLED display at 1080p, with its secondary rear-facing display sizing at 5.2-inches, 720p and keeping the E-Ink technology.
There have been reports of a fingerprint sensor positioned at the front of the smartphone, a security feature expected to found on all major of flagships to date.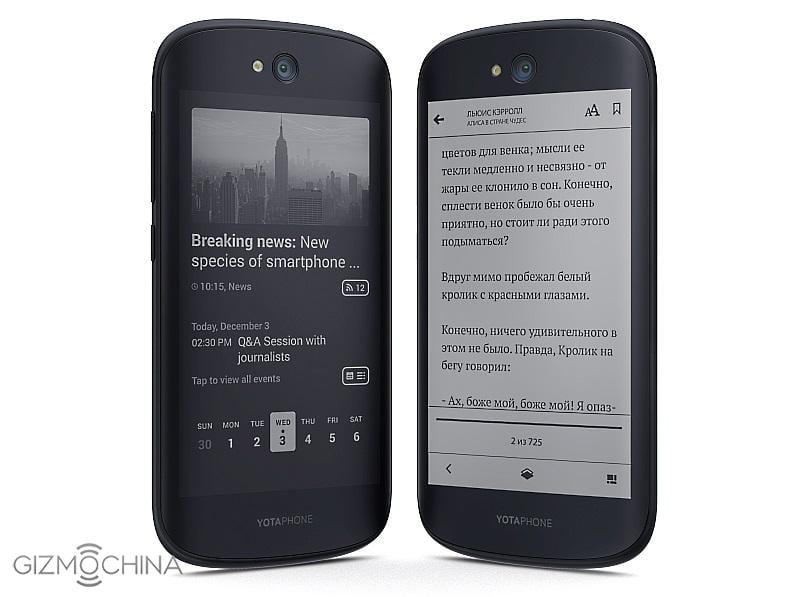 The YotaPhone 3 will be powered by an underwhelming mid-tier Snapdragon 625 CPU, which we have found quite surprising since its predecessor were traditionally powered by the highest end of CPUs that were available at the time. The CPU is paired with a respectable 4GB RAM.
Other features include a 12-megapixel rear camera with dual flash, a 13-megapixel selfie shooter, and 3,200 mAh battery. The YotaPhone 3 will have a USB-C port, which will also serve as an audio output for headphones, yes, they removed the 3.5mm headphone jack. The YotaPhone 3 will be run with Android Nougat.
Although the YotaPhone 3 has provided more up-to-date features such as a fingerprint sensor and USB-C, we feel that the overall phone has been an underwhelming teaser. The specs of the device appear reasonable currently, however, the device will appear obsolete sooner than later by the end of this year.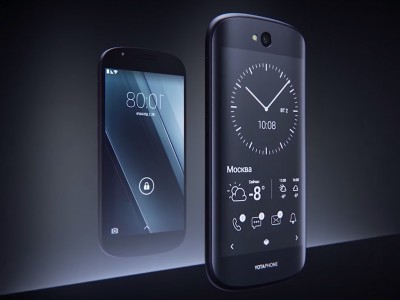 What are your thoughts on the YotaPhone 3? Do you think the company has made an underwhelming presentation? Share your thoughts and comments down below.
(Source)