Lenovo Mobile Announces Shift To Moto.com in China
by Habeeb Onawole Jun 20, 2017 2:34 pm0
Lenovo can deny all it wants that it is not phasing out its own mobile brand but this new development is the final nail in the coffin.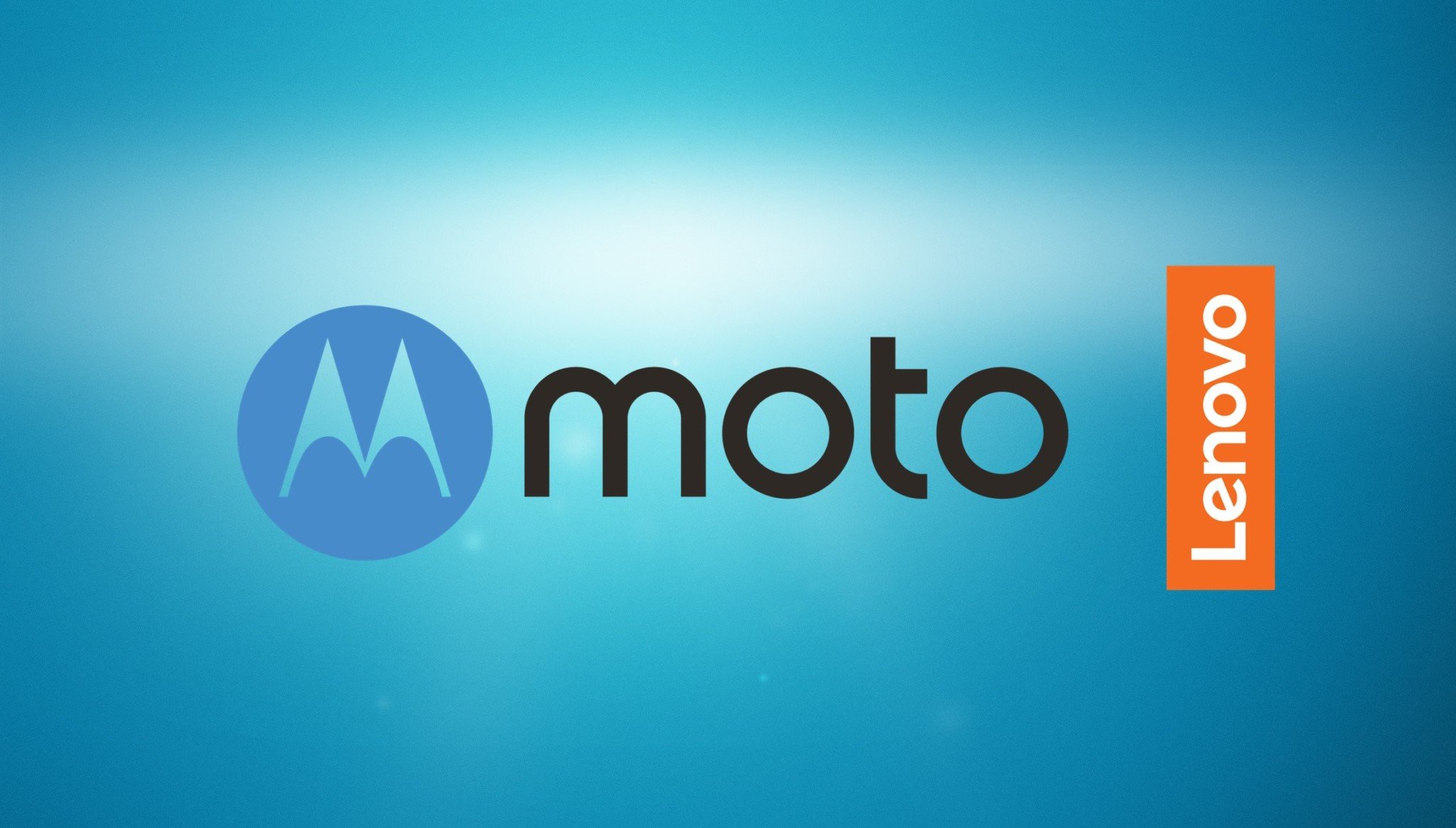 First, Lenovo announced that it was shutting down the ZUK line. Then it followed it up with a complete restructuring of the key posts across its different arms. It also has not released a Lenovo branded phone this year. And today, it revealed that it is moving its domain to moto.com.
The current domain name is Lenovomobile.com but starting on the 22nd of June, you will be redirected to moto.com. So what other proof do you need to know that Lenovo Mobile has been put to sleep?
At the moment, Motorola has phones that will cater to every category. There is the new Moto C series which are the cheapest it has. Then the Moto E4 and E4 Plus for those who want the little extra features like a bigger battery.
The Moto G5, G5 Plus, and the upcoming Moto G5S and G5S Plus provide more options for the mid-range category. India and China also get the exclusive Moto M series.
We also have the upcoming Moto X4 that sits comfortably between flagship and mid-range, offering the best of both worlds. The Moto Z2 series crowns them all with premium build quality, innovative features and flagship specifications and price.
READ MORE: The Moto Z2 Play Gets A ¥3299 (~$484) Price Tag in China
I believe this is better for Lenovo as a whole. Motorola should be the face of its mobile brand and Lenovo will represent its other arms which include tablets, 2-in-1s, laptops, and workstations.
(Source)