LG Announces Its Latest World's First Flexible, Transparent 77-inch OLED display
LG has today announced that it has manufactured a mammoth display that is not just large but also flexible and transparent. The LG display is touted to be the world's first flexible transparent display standing at a tall 77 inches. On a lighter note, this display is reportedly taller than Tom Cruise who Google says is 5 feet 7 inches, or 170 centimetres tall. Here's how that's possible, the display is 77 inches when measured diagonally and has an aspect ratio of 16:9. This gives the display's height as 170.5 centimetres, just a tad taller than Cruise, but not if Cruise wears shoes.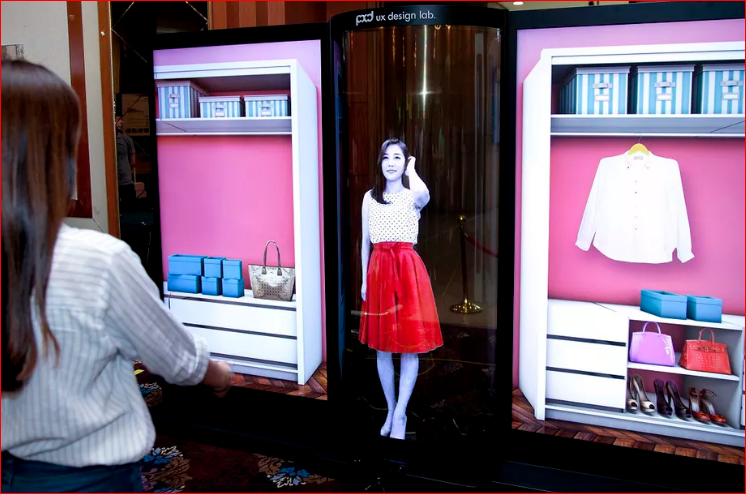 As for the specifications, the LG display features a UHD resolution of 3840 x 2160 pixels and presents with 40%  transparency. The display can be fixed in a manner that it makes a curvature of up to 80 degrees. LG shared a photo of how the display pans out and it can be seen to be a massive, curved screen with a transparency similar to a glass with a light tint.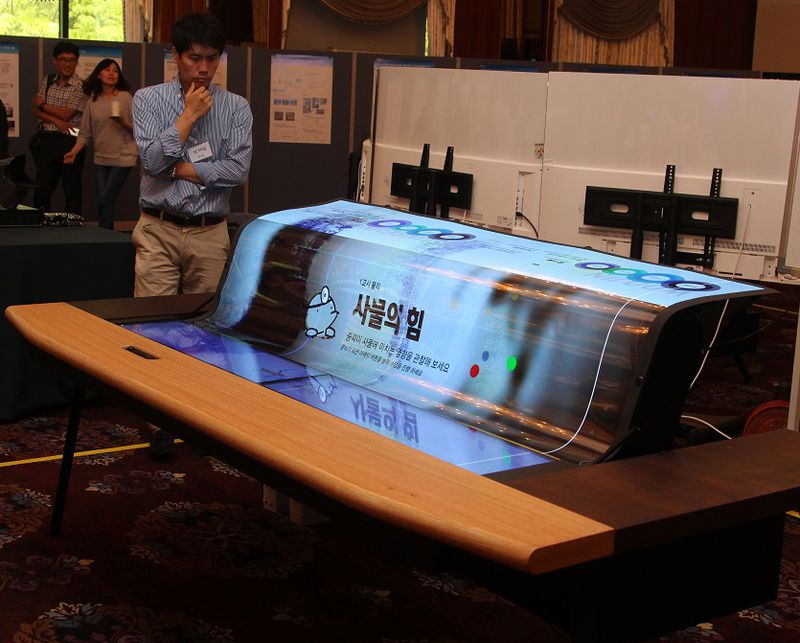 The display is specifically soothed for signage and ad board and may not be coming as TV displays any time soon but shows how well OLED technology has evolved over the years. We are still expecting flexible smartphones and LG is one of those tipped to have that in the works. This latest flexible transparent display could be a pointer that we may just see a flexible smartphone soon.