Xiaomi 120-inch Hi-Res Projector Set To Released Soon?
Xiaomi has revealed another press conference but this time for a "MIJIA" product. According to the source, we are expecting Xiaomi to release a larger product than usual, and this could be a release of a Xiaomi 120-inch projector, according to the source.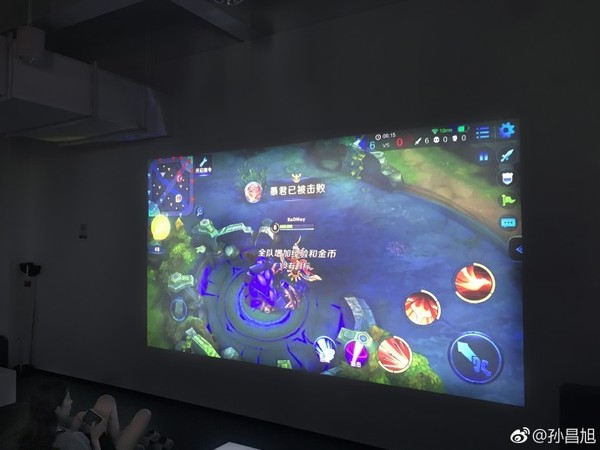 From the photo provided, we can clearly see a projected image at a very wide span and what appears to be high-resolution imagery reproduced on the wall.
According to the sources, analyst Sun Changxu has hinted that this release could be a wide-screen projector.
If these rumors are true, Xiaomi's projector can provide a competitive alternative to other rival companies. We can be looking at a less-pricey high-resolution counterpart in relation to Sony's lineup of products. From the source, if Xiaomi does release a projector, it will be priced at an affordable price, like Xiaomi's TV range, whilst providing very high-spec components and features.
We will have to take this with a grain of salt though as Xiaomi has not officially confirmed or teased any ideas of what their new product may be.
What are your thoughts on an affordable Xiaomi Projector? If the price was reasonable would you like to own one?
(via)