Xiaomi MIJIA Set To Launch A New Product on June 28
Xiaomi's MIJIA Smart home brand has announced that it will be holding a news conference on June 28 in Beijing. The conference looks like an annual event where the company is expected to unveil its latest Mi branded product. The difference between this launch event and the launch of the MIJIA crowdfunding products seems to be the fact that the product will bear the "Mi" branding and will be a smart home product.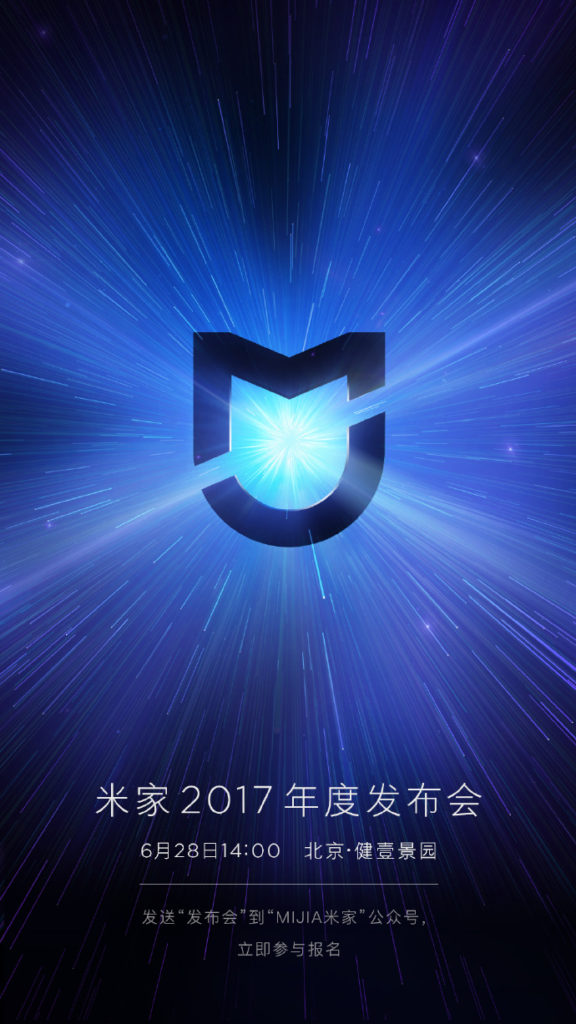 Last year, the company launched the MIJIA brand which encompasses all Mi Ecosystem smart home products. The company later went on to launch the Mi IH Rice cooker under the MIJIA brand. The rice cooker comes in an all white design with a simple, yet appealing design and a stainless interior. The cooker users an interactive LED display panel which displays a variety of information when in use. Also, the new IH rice cooker uses a honeycomb inner cover and a new design for the air circulation and cooling system. One important feature of the IH Rice Cooker is the use of remote control through an app that can be installed on smartphones to control the cooker. Apart from the Rice cooker, there have been several other smart products.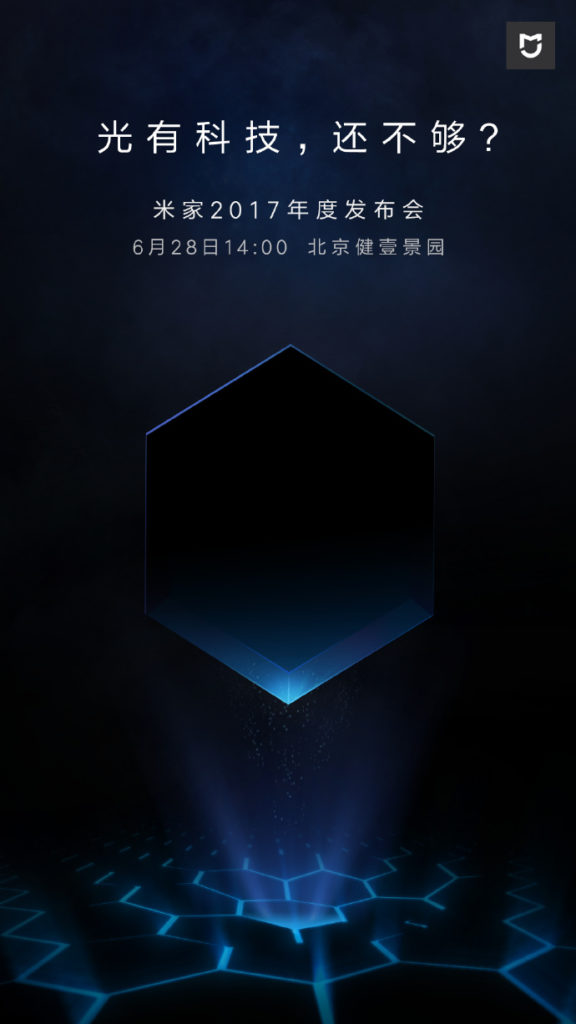 Read More: Xiaomi Mijia Smart Brand Details: Another Silent Cash Cow for Xiaomi?
One of the poster teasers released by Xiaomi seems to point in the direction of the product being a light technology. We can't say what sort of light technology the product is going to be but whatever it is, the Mi Home products usually have Internet of Things (IoT) features and we expect this one not to be different.
(source)