Huami To Release A New Smartwatch With A Month Long Battery In July
Xiaomi's Mi band and the Mi Band 2 were manufactured for Xiaomi by Huami which is now an independent company of its own with Xiaomi owning some stakes in the outfit. Huami has gone on to popularise the Amazfit brand, making in-roads into the U.S and other regions. Back home, the smart wearable maker has also been selling its line of smart wearable. Huami recently launched a new fitness band and is now set to launch another smart band with a long lasting battery.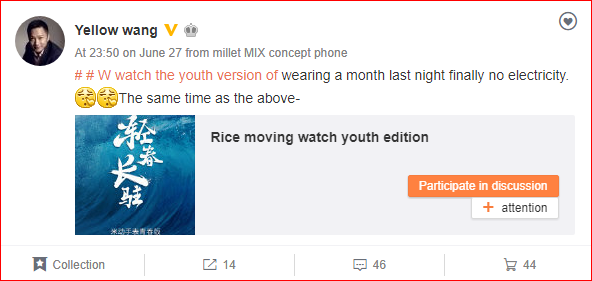 The gadget is likely a Huami smart band youth edition and according to a Weibo post by the company's CEO, the smart band will offer up to a month of use without the need to charge the wearable. The smart band is also teased as coming with GPS feature and with some level of durability.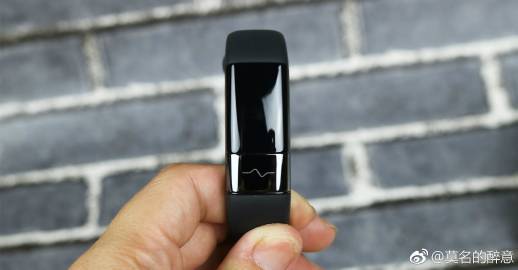 Read More: Huami, Mi Band 2 Maker, Launches Own Amazfit Fitness band with IP67 Certification
Other details of the smart band are still sketchy but the device will be officially launched on July 4 at 19.00 CST. The smart band seems to have gone on presale on the Amazfit official flagship store on Jingdong (JD.com) upon deposit of 1 Yuan.
(source)