The OnePlus 5 Will Get EIS for 4K Videos Via OTA Update
by Habeeb Onawole Jun 28, 2017 10:23 am2
Have you received your OnePlus 5 already and you are a bit sad that it doesn't have EIS for 4K videos? Or are you having WiFi issues?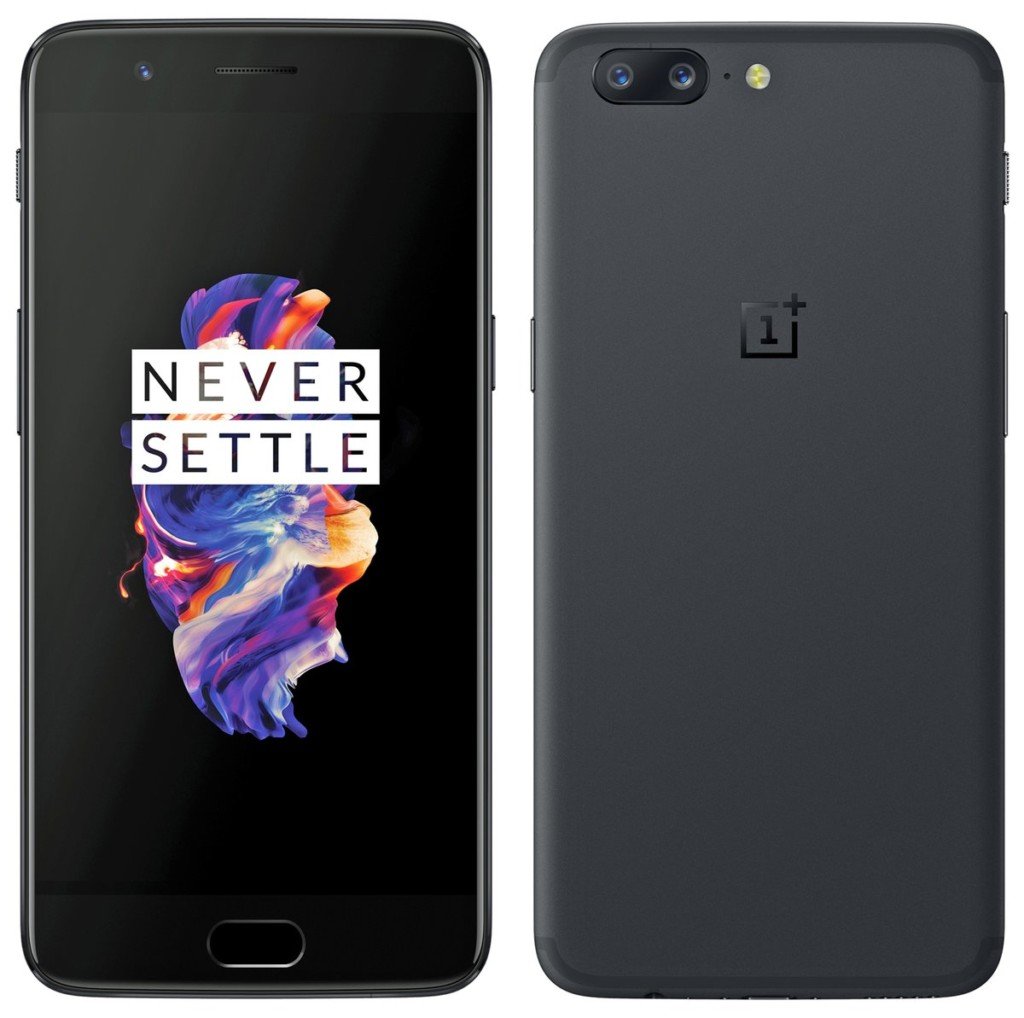 OnePlus announced at a Reddit AMA session that a fix for the WiFi issue and addition of EIS will come via a future update. How soon that update will roll out is currently unknown. The OnePlus 5 has received two OTA updates since its release last week. There was one on launch day and another one about two days ago.
OnePlus also revealed a few interesting details about the company. First, there are no plans to launch devices with microSD card expansion at the moment. So if you have been hoping the feature will make it to future models, you may want to discard that thought.
They also mentioned that the company has no tablet in its product map. This is funny because I believe at one point in time, the company considered making one. It is sad I do not have proof anymore.
READ MORE: OnePlus 3, 3T Android O Update Arriving at the End of 2017
Lastly, we may get a more expensive OnePlus phone in future. This premium device will have a price of about $800. That is way higher than the $539 price tag of the OnePlus 5. No other info was given about the device.
(Source)