Xiaomi Redmi Pro 2 Specs Sheet Reveal Sony IMX362 In A Dual Cam Setup
Once again, we have been treated to a new leak detailing the specs of the Xiaomi Redmi Pro 2. The Redmi Pro 2 is the tech giant's second-gen model which is expected to take over from the Redmi Pro released last year. The Redmi Pro was Xiaomi's first smartphone to feature an OLED display and a dual camera setup. A second-gen model is already due, considering the Redmi Pro was released in July last year.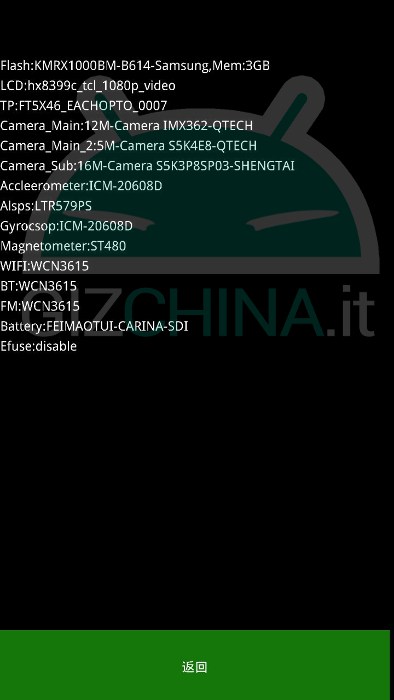 The leaked specs sheet reveals the Redmi Pro 2 will feature an LCD display manufactured by TCL as against the OLED display the Redmi Pro uses. The display is listed to have a Full HD resolution but there are talks of a full-screen display on the Redmi Pro 2. The sheet also lists the device as packing a 3GB RAM manufactured by Samsung but there is no word on the processor. The Redmi Pro 2 was recently spotted briefly on Xiaomi's official website with a Snapdragon 660 chip among other details.
Read More: Xiaomi Redmi Pro 2 Briefly Appears on Official Website: Sports OLED Display, Snapdragon 660, and ¥1199 ($174) Price Tag
On the camera aspect, the Xiaomi Redmi Pro 2 will pack two rear camera sensor comprised of a 12MP Sony IMX362 main sensor and a 5MP Samsung S5K4E8 secondary sensor. The device is also listed with a 16MP Samsung S5K3P8 sensor at the front for selfies. Other listed details include WiFi, Bluetooth, Accelerometer, Gyroscope. We can't verify the authenticity of this leaked specs.
(source)