Lenovo ZUK Z2 Pro May Be the Best Phone for just $249!
ZUK is a Lenovo-backed company, which makes some great phones at affordable prices. Z2 Pro was released quite a while ago but it still sports some killer specs for the price considering that you can now get ZUK Z2 Pro for as low as $249 from Gearbest.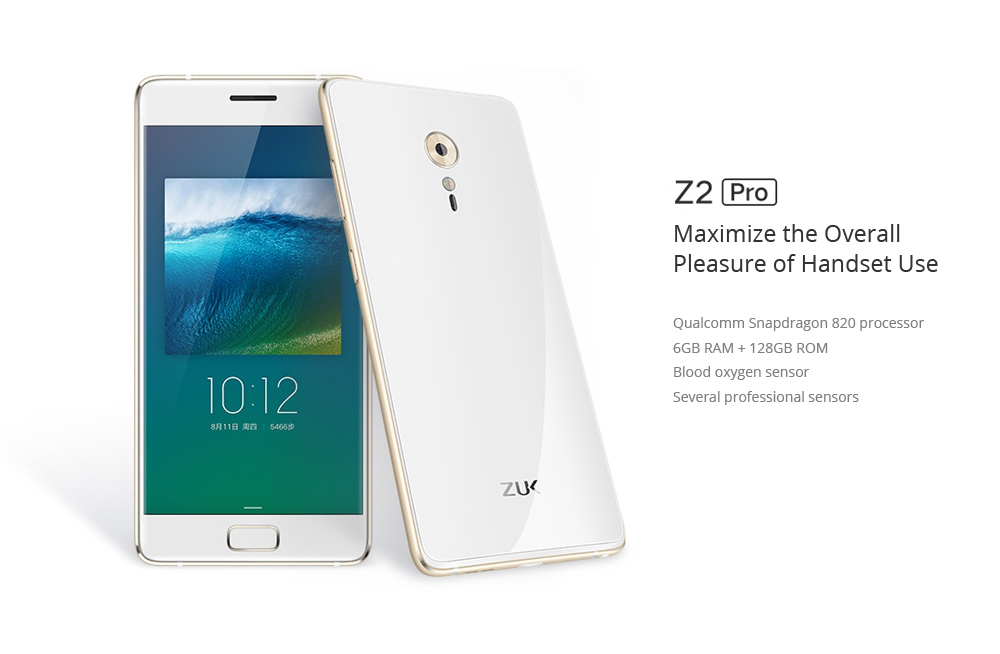 For less than $250, you get really impressive specifications that are hard to beat. The Snapdragon 820 may sound outdated for some but it is still plenty powerful and it can handle even the most graphically intensive tasks without any issues. If you pair it with 6GB of RAM and whopping 128GB of internal storage, you are looking at a beast of a phone that can be still called a flagship. Remember, the LG G6 was released with the Snapdragon 821, which is basically a slightly more powerful version of the Snapdragon 820 chip.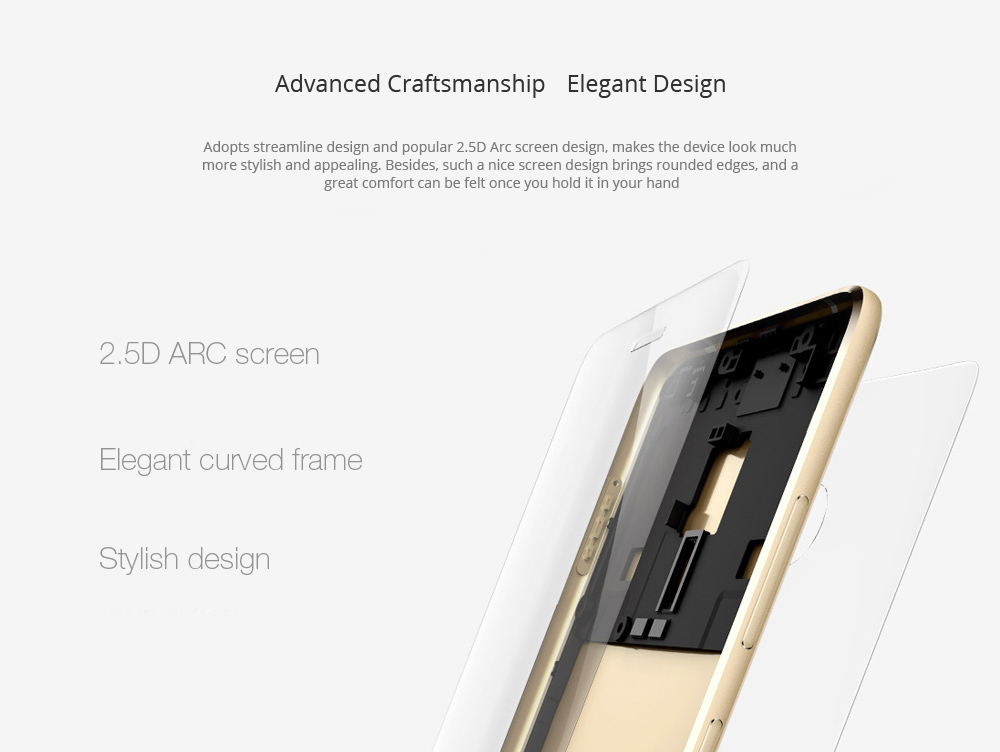 Since the phone was designed to be a flagship, it has great build quality and it uses premium materials like metal and glass in its construction, metal buttons, and 2.5D display.
Other key specs include a capable 13MP camera with a bright f/1.8 aperture lens, blood oxygen, and heart rate sensors for healthy lifestyle enthusiasts, 5.2″ 1080p display, and 3000mAh battery. The only shortcoming would be the outdated Android 6.0 out of the box but we believe that the phone will receive the Android 7 Nougat update soon.
You can now get the ZUK Z2 Pro for just $249 from Gearbest using a COUPON CODE: Z2SPro
If you consider the overall package you get, this phone is one of the best bangs for the buck. The deal is limited to only 200 units and it will last till July 3rd.