Top 7 Xiaomi Hot Products Coupon Code On Banggood
Xiaomi products are always hot selling because of their attractive, sleek design and fine quality. The price tags also play a huge role in their wide patronage both within and outside China. Banggood is one e-commerce platform which has a good catalogue of original Xiaomi products ranging from smartphones to different accessories, toys, drones and others. We bring you the top 7 Xiaomi hot-selling products with coupons on Banggood, all original Xiaomi products. The coupons are currently active with up to 20% Off on all the products. Check them out.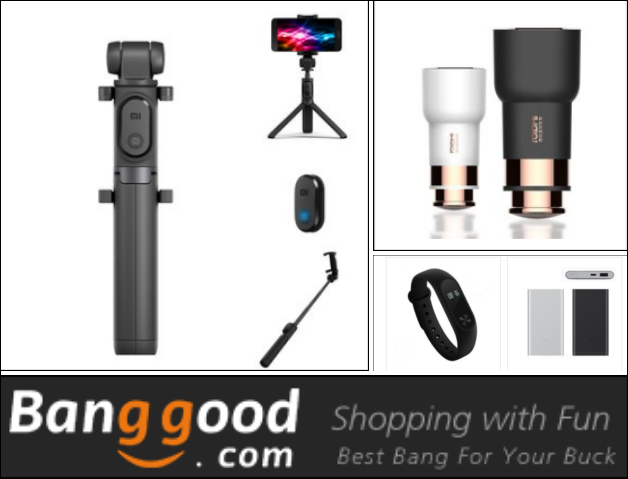 1. Xiaomi Mi Band 2
Banggod offers the Mi smartband 2 with a 20% discount. The Mi Band 2 features an OLED Display and also has heart rate monitor, bluetooth and several other features. The award winning Mi Band has a durable battery that can last up to 1 week on a full charge.
Coupon Code: 20mibd2
Buy The Xiaomi Mi Band 2 Here (Use the above coupon when checking out).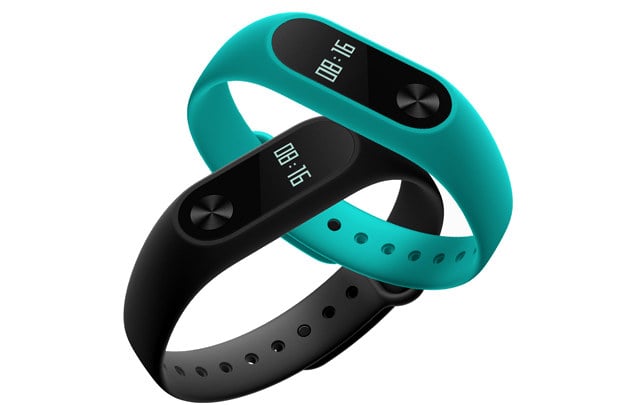 2. Original Xiaomi Power Bank 2 10000mAh
This 10,000mAH powerful Mi Power Bank is also one of the top-selling devices on Banggood. The portable charger comes with Quick Charge 2.0 and with a large capacity, it lasts for long.
Coupon Code: 20bgxmpb (20% OFF)
Buy Original Xiaomi Power Bank 2 (10000mAh) from Here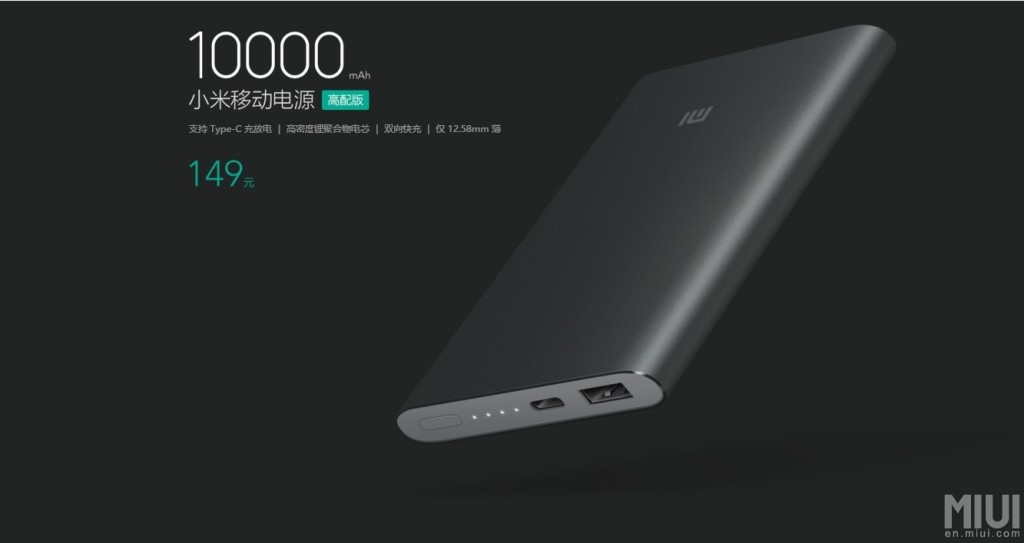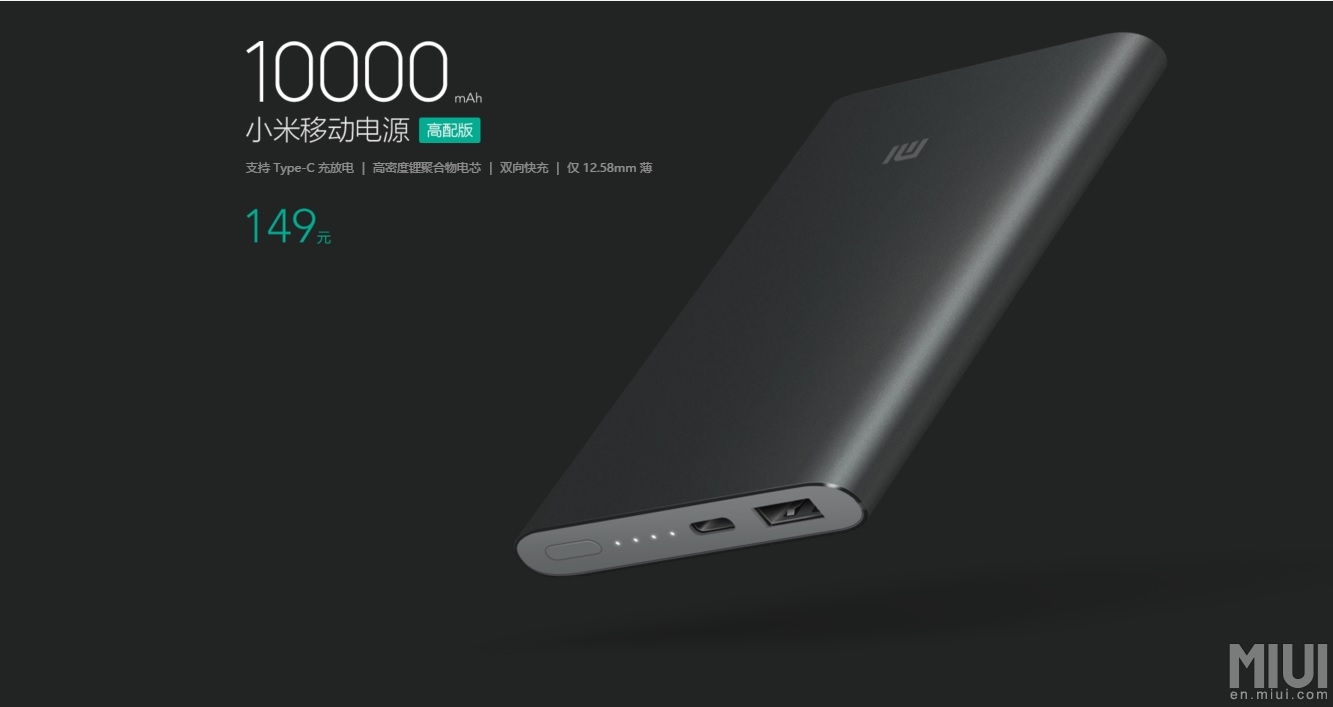 3. Original Xiaomi 20000mAh Polymer Power Bank 2
The  20,000mAh Mi Power Bank 2 comes with dual USB Output port with Quick Charge 3.0. It has a large capacity and is Xiaomi's largest Powerbank so far. It is compatible for use in a variety of smartphones including iPhones.
Coupon Code: 2wmibd2 (20% OFF)
Buy Original 20,000mAh Xiaomi Mi Power Bank 2 Here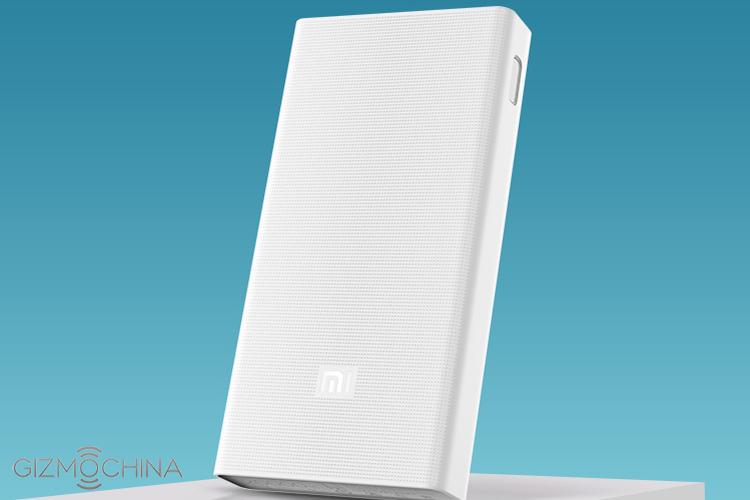 4. Xiaomi Dual USB Ports 3.6A Universal Car Charger For Xiaomi, Samsung, Huawei, iPhone, iPad
Perhaps the cheapest product among the lot, the Xiaomi Universal Car charger is compatible for use with most smartphones including Xiaomi, Samsung, Huawei, iPhone and iPad etc.
Coupon Code: micar 2 (20% OFF )
Get the Xiaomi Dual USB Ports 3.6A Universal Car Charger Here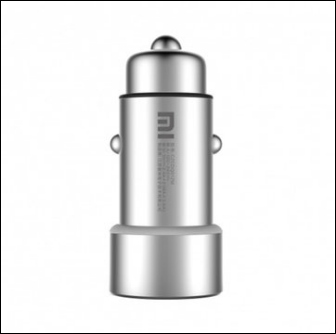 5. Original Xiaomi 2 in 1 Bluetooth Mini Extendable Folding Tripod Selfie Stick For Mobile Phone
The Xiaomi Tripod stand can function as a tripod and a selfie stick. When folded, it is a tripod and then it can be extended to form a selfie stick. It comes with Bluetooth function.
Coupon Code: misel (20% OFF)
Buy Xiaomi 2-in-1 Bluetooth Mini Tripod/Selfie Stick from Here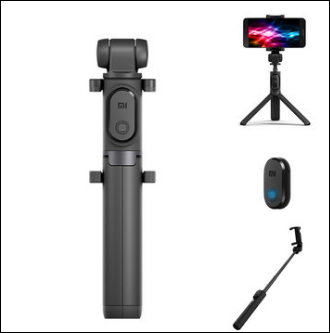 6. Xiaomi ROIDMI 2S Dual Car Charger (International Version)
The Xiaomi ROIDMI 2S Car Charger offers you the opportunity to charge your smartphone and also make hands free calls using the the Bluetooth functionality. The charger comes with a USB port via which the device Bluetooth Hands-free Calls
Coupon Code: 2sroidmi
Buy Xiaomi ROIDMI 2S Dual Car Charger from Here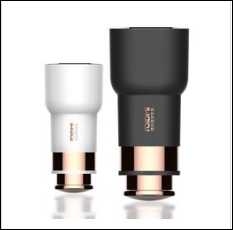 7. Xiaomi 5000mAh Ultra-thin 9.9mm Power Bank For Mobile Phone
The 5,000mAh capacity Mi powerbank is ultra-thin with a thickness of just 9.9mm. It also has round edges just like the other Xiaomi powerbanks and is compatible with iPhone, HTC, Samsung, smartphone and Tablet PC.  The power bank adjusts the output power automatically to meet different devices' needs.
Coupon Code: xiaomi5K
Get The XIAOMI 5000mAh Ultra-thin 9.9mm Power Bank From Here