Cubot Smartphones Enter South Africa in Partnership With Arbalest
Smartphones are no longer luxuries but everyday necessities for the common people in South Africa, nay Africa and one factor that plays a may role in determining which brand to go for is the price.  Since price plays a big role, there has been a steady in-flow of substandard devices which lets users accept sub-standard devices. This situation is now set to change as Chinese phone maker Cubot collaborates with one of the largest retailer in South Africa, Arbalest. they were expecting for trendy smart phones with reasonable price.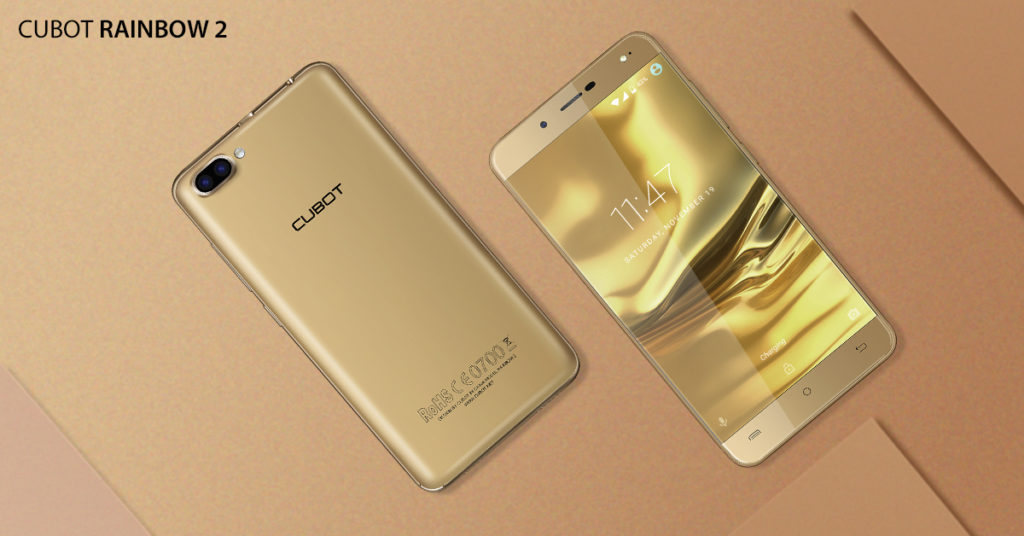 The partnership makes Arbalest the exclusive importer of Cubot phones in the country and perhaps the region. Although Cubot phones are well known in ither regions like the EU, South America, Soudi Arabia, Russia and even Kenya, this is the first time the company is making an officil entry into the Africa market and South Africa. With this agreement, Arbalest has the right to bring the most favourable and trendy phones with different sizes ranging from 5 inches to 5.5 inches and with 13MP rear camera and selfie shooters ranging from 5MP to 8MP. The first batch of smartphones that would be landing South Africa will include Cubot Rainbow 2, Cubot Echo and Cubot Cheetah 2.
Related: Cubot Rainbow 2 Review – Dual Cameras for $70!
The Cubot Rainbow 2 is the company's most popular smartphone is 2016 and its biggest feature was the ability of the camera to take clear photos with high resolution. The storages on all the models are also pretty good, with the smallest being 16GB and the biggest 32GB. All models will come with expandable storage to 128 or 256GB through SD cards.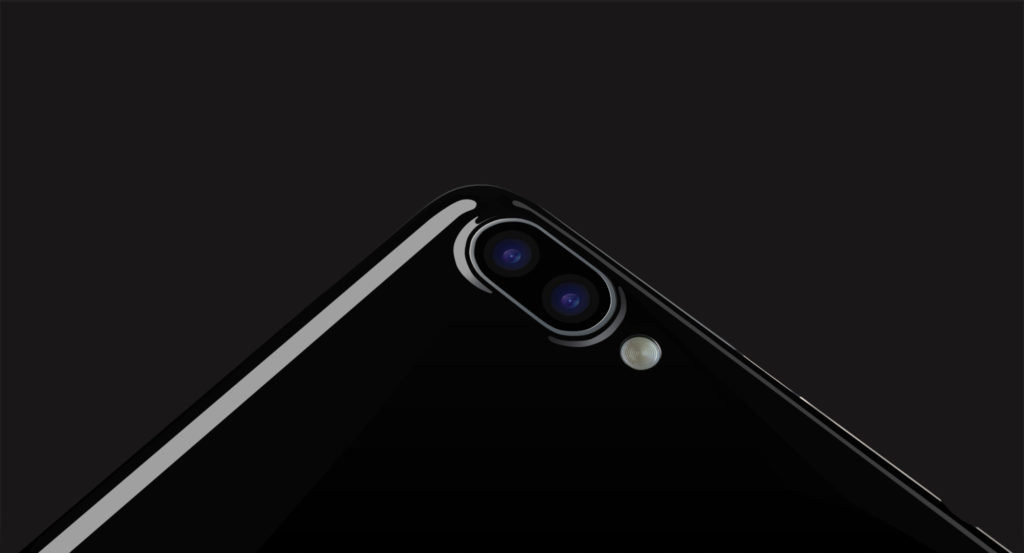 Apart from the decent hardware, the Cubot models will also come with premium design and the prices would be their srongest selling point. The recommended prices would range from R1,599 ($119) to R3,499 ($261). In essence, Cubot's entry into South Africa will be with budget phones but together with Arbalest, the Chinese company will further introduce mid-range models in the market and thus, gain acceptance from more customers.
(source)