Selfie Effect Comparison: Elephone P8 Mini Auto-beauty Functions For Selfies
Are you still using picture-enhancing apps to beautify your selfies? Elephone P8 Mini adds the beautify function into the front camera such that it can beautify your selfie at the very moment you click the shutter. Not that the front camera cannot hold its own, the P8 Mini packs a high definition 16MP front camera with F/2.0 Aperture which ensures the absorption of light and that it captures your wonderful face even in the low-light environment.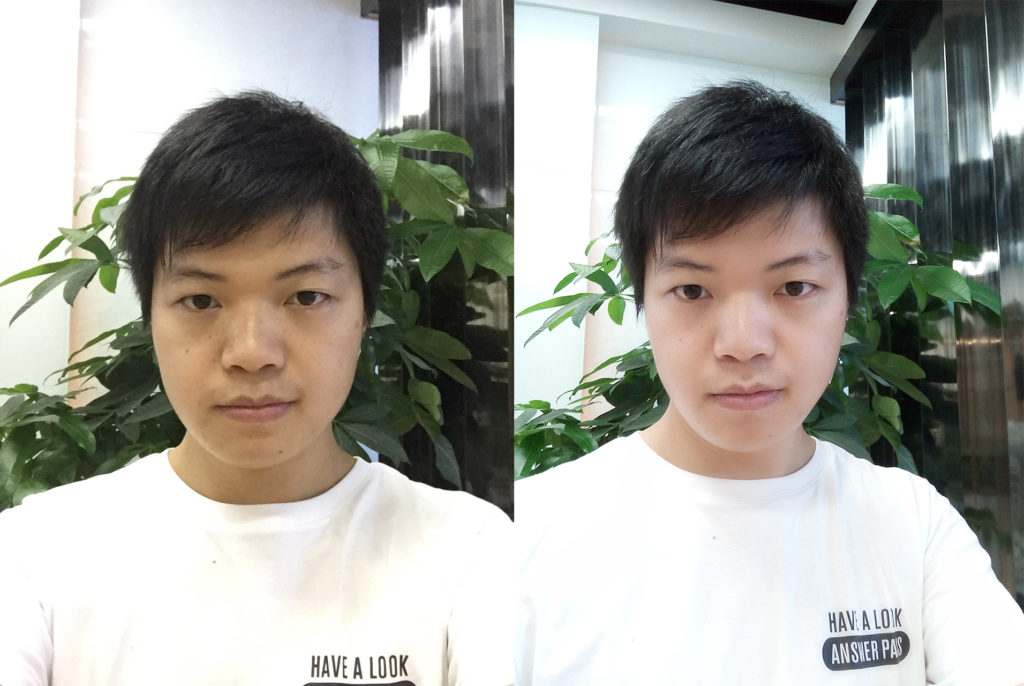 Apart from being able to snap clear selfies, the Elephone P8 Mini features a 5.0-inch FHD IPS display with a color gamut that can reach up to 95%. This ensures you are able to preview the amazing selfie effect. Immediately after the launch of Elephone P8 Mini, we compared the selfies shot by P8 Mini with those of the iPhone 6S and the Elephone model performed very well. This time around, the team at Elephone went out to different places and asked different people to get a feel of the selfie effect of Elephone P8 Mini and compare with those of their own phones.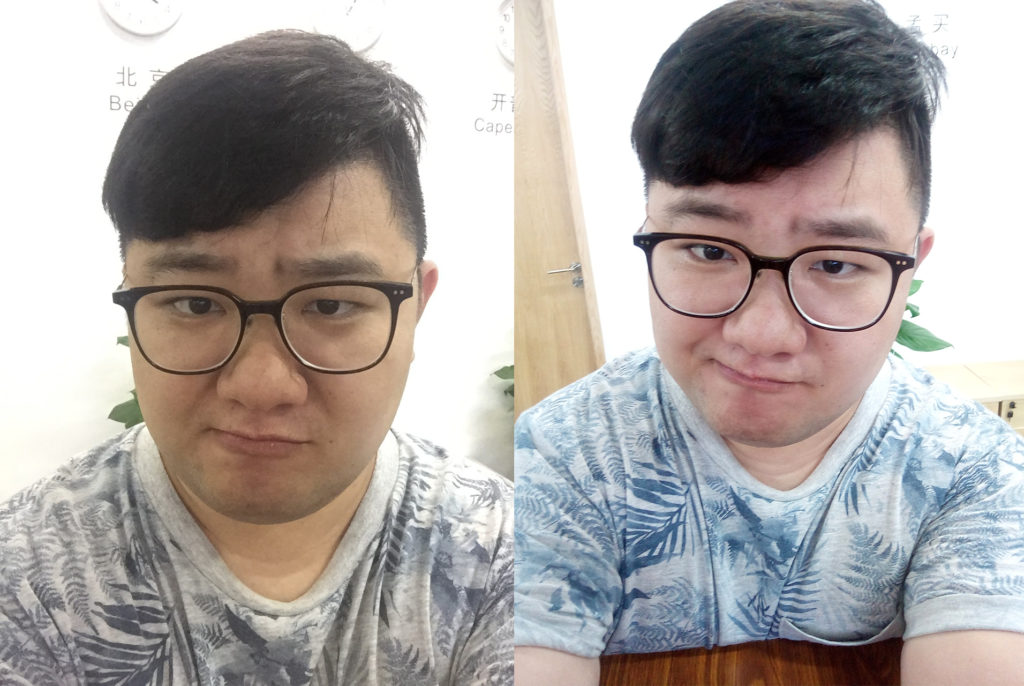 Here are some of the compared pictures. The ones with a clearer and more distinct quality are those shot by the Elephone P8 Mini. Elephone has promised to hold a selfie competition for P8 Mini later and we'll be expecting that.