Oppomart Lists Early iPhone 8 Cases Following Design Change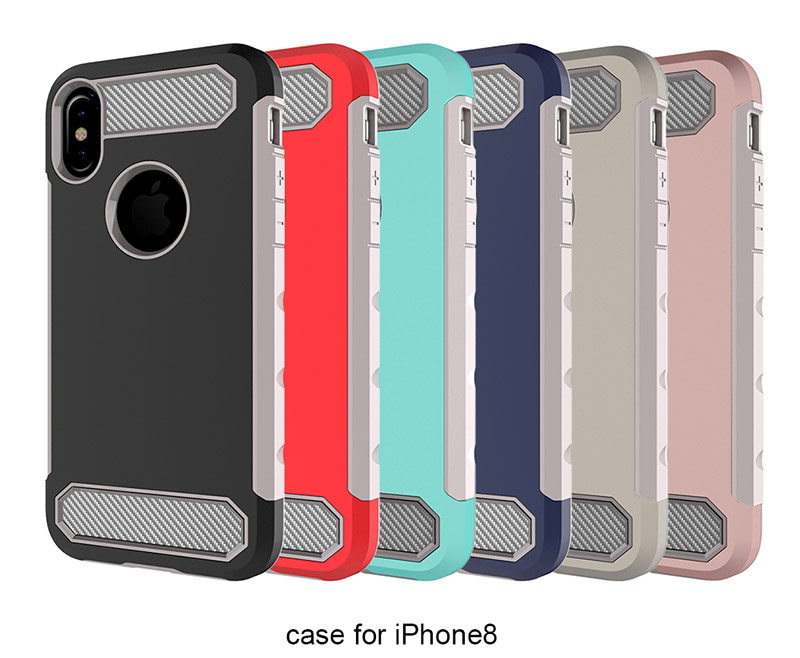 Oppomart has appeared listing iPhone 8 cases amidst the growing coverage of rumors of what may be Apple's next iPhone lineup.
The online retailer has listed three initial items, all which appear to be rugged cases for the new iPhone.
All the cases coincide with the current design features, leaked from Foxconn's factories, that the 'iPhone 8' is supposedly going have; this includes the notable removal of the dedicated home button and finger print sensor at the front the device with an 'all-display' screen (with the case covering the bezels of the phone), effectively removing the prominent top and bottom bezels the iPhone has been known to have.
The cases also show the change in the dual-camera orientation on the rear of the device, coincided with other rumored changes with the iPhone.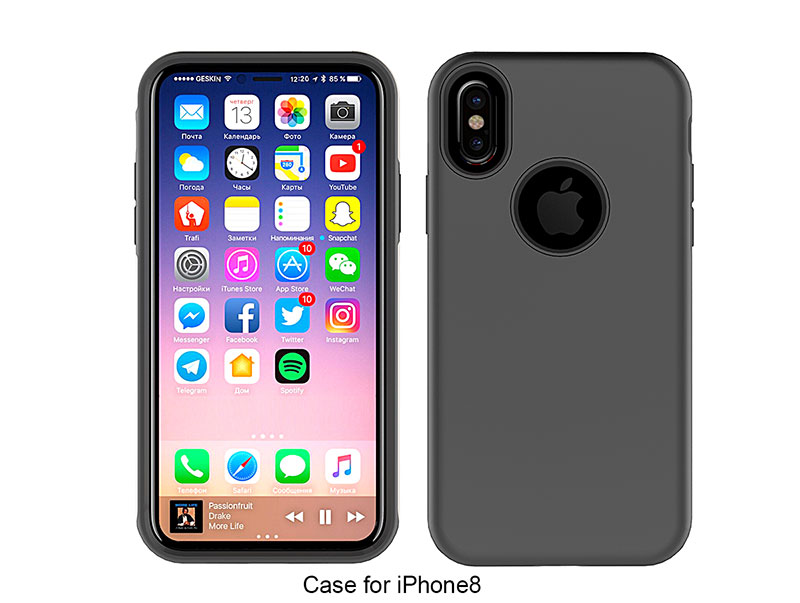 RELATED: Exclusive Images of iPhone 8 Cases Confirms Vertical Dual Rear Cameras
From the day of publication, OppoMart has listed the cases as currently 'out-of-stock'.
Apple has kept the pattern of releasing a new iPhone design every other year after the new installment, thus making the potential release of an iPhone 8 to be unusual. Other speculators have suggested that Apple may be changing up its routine on the iPhone series, however so far concrete evidence is lacking at this moment in time.
If the rumors are true of a design change, this may indicate that an iPhone 7 and 7s' line could be skipped in this circumstance, leaving us wondering about the lifespan of iPhone 7 and 7s' third-party accessories manufacturers. Will Apple release an 'updated' iPhone 7 variant if they introduce iPhone 8, providing an extended life span for accessory makers or will the downgrade the predecessor like all others will smaller internal storage?
What are your thoughts of Oppomart's early accessory listing? Do you think this was a premature approach? Share your comments down below.
(Source)