Meizu Fast Charge Power Bank Minion Yellow Special Edition Launched
gi has launched a new special edition of its power bank which is meant to commemorate the opening day of the "Despicable Me 3" film in China. The Meizu Power Bank Minion Yellow Special Edition comes with the unique colour theme (Yellow Minion) of the main characters in the Despicable Me franchise which is the Minions. The Minions are so popular that the Pantone color institute named a color after them which is Minion Yellow. The special edition of  Meizu's fast charging power bank was launched on 7/7/17, the same day the "Despicable Me 3" opened in China with a record performance in the Cinemas.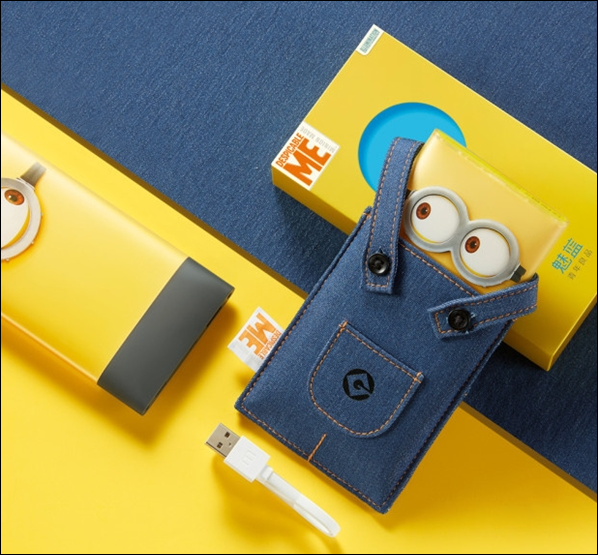 The Meizu Power bank is sure attractive due to the bright yellow collour which it comes with. The box casing is colour in yellow, with "Despicable Me" written on one edge. The power bank itself also has its protective casing coated in yellow with a touch of black and gray. The power bank is designed in such a way that it looks like one of the minions with their iconic big eyes. There is also a protective cover made from canvas material which makes the power bank look like a dummy minion. Apart from the color coating, the power bank has the same shape as the regular Meizu power bank.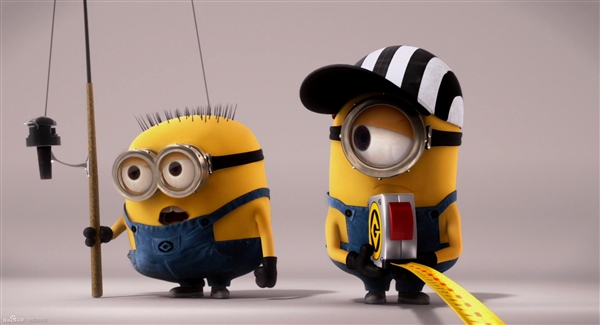 Read More: Meizu Launches 199 Yuan ($30) Backpack
The Meizu Power Bank features a two-way fast charging technology meaning it charges smartphones very fast and when it is drained, it gets charged fast as well. The power bank is expected to have a 10,000mAh capacity but other details are yet to be revealed. We don't know when it would be available for purchase or the price tag it would carry but that should crop up soon considering the huge media attention the Despicable Me 3 is presently generating in China.
(source)