Xiaomi Plans To Open 2000 Stores, Half Of Them Overseas
Chinese tech giant Xiaomi has hinted of plans to open 2000  physical Mi Stores within the next three years. This was made known by the company's senior vice president global, Wang Xiang in an interview with CNBC. Some of the shops will be opened in partnership with private investors while some others will be owned and operated by Xiaomi.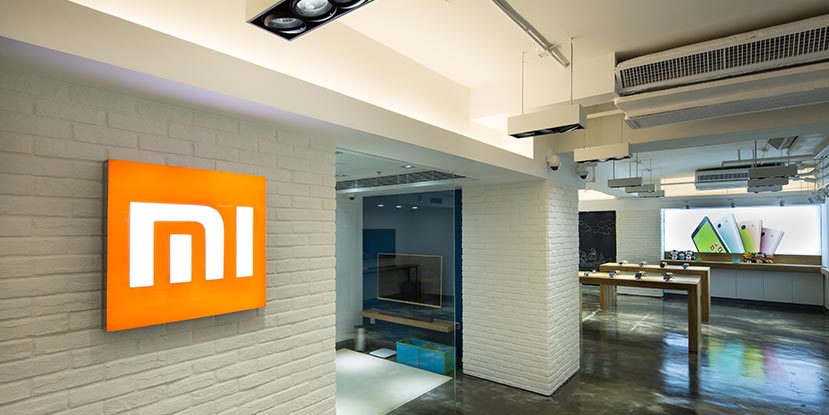 The decision to bring in investors is part of the company's big ambitions to spread its tentacles outside China. The Xiaomi senior VP projects that in the next few years, the tech company will become a global player as they hope to enter almost every country. This is one good news for fans who have been yearning for Xiaomi's physical presence outside China.
Xiaomi showed prospects when it first started shipping smartphones in 2010. The online flash sale model adopted proved to be an instant success and it soon got adopted by other companies. The inability to meet demand and a faulty supply chain both contributed to the decline in gross sales over the last few years. But the company is poised to reverse this trend by expanding into new markets and going offline. Going offline entails opening up 1000 physical stores in different Chinese cities by the year 2020. Already, the company has opened about 100 Mi Home stores in different Chinese cities and there are more on the way. This strategy is meant to complement the e-commerce strategy already in effect.
The Xiaomi VP also disclosed that the company is looking to focus more on China's South East Asian neighbours like the Philippines and also eastern Europe. Already, Xiaomi has made inroads into countries like Russia, the United Arab Emirates and Egypt, and even has manufacturing facilities in India and Indonesia.
Read More: Xiaomi's 100th Mi Home Store in China Opens
Apart from smartphones, Xiaomi will also be making available its wide range of Smart home products outside of China like its smart fitness bands, smart scooters, smart air purifiers, water purifier, internet-of-things and more, all in a bid to expand its ecosystem and shore up its revenue. Already, the results are looking promising, as Xiaomi disclosed last week that it recorded more than 23 million smartphone shipments in Q2 2017. The ultimate target is to ship more than 100 million smartphones next year and with a wider presence as well as improved production, that figure could well be surmounted.
(source)