Xiaomi's 100th Mi Home Store in China Opens
Xiaomi was once heralded as the internet phone king of China after it took the centre stage in selling its smartphones in China. That has however seen a decline due to the influx of other phone makers into the online channel. The likes of OPPO and Vivo have even outpaced Xiaomi by incorporating both offline and online sales channels, leading to a serious decline in revenue. This has prompted the company, dubbed the Apple of China, to open offline stores in China.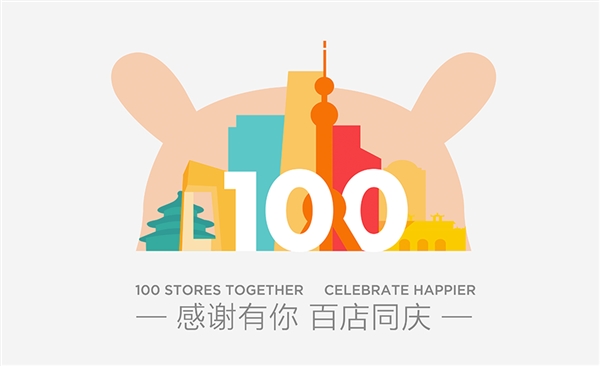 Xiaomi had revealed last year that it plans to open 1000 Mi stores across several cities in China by the year 2020. In order to achieve that target, the company's CEO Lei Jun hinted earlier this year that this company would open over 200 retail stores this year. The company has now hit 100 stores in total since the start of the project.The figure followed the opening of four new shops in Zhengzhou, Guangzhou, Foshan and Shanghai. The achievement si coming just five months after the 50th Mi home store was opened in December.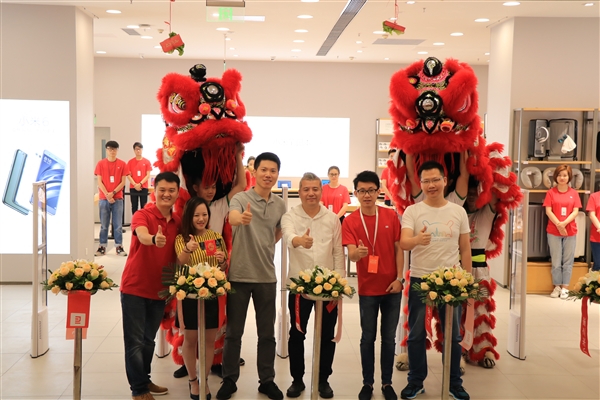 At present, the Mi Home stores are located in major cities like Beijing, Guangzhou, Shenzhen, Nanjing, Chengdu, Hangzho, Wuhan, Zhuzhai, Zhengzhou, Changsha, Wuxi, Dongguan, Jinan, Dalian, Xiamen, Qingdao, Shenyang and others. Apart from sales, the shops cater for after sales service needs of customers as well as sales of accessories and technical support services. From the look of things, the Mi Stores seem to also stock other Mi smart gadgets apart from smartphones.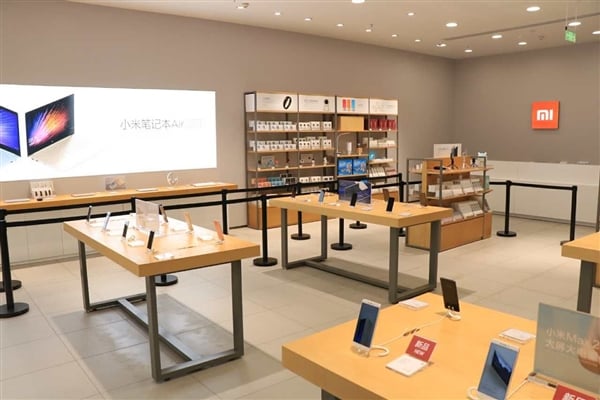 Read Also: Xiaomi's New Retail Plan Bets Big On Offline Stores In China
Xiaomi has so far released quite a number of products this year and the pace seems not to be abating. With its recent determined pace, could we see Xiaomi contending at the top three at the end of this year? That is looking likely, even though its competitors are not sleeping either.