New Referral Program by OnePlus May Allow Buyers to Get Expensive OnePlus 5 at Cheaper Price
by Anvinraj Valiyathara May 29, 2017 8:49 am0
OnePlus has been releasing its flagship killer smartphones with very affordable pricing since the past few years. The OnePlus, OnePlus 2 and OnePlus 3 were available for less than $400. The OnePlus 3T is priced at $439. Rumors are rife that the OnePlus 5 would be coming be arriving with a costlier price tag because of the expensive components inside it. The new referral program from the Chinese company will allow customers to avail the upcoming flagship phone and other OnePlus products with discounted pricing.
Customers who have bought a OnePlus smartphone through OnePlus and not through its retailing partners will automatically make them qualify for the Referral Program. After visiting this link, readers need to click on Get your sharable link button and then enter the login credentials of the OnePlus account. It will then provide a link that can be shared with their family or friends.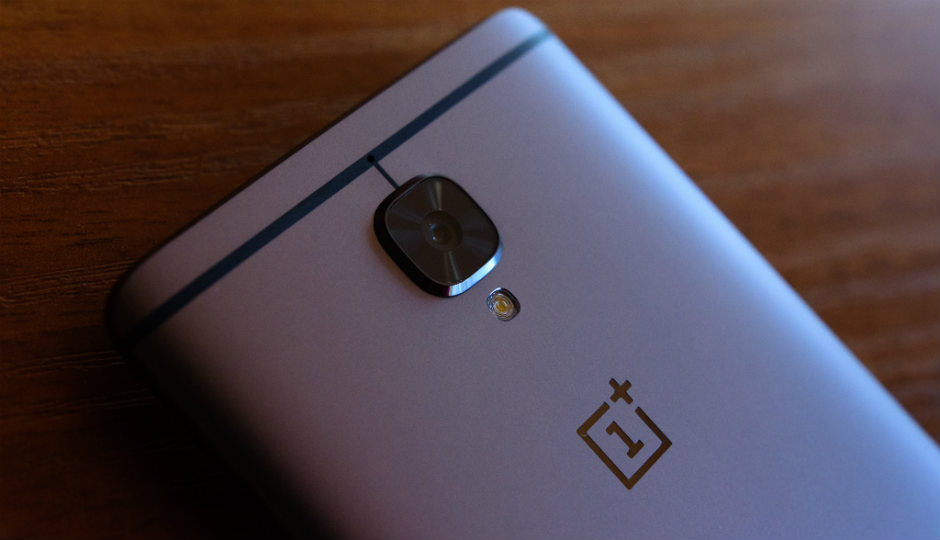 Read More: Alleged OnePlus 5 Image Leaks, Wrapped Up In A Case But Reveals Vertical Dual Rear Cameras
Once the link is used to purchase a OnePlus phone, the user will receive $20 discount on a OnePlus accessory. Since it is a referral scheme, OnePlus will provide 100 referral points to the one who referred the new buyer.
The 100 referral points can be redeemed while purchasing any item that is available at the OnePlus Store. It can be used on various items available with OnePlus such as accessories, smartphones, merchandises and souvenirs. One should be aware of the fact that customers who have purchased OnePlus device through OnePlus would qualify them for the referral program. In other words, customers who have purchased a OnePlus device from other stores like eBay or Swappa will not be able to get the referral link.
The new referral program has just arrived at a time when the rumor mill has started hinting that the OnePlus 5 would be unveiling soon. Internal documents that have reportedly surfaced from the company suggests that the OnePlus 5 would be unveiling on June 15.
When OnePlus had launched the OnePlus 3T in November 2016, it discontinued the OnePlus 3 that was announced few months before it in June. The Chinese company is expected to use the same strategy to introduce the OnePlus 5. Through a tweet, it has hinted that the OnePlus 3T will go out of stock. This indicates that the June 15 launch date of OnePlus 5 is imminent as the company will be discontinuing OnePlus 3T soon.
(source)