Vertu's UK Manufacturing Wing Shuts Down, Around 200 Employees Laid Off
by Anvinraj Valiyathara Jul 14, 2017 4:24 am1
Vertu, the luxury phone brand, has been in a debt of £128 million. Its current owner, Hakan Uzan who had planned to rescue the company from getting bankrupt could only manage to pay £1.9 million ($2.4 million) to the creditors. This has resulted in the shutting down of the UK manufacturing wing, leading to laying off of around 200 employees.
Few weeks ago, an issue had brewed up around the company and its transfer of ownership. Vertu was sold to Hakan Uzan, a Turkish business In March by Gray Chen who is a Hong Kong based hedge fund manager. Chen was supposed to receive £50 million ($61 million) for the deal. On the side, Uzan wanted to resurrect Vertu by investing £1.9 million ($2.46 million) on it.
When Vertu was sold to Uzan, the company was already had unpaid bills, pending salaries and debts of £128 million ($165.5 million). Both the parties threatened on filing legal case on each other. All this while, the jobs of around 200 employees in the U.K. manufacturing operation was in danger. Since the company has gone into liquidation, about 200 employees have lost their jobs.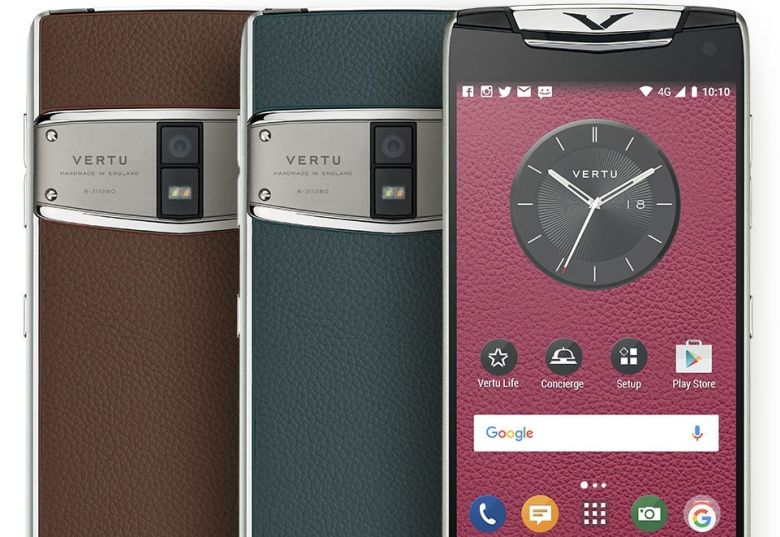 Read More: Vertu SIGNATURE Cobra Limited Edition is Priced at $360K, Along with Delivery Via Helicopter
It is not known whether Uzan has managed to clear the debts. Vertu has been sold several times in past. Uzan is an exiled businessman from Turkey who is now living Paris acquired Vertu in March and has plans to resurrect it. He retains the ownership of the company, technology and licenses.
The U.K wing had several skilled employees that created phones decked with various materials such as jewels and precious stone. The phones manufactured by the company did not feature latest hardware, but because of the precious items that were used to designed, these phones carried exorbitant pricing as high as $10,000 for the Vertu Constellation smartphone that had released in January this year. Vertu allowed customers to speak to the people who have built their phone. It also provided round the clock concierge services to the users such as delivering the phone through helicopter.
Nokia had founded Vertu in 1998 and then it was acquired by EQT VI, an equity group in 2012. It was sold to Godin Holdings in 2015. Now the fate of the company is in the hands of Uzan. However, the future of the company seems bleak after the recent layoffs.
(source)