Huawei CEO Seems To Have Confirmed EMUI 6 Based On Android 8.0
Based on sources, Huawei's CEO Yu Chengdong, has confirmed during his speech at the China Internet Conference in Beijing, the upcoming Emotion UI (EMUI) 6 will be shipped based on Google's future Android 8.0. This will apply to both Huawei and Honor branded smartphones.
This hasn't come to our surprise as the current EMUI 5/5.1 are based on Android Nougat (7.0). The source has stated that the EMUI 6 will provide a more 'enhanced user experience' in comparison to the preceding EMUI 5, which is certainly welcoming, even though EMUI 5/5.1 has already provided notable smooth experiences for both current Huawei and Honor users.
Yu Chengdong (Richard Yu) has also confirmed that Huawei is already working on Android 8.0 for its future EMUI, however, the source was not clear about what current devices will get the upgrade. We can speculate that the current latest devices should expect an Android 8.0 update, for example, Huawei Mate 9 and the Honor 9.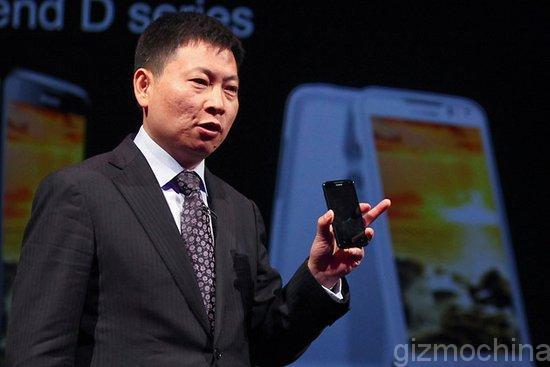 The CEO has also claimed that the EMUI 6 will run far smoother than Xiaomi's MIUI 8, however, specifics were not exchanged in the conference. We currently know that the EMUI 5 comes with a large collection of features in comparison to stock Android Nougat, thus we are expecting the EMUI 6 to also pack a similar experience of mass feature choice. We will also expect Huawei to provide additional features into the upcoming EMUI 6 that Android 8.0 will also provide.
If we take Google's several released developer previews of Android 8.0 as a base of our assumptions, we can predict the possible features that may come to Huawei's EMUI 6. For example, the improved notification shade and picture-in-picture feature. A more notable improvement we expect to see in EMUI's adaptation is improved battery consumption on Google's Android 8.0.
As a result, the major changes we expect to see from EMUI 5 to EMUI 6 are likely to be the changes made from Android 7.0 to Android 8.0. Yu Chengdong hasn't confirmed this; however, according to the source, Google is expected to release Android 8.0 "O" before the launch of Google Pixel 2 line-up, leading to the possibility of Huawei/Honor devices to come with Android 8.0-based EMUI 6 before the turn of this year.
RELATED: Huawei CEO Announces They Are Developing An AI Processor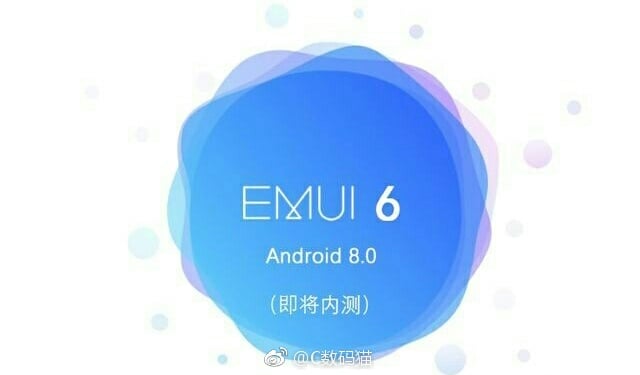 Will EMUI 6 feature the most important Android 8.0 features? Share your thoughts and comments down below.
(Source)