Xiaomi Mi 5X in Live HD Photos – Dual Cameras, Three Colors & More
Finally, the mysterious phone which Xiaomi is tipped to launch in order to compete with OPPO and Vivo in the mid range category has been unravelled. The Xiaomi Mi 5X is the new smartphone which Xiaomi will be releasing shortly, precisely on July 26. Not only has the specification of the device been revealed but now also, we have real live photos of the Mi 5X.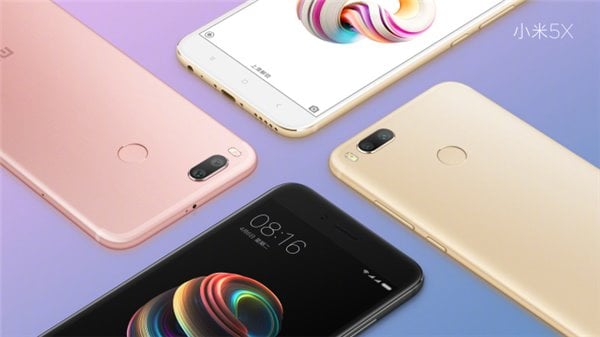 We might forgive you if you confuse this for the OPPO R11 because you are not alone. But then, who doesn't copy each other. The OPPO R11 looked very much live the iPhone 7 Plus and the circus continues. But this is the Xiaomi Mi 5X, one of the few Xiaomi models that would have a dual camera setup at the rear. There is also a rear mounted fingerprint sensor while at the front there is no physical home button but a virtual button. That differentiates the Mi 5X from the OPPO R11, by the way. The device also comes with well-chamfered edges with cute speaker grills at the bottom edge. It utilises the u-shaped fused antenna band design and has a 3.5mm audio jack unlike the Mi 6. From the photos, we can also gather that the device will come in three colours of Rose Gold, Gold and Black.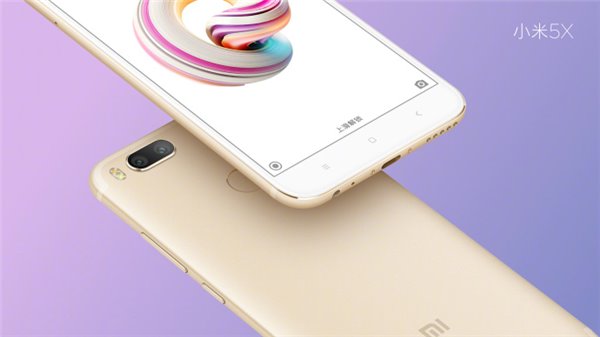 In terms of the specifications, the Xiaomi Mi 5X's dual rear cameras are said to be a combination of a Sony IMX386 sensor and a Samsung S5K3M3 CMOS sensor that would function is a wide angle and telephoto combo. It will also have a 16MP front-facing camera. An earlier leaked poster tips the Mi 5X as having a 5.5-inch display and fuelled by a Snapdragon 625 processor with 4GB of RAM. The device is expected to come with a killer price tag of 1999 Yuan (~$295) which is way cheaper than the OPPO R11. But then, the OPPO R11 features a more powerful  Snapdragon 660 chip than the SD 625 said to be at play here. The Mi 5X is also expected to feature a 3,000mAh battery and USB Type-C port with support for 5V/2A fast charging.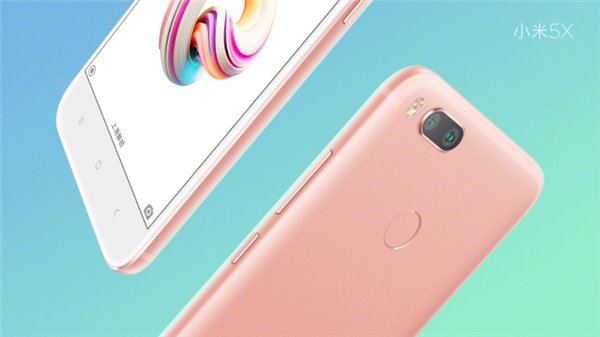 Read More: Xiaomi Mi 5X, MIUI 9 Officially Launching on July 26
We must point out that there are talks of a Snapdragon 660 model with 6GB of RAM and 64GB storage coming also. We can't say for sure if that is true but it sure will be interesting. That should place the Mi 5X in the 2500-29999 Yuan price category where the R11 falls. We'll get to find out about the full package on July 26, 6 days away.