Check Out Amazing Xiaomi Deals (Buy 1, get 1 free and much more)
Xiaomi is known for producing all sorts of gadgets. Obviously, the company has made one of the most popular budget smartphones in the world but they also produce some cool yet very cheap devices. Gearbest now has a lot of Xiaomi products on sale.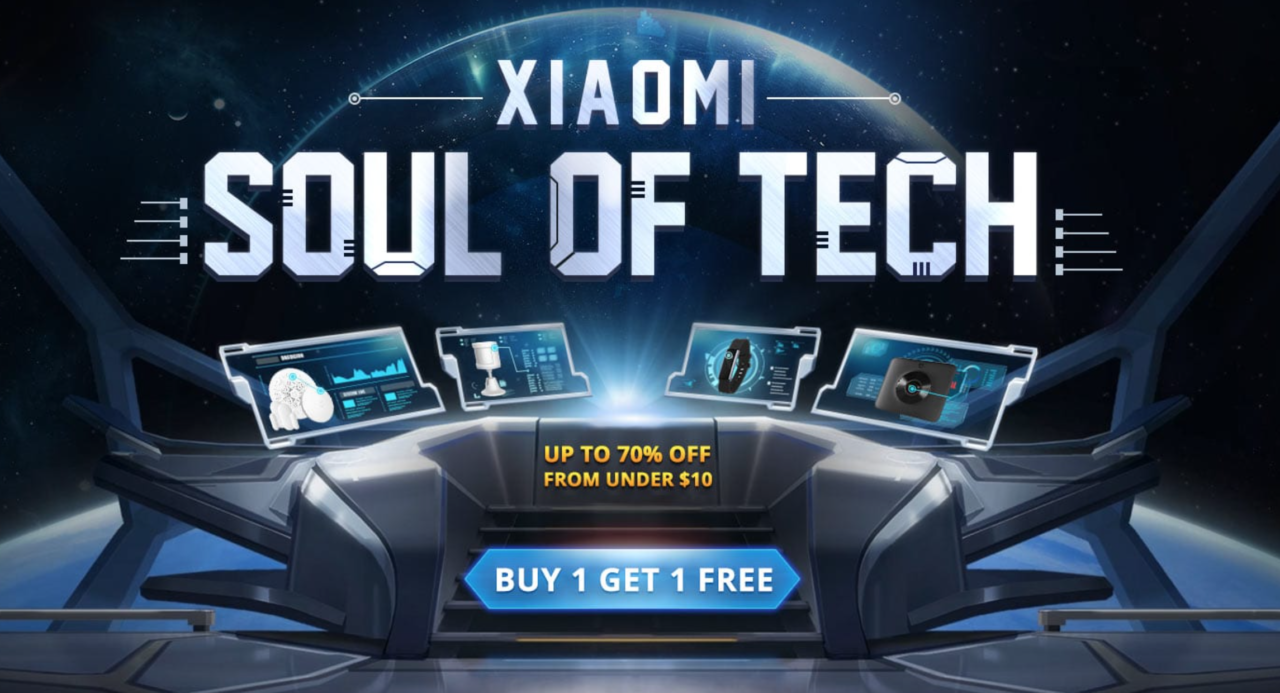 Just a few products that are on sale right now:
Xiaomi Mijia MI SPHERE 3.5K 360 Camera
Xiaomi has a wide range of gadgets and their 360 camera is one of their latest offerings. It is compact, well-built and it can shoot in 3.5k resolution, and it has some other cool features.
The Xiaomi 360 camera looks and feels quite different than generic Chinese cameras. It is thin and light and the build quality is just top notch. Dual Sony IMX 206 sensors with f/2.0 aperture and 190-degree wide angle lens and Ambarella A12 chipset does all the magic to seamlessly stitch the footage into a 3.5k 360 video.
You can now get Xiaomi Mijia MI SPHERE 3.5K 360 Camera for just $248.99! 
Xiaomi Bluetooth Receiver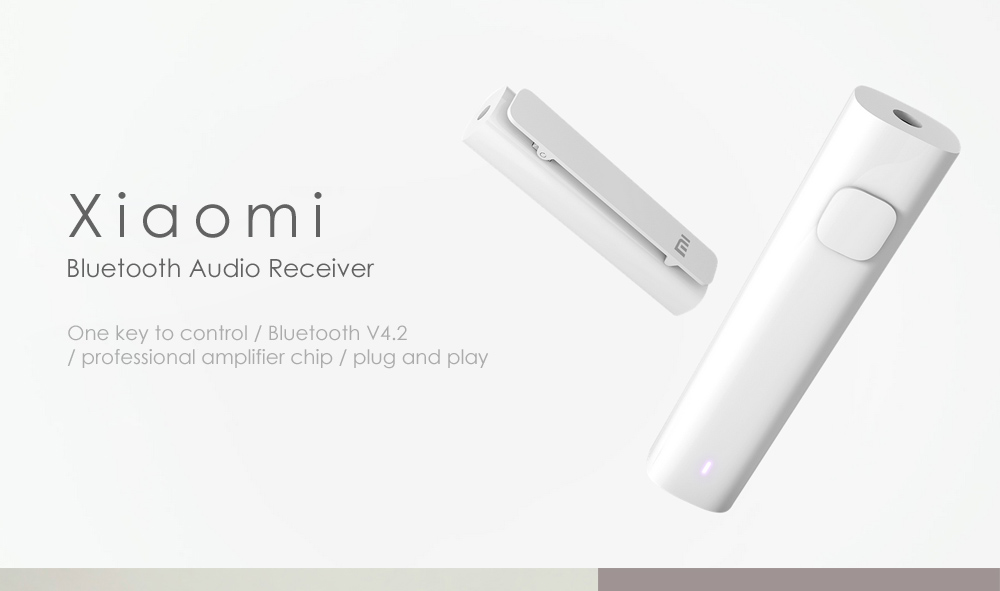 The Xiaomi Bluetooth receiver is a hot new product that costs just $21, so it will not break anyone's bank. It has some cool features like one button to power on / off, it supports connecting to 2 Bluetooth devices simultaneously and it has the Bluetooth V4.2 chip.
Xiaomi Huami Amazfit PACE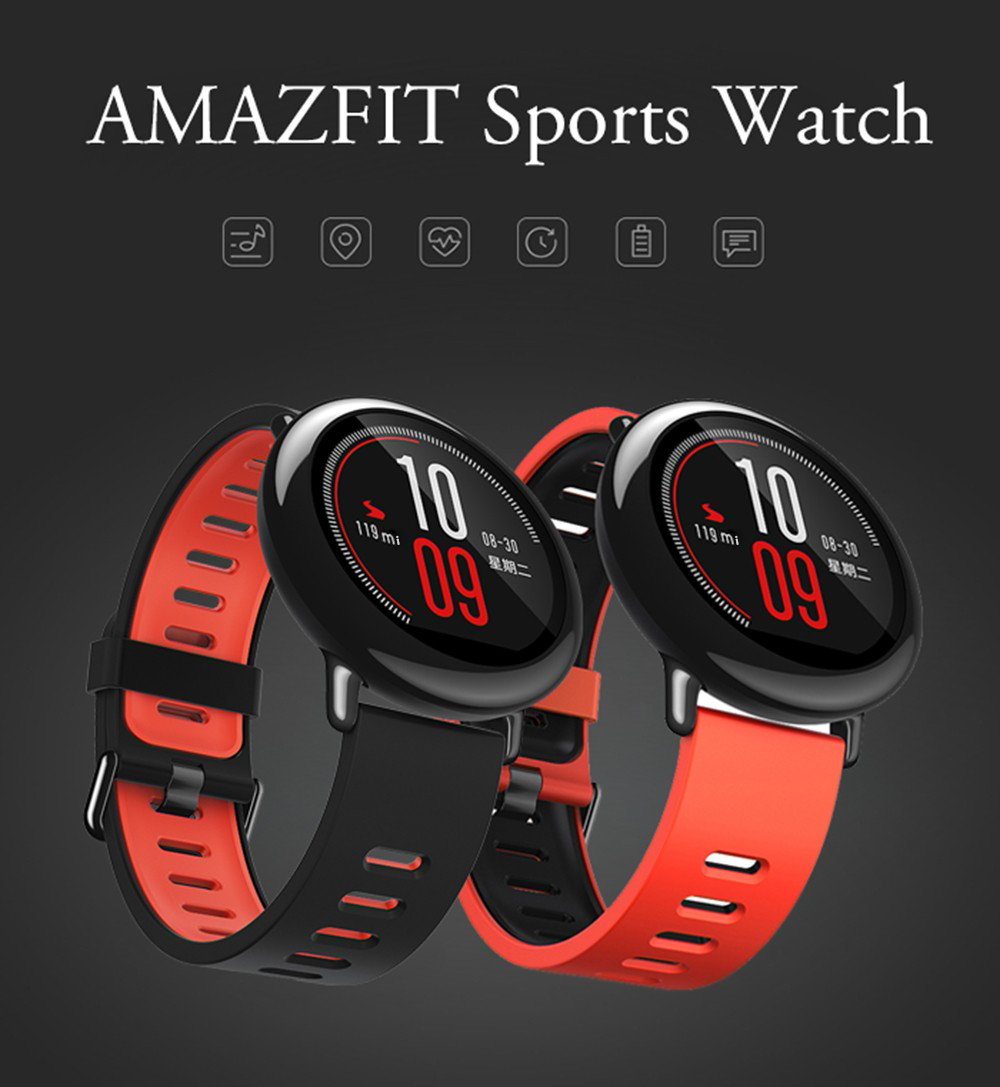 The market of smartwatches is pretty crowded and you can choose from the most expensive and feature packed watches like the Samsung Gear S3 or look for cheaper yet high-quality alternatives. I've been using the Amazfit Pace smartwatch, which is made by the Xiaomi's subsidiary Huami. It looks great, it has a built-in GPS and some other cool features.
You can now get it for just $104.49, which looks like a great deal!
Xiaomi Mi Band 2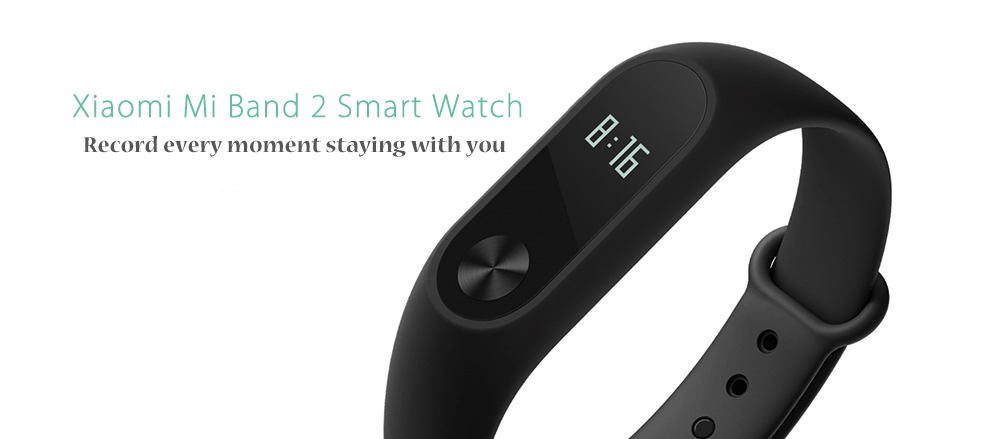 The market is full of fitness trackers but not all of them are affordable.
Usually, cheap fitness trackers look and feel cheap but the Mi Band 2 is well-built and it is super light. Also, it is IP67-certified, meaning that you can use it in the rain, shower or elsewhere.
The star of the show is a 0.42" Oled display, which shows basic info like a clock, steps taken, calories burned, distance walked, heart rate and various notifications from your smartphone. You can navigate with just one capacitive button and I found it to be very simple yet convenient.
You can now get the Xiaomi Mi Band 2 for just $22.59
Xiaomi Roidmi 2S Bluetooth Car Charger
To be honest, I've been looking for a great versatile car charger that has the FM modulator feature since my car does not have neither the AUX input port nor Bluetooth.
The Roidmi 2s is very-well built and sturdy charger that has 2 ports with the power output of 2.4A that can charge the phone very fast.
One of the key features of this device is the FM modulator. All you have to do is download the Roidmi App, connect the charger to your phone via Bluetooth, select the same radio bands on your car's stereo and on the app and you are ready to stream music.
You can also check out some other cool gadgets in this video: