China Strengthens Its Grip On The Internet: VPNs, WhatsApp, & Foreign Content Bear The Brunt
China is home to some of the biggest tech companies in the world. But do you know it has one of the most censored internet regimes? Recently, the country seems to be busy strengthening its censorship hold. Things are expected to become even more restricted as the latest report from Bloomberg states that the Chinese Government has ordered the three main state owned carriers in the country, namely China Mobile, China Telecom, and China Unicom to block all personal VPNs by February 1, 2018.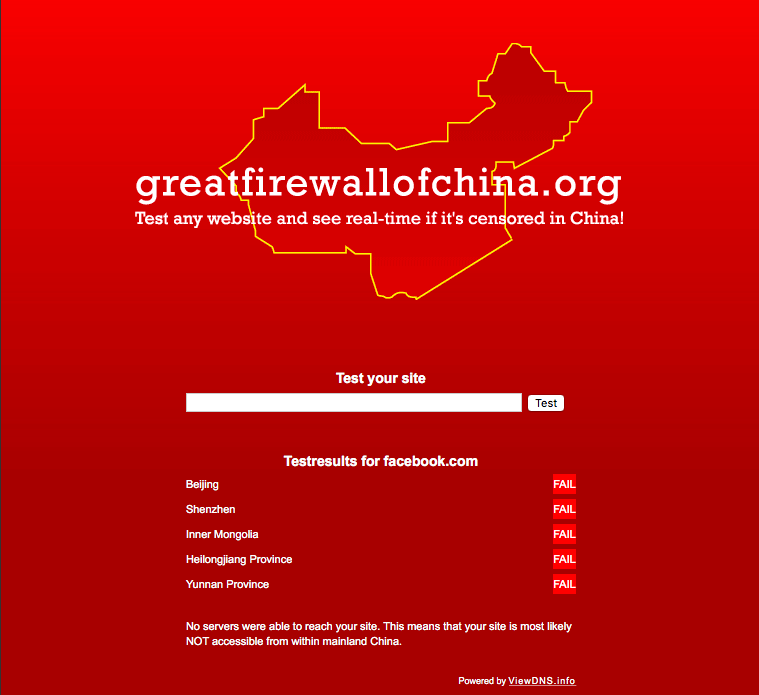 Generally, VPN is just a tool to bypass country specific restrictions put out by famous streaming services like Netflix. For others, it's a safe way of downloading torrents. However, for people living in China, VPN plays a greater role. It's a tool that connects China to the open internet, helping citizens access websites and content that's traditionally banned by the Great Firewall. The list of banned websites in China is huge! According to Wikipedia, as of 2015, the number of banned websites is over 3000. This figure could have changed by 2017, but it should give you an idea of the degree of censorship in China. Moreover, country's censorship is not just limited to websites. The Great Firewall regulates everything on the internet including keywords, foreign content, and much more.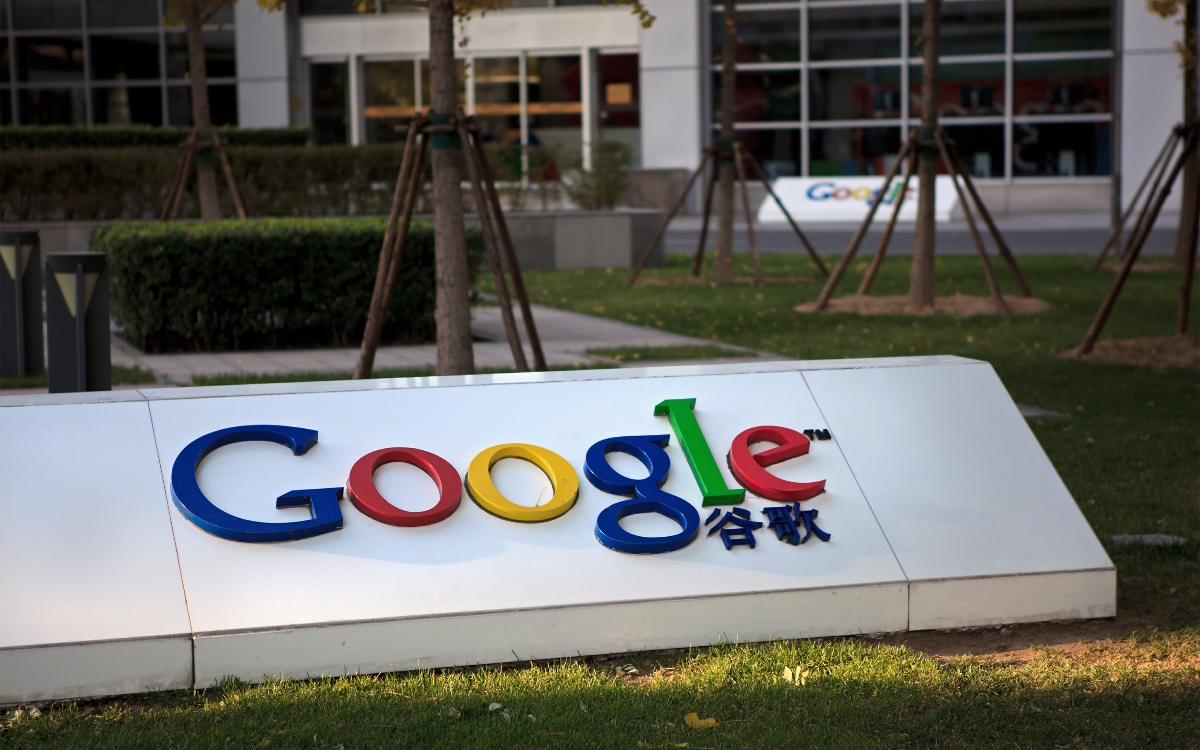 VPN helps Chinese citizens to go around this censorship, opening up access to a number of restricted websites like YouTube, Gmail, International News media sites etc. However, VPNs are not just important for individual citizens but also for companies currently operating in China, to connect to their headquarters. So, if China decides to ban VPNs altogether, it would severely affect international brands that work inside its territory.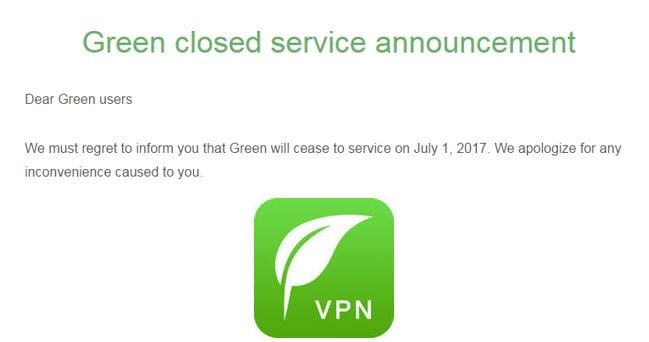 But the government says that they are not going to ban all VPNs and companies could still use the service if they are registered with the officials. So, it is primarily targeting unregistered users and individuals who are using VPN services without their knowledge. Before this notification, the government's action plan was to target individual cases as and when necessary. However, after the notification sent to the three main state owned carriers in the country, it looks like China is taking its internet 'Clean Up Drive' very seriously.
In fact, according to a recent letter seen by the Associated Press, China Telecom, one of the biggest internet providers in the country has instructed registered companies to limit VPN use to connect to their headquarters. The letter adds that VPN should not be used to access restricted websites in China. Further, the letter states that the identities of all the employees of the company using VPN services must be revealed.
Moreover, it's not just VPNs but other popular social apps like Facebook, Snapchat etc are also banned in China. As a result, the Chinese have access to only those apps that follow the strict censorship rules laid out by the government like WeChat, Weibo, and Baidu.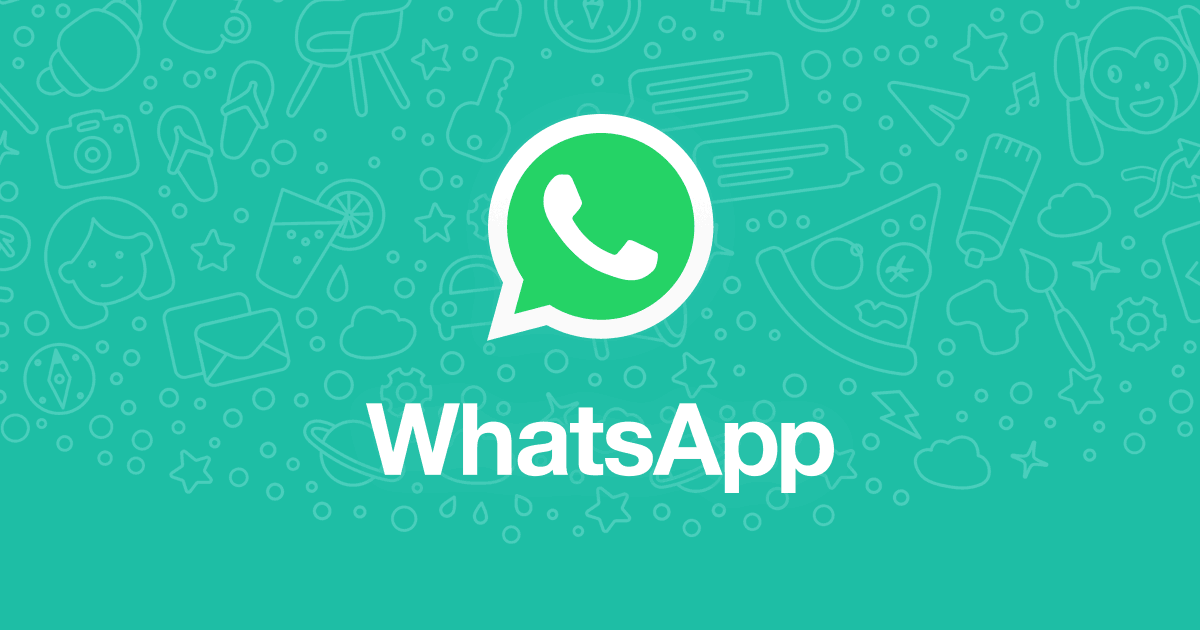 Surprisingly, till now, Whatsapp was not on the government radar. But that changed earlier this week when Whatsapp users in China realized that they couldn't send or receive images. By the end of Wednesday, things got worse, with many Chinese users unable to connect to Whatsapp servers unless they were using VPN. Right now, you can just send and receive text messages via the app. Everything else seems to be blocked for the time being.
But it's not just VPNs and apps, China has increased its restrictions on practically every aspect of the internet. In fact, almost all of the foreign content on the two popular sites — AcFun and Bilibili have vanished overnight. These two websites were extremely sought after by the Millennials in China because they had some of the most popular TV shows and movies from US, UK, South Korea and other foreign countries. Unlike Sina, iQiyi, and other Chinese video platforms, these two websites don't have strict in-house censorship, which in turn made them popular hubs for foreign content. But in just a matter of 48 hours, their content directory reduced significantly, all thanks to the intervention of the Chinese government.

Judging from the recent notifications and decisions passed by the Chinese government, their stance on the internet is very clear. Individual users will be forced to obey the restrictions laid out by Xi Jinping's government, with very little room to circumvent these rules. This includes keeping the Chinese citizens away from any kind of influential foreign content, apps, or services.
The increase in censorship is said to be a part of the preparation for the 19th Communist Party Congress to be held later this year. So, things may become better for Chinese citizens once the congress is over. We'll have to wait and see.