Meizu Pro 7 Designed By Popular German Design Firm?
The Meizu Pro 7 is expected to drop on July 26 which is just days away so, it is understandable how the tech industry has been kept buzzing with news surrounding the Pro 7 and its design. Apart from the fact that the Pro 7 was long expected, the device is coming with a design that is unarguably innovative. Turns out that innovative design may not be entirely patently Meizu as you'd find out soon.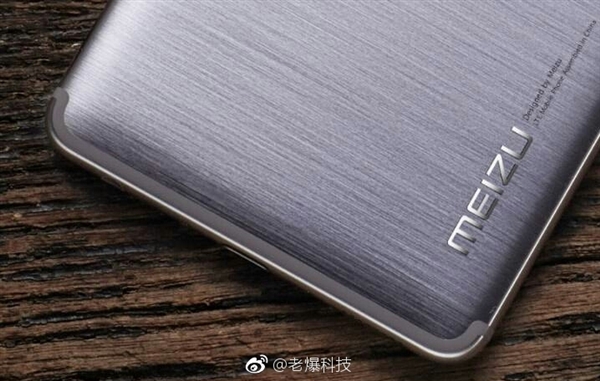 A recent tweet by world renowned design firm Frog design raises questions as to whether the German firm has an input in the Pro 7's design. The San Francisco-based company yesterday released an official tweet where it stated that it looked forward to an exciting announcement by Meizu on July 26. The tweet also provided a sneak peek of the Pro 7 design with a GIF image highlighting the Pro 7's design which it termed as omni-dimensional, a new design language.
Looking forward to a very exciting announcement from @MEIZU on July 26th! Here's a sneak peak of things to come. #MeizuPro7 #Android pic.twitter.com/3vGec3zDo4

— frog (@frogdesign) July 20, 2017
Read More: Leaked Video Shows Meizu PRO 7 Secondary Screen; Color Variants Revealed
One interesting attribute of the GIF image is that it ended with the write up "Meizu X Frog" which undoubtedly indicates Frog has some input into the Pro 7's design. By the way, Frog Design has a long standing reputation of producing innovative designs for companies worldwide. Its client base includes companies like Sony, Kodak, Olympus, AT&T, AEG, Yamaha and many others.
(source)