Apple May Soon Get Delisted from China's Top 5 Smartphone Brands
by Anvinraj Valiyathara Jul 26, 2017 7:58 am1
When Apple iPhones arrived in China, the company started reigning on the number one spot and it remained like that for few years.
However, in 2016, iPhone lost the title of best-selling smartphone in China for the first time and the Cupertino company seems to continue its poor streak this year.
A recent market analysis by Canalys for the second quarter of 2017 has revealed that Apple is sitting on the fifth position in the Chinese smartphone market.
Here are the top 4 smartphone brands in China ranked by Canalys based on the number of phones they shipped:
Huawei: 23 million
OPPO: 21 million
Vivo: 16 million
Xiaomi: 15 million
Xiaomi has taken the fourth position and pushed Apple to the fifth spot. Samsung and Meizu are other popular brands that are present in the top 10 list of smartphone vendor in China. The top four brands constitute around 75 percent of 113 million smartphone shipments in the country.
Apple's iPhone sales have declined by 14 percent year over year in the last quarter. By this rate, Apple is at risk of losing its fifth position in the Chinese market.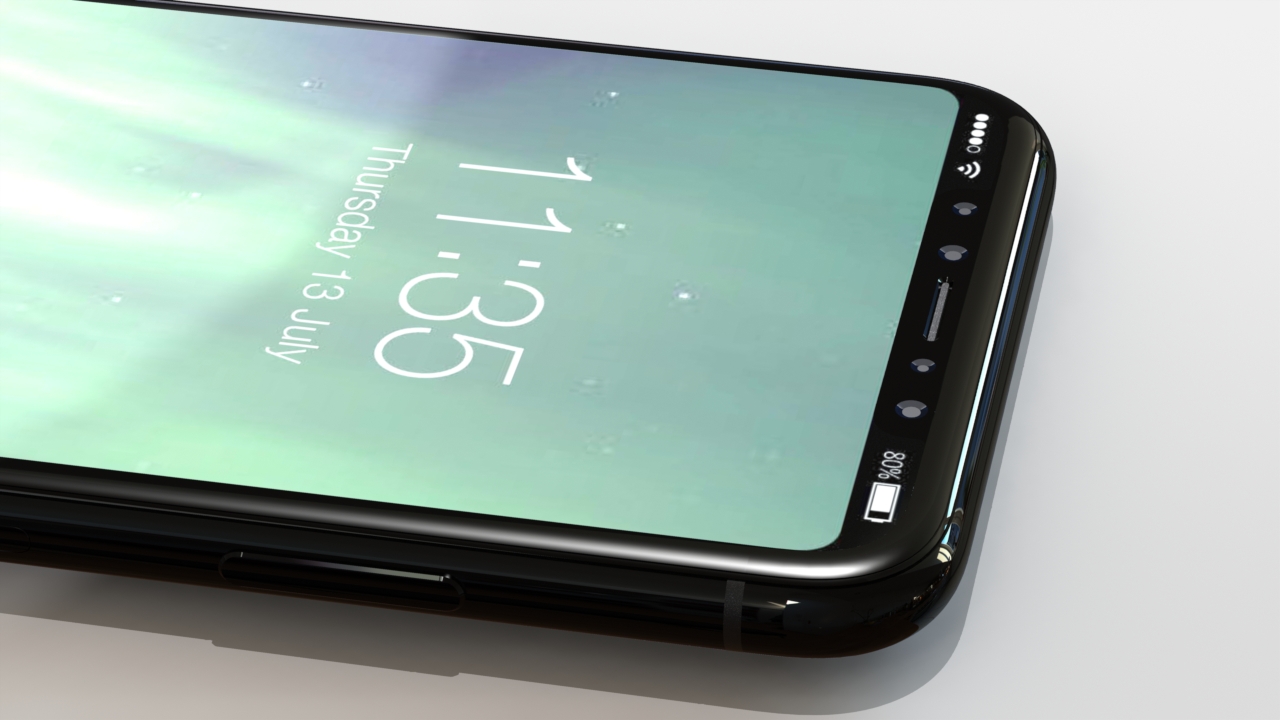 Read More: Alleged iPhone 8 Final Design Revealed in New Renders; Power Button to Include Fingerprint Reader?
Apple is expected to see high profits margins in the last quarter of this year because of the highly anticipated the 10th anniversary iPhone dubbed as iPhone 8.
Apple's sales are expected to grow to $9.96 billion in the last quarter and iPhone 8 can possibly turn Apple into a trillion-dollar company. The iPhone 8 is expected to revamp the influence of the Apple brand in China.
Recent information has revealed that the Cupertino company has started the trial production of the rumored iPhone 7S, iPhone 7S Plus and iPhone 8.
Information coming from Zhengzhou Foxconn unit reveals that it is manufacturing around 200 units of upcoming iPhones on daily basis. It means the mass production of 2017 iPhones have not started yet.
The company is expected to increase the production by manufacturing hundreds of thousands of 2017 iPhones on daily basis in the coming weeks. Recent rumors had claimed that the production of iPhone 8 had been delayed, but newer information suggests that the production of iPhone 8 is well on track. However, Apple may produce lesser units of the iPhone 8 at launch.
(source)