LG's Plastic OLED to Appear on More Smartphones in Near Future; Is LG G Flex 3 Arriving?
by Anvinraj Valiyathara Jul 26, 2017 7:20 am0
LG did not release LG G Flex 3 after launching the LG G Flex 2 in 2014. The LG G Flex smartphones sported a curved display. The display was not curved on the sides unlike recent curved edge smartphones. However, it was curved at the top and bottom. The unique appeal that the LG G Flex series phones sported was because they were fitted with Plastic OLED (POLED) display panel. Fresh information suggests that we could more smartphones with POLED screens in the near future.
As the name goes, POLED screens have a plastic substrate instead of glass that is found in conventional OLED panels. One of the advantages of POLED panels is that since plastic is thinner in nature, it is more flexible compared to glass. However, there are not many smartphones after the LG G Flex phones that have made used of POLED panels. The other benefit of having POLED screen is that it is highly durable and can absorb more shock compared to glass OLED. So, the risk of cracking the POLED screen is very low.
POLED may soon appear on numerous smartphones in the near future because LG Display is heavily investing in additional production facilities that will be ready in the next two years. The recent earning report from LG Display reveals that it has increased monthly production of POLED by 30,000 input sheets.  With its 6th generation line coming up in Gumi by third quarter of 2017 and in Paju by second half of 2018, LG Display would be able to produce a total of 65,000 input sheets per month. LG Display aims to produce a total of 120 million 6-inch POLED panels annually.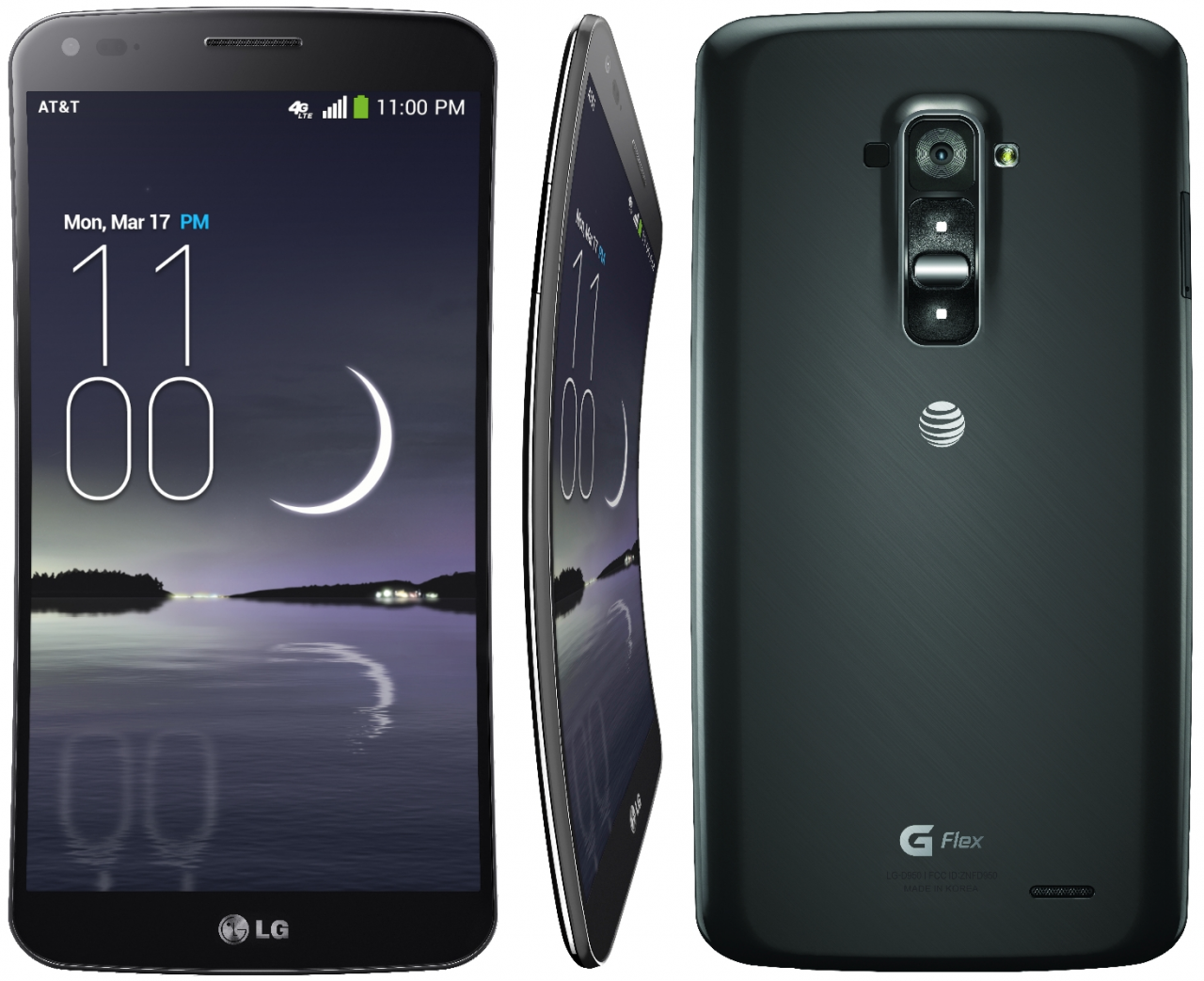 Read More: LG Will Return to OLED Displays This Year Starting With The LG V30
Since there is less demand for POLED panels with the clients and less number of production facilities at present, LG Display has held back its sales even though it is ready with enough stock to take on rivaling products that are available in the market. LG Display has already invested 7.8 trillion KRW and it is investing 5 trillion KRW in its 6th generation line in Paju. LG Display is making such huge investments in order to meet the expected market demand of 120 million POLED panels by next year and 370 million panels by 2020.
The LG G Flex phones did not receive good reception from the consumers probably because of the low display resolution. At that time, when other smartphones sported full HD resolution screens, the original LG G Flex's screen produced HD resolution. When the LG Flex 2 came with a full HD screen, other flagships arrived with Quad HD screens. According to Android Authority, the prototype of a smartwatch and a smartphone with POLED screen appear like edge display technology from Samsung and carry support for full HD and Quad HD resolutions which shows that LG Display is able to manufacturer higher resolution plastic OLED panels without any problem.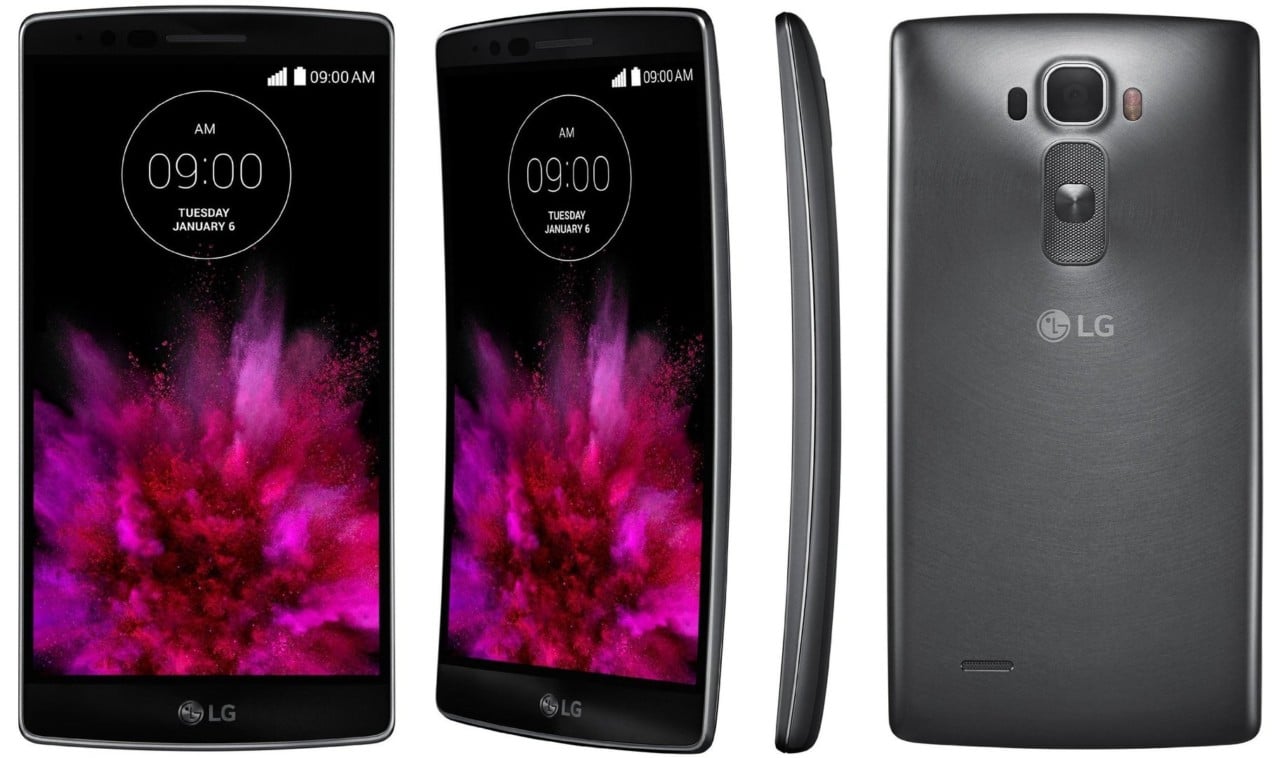 LG Electronics will surely make use of POLED panels on future LG phones and Apple and Google are also expected to place huge orders for it with LG Display soon. There is a possibility that LG may resurrect the LG G Flex series by launching the POLED screen enabled LG G Flex 3 in the near future. Apart from smartphones and smartwatches, LG Display may also make its way in automotive industry in various departments ranging from dashboards to infotainment systems.
(source)