HTC's New Standalone SD835-Powered Vive VR Headset Is Heading To China
Taiwanese tech giant HTC has announced a new standalone Vive VR headset for the Chinese market. The HTC Vive is a virtual reality headset developed by HTC and Valve Corporation. The headset uses "room scale" tracking technology, allowing the user to move in 3D space and use motion-tracked handheld controllers to interact with the environment with precision. The new version which seems to be developed specifically for the Chinese market is a standalone device that does not require to be connected to a PC or smartphone.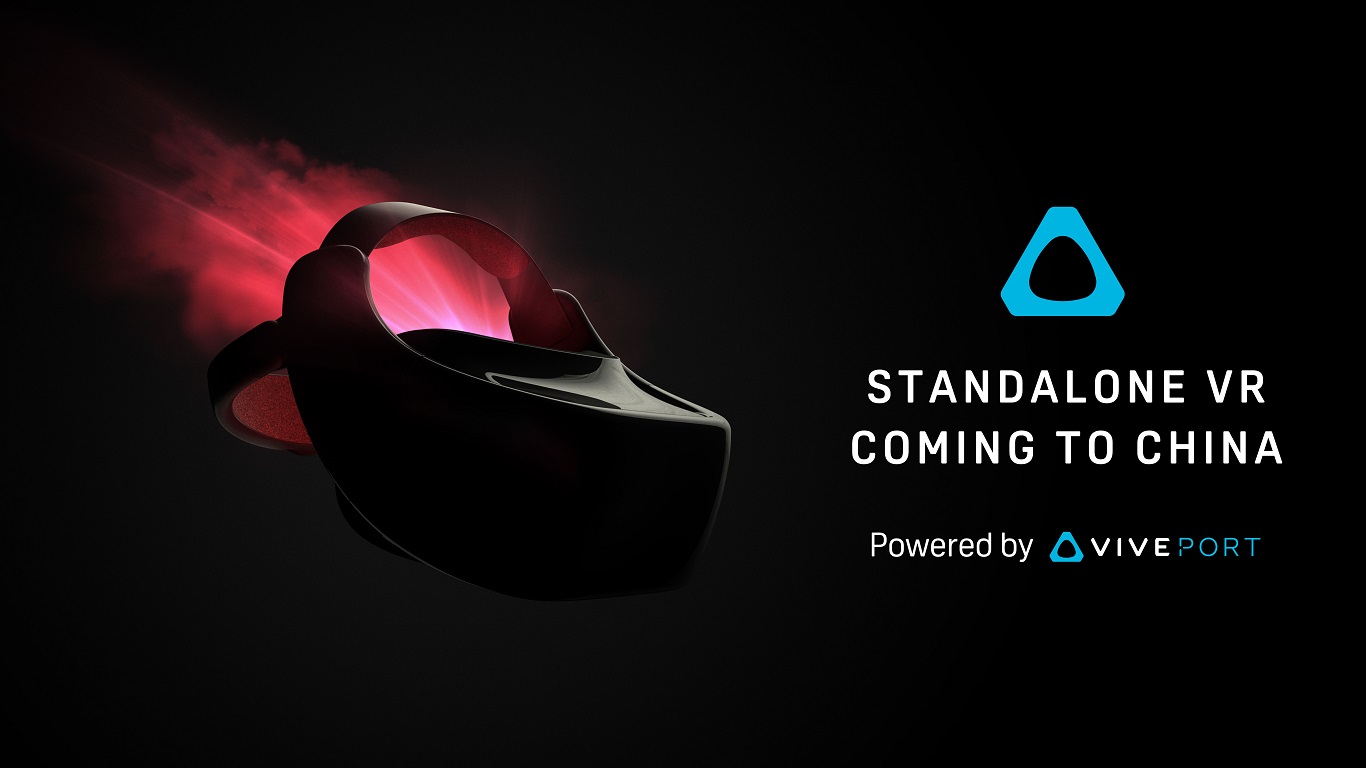 The new HTC Vive VR headset is indeed the first HTC VR that would be entirely mobile which is an advantage in a way. However, the hardware are most likely not identical with the existing Vive VR as this one looks like a trimmed down version. The new standalone Vive will be powered by a Qualcomm Snapdragon 835 mobile VR platform and would come with access to the Viveport platform. The Snapdragon 835 mobile VR platform was designed for standalone VR headset and has made this device independent of a smartphone or PC to function.
Read More: HTC Vive Smartphone with Stunning Unique Designs In Works?
 Apart from its standalone nature which makes it highly mobile, the HTC Vive standalone VR headset is expected to be affordable. Due to the fact that the device would not need additional hardware to function, the price would be way cheaper than the non-standalone Vive VR. However, HTC is yet to announce the price tag for the gadget but has indicated that the VR headset would be dropping later this year. When that happens, we'll find out more details and the actual price of the device.
(source)