Sony To Release Three Phones At IFA This Year: Report
Sony has been in the news for a while now, especially rumours of a launch event taking place at IFA Berlin 2017 on August 31. Speculations are rife as to whether the Japanese tech company would launch a full-screen phone or not. But according to a report on Japanse media outfit Sumahinfo, Sony will be launching not one, not two but three smartphones at IFA 2017. The report even went on to state the models as the Sony Xperia XZ1, XZ1 Compact and a yet to be identified Xperia model.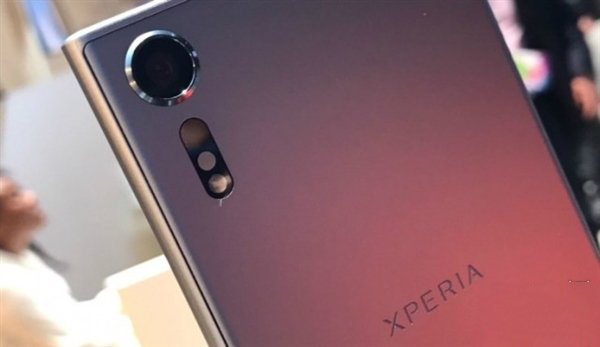 The three Sony models have been spotted at FCC when they were certified and were listed with model numbers PY7-56331Y, PY7-81775I and PY7-68552B. In addition, a Sony model G8341/SO-01K recently appeared on benchmark platform Geekbench showing the model packing a Snapdragon 835 chipset with 4GB RAM and Android Nougat OS. This is believed to be one of the flagship models that would be launched.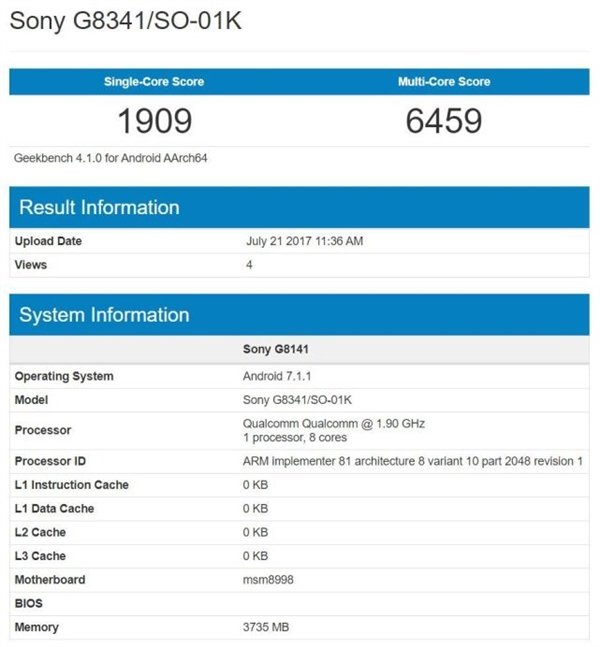 Read More: Sony Xperia XZ1, XZ1 Compact Pricing, Color Variants Allegedly Appear on Retailer Site
Before now, a Sony small screen flagship had leaked sporting a 4.6-inch 1080p display and powered by a Snapdragon 835 chip which is complemented by a 4GB RAM. The device also comes with 64GB of storage as well as a 3,000mAh battery and Android 7.1.1 Nougat OS. This is likely the model that appeared on Geekbench and the other two may likely be similar models with slight modifications. So, what do you think about a 4.6-inch flagship? That would be a rare one but then, we expect this to come with Sony's iconic design language which would be a strong selling point.
(source)