Xiaomi Releases New Infrared Camera With Motion Detector
Xiaomi has announced a new Smart camera which is coming under its MIJIA crowdfunding platform. The Smart camera is MIJIA's 101st crowdfunding product and comes with a very cheap price of just 79 Yuan.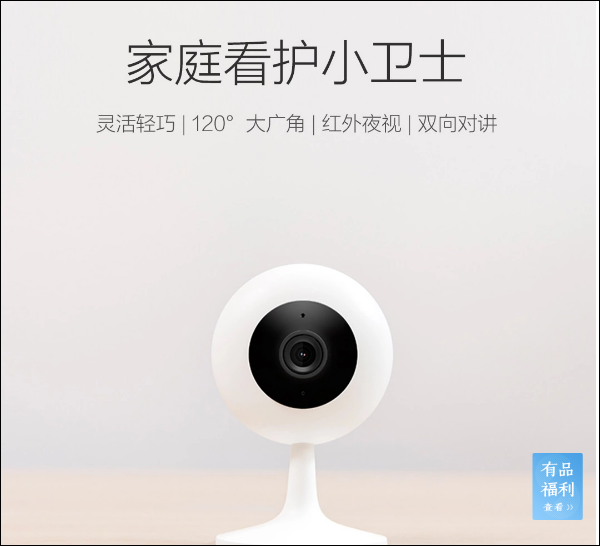 The Chong Mi Smart camera has features which positions it as an upgrade over other Smart surveillance camera released previously. It comes with a 120 degree wide angle camera which also has infrared sensor for night capture. The Mi Smart camera also comes with motion detection as well as other features.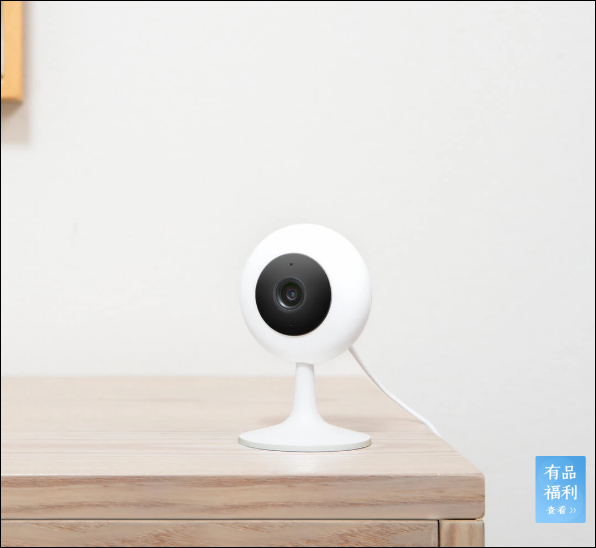 In addition, the camera is easy to install, having a round base with adhesive at the bottom for fixing it to flat surfaces. The Smart cam is super light in weight, just 65g, meaning the adhesive can hold the weight and it can be carried around quite easily.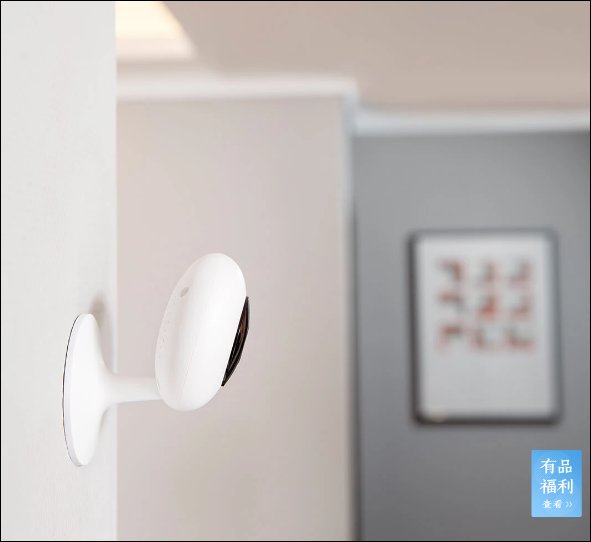 Specs wise, the Chong Mi Smart camera supports video shooting in 720p (HD) resolution. The camera be used to monitor the environment where it is mounted in real time via an app installed on a smartphone. In addition, the Infrared light is capable of providing visibility for a distance of up to 9m. The camera can also be used to make two-way video call using the camera and a smartphone. Apart from mobile phones, the camera can also be viewed on a TV, PC or tablet. The Smart cam equally comes with a 10000mAh battery and apart from using at home, the camera can also be used outdoors and as a dash cam in cars.