Renders of Google Pixel 2 Leaked in High-Resolution Images
We have a couple of renders of the Google Pixel 2 on our hands showing what the design of the Google next-gen flagship will look like. The renders were created by someone who's apparently a fan of the Google phones and are said to be based on the leaked details that are out about the device.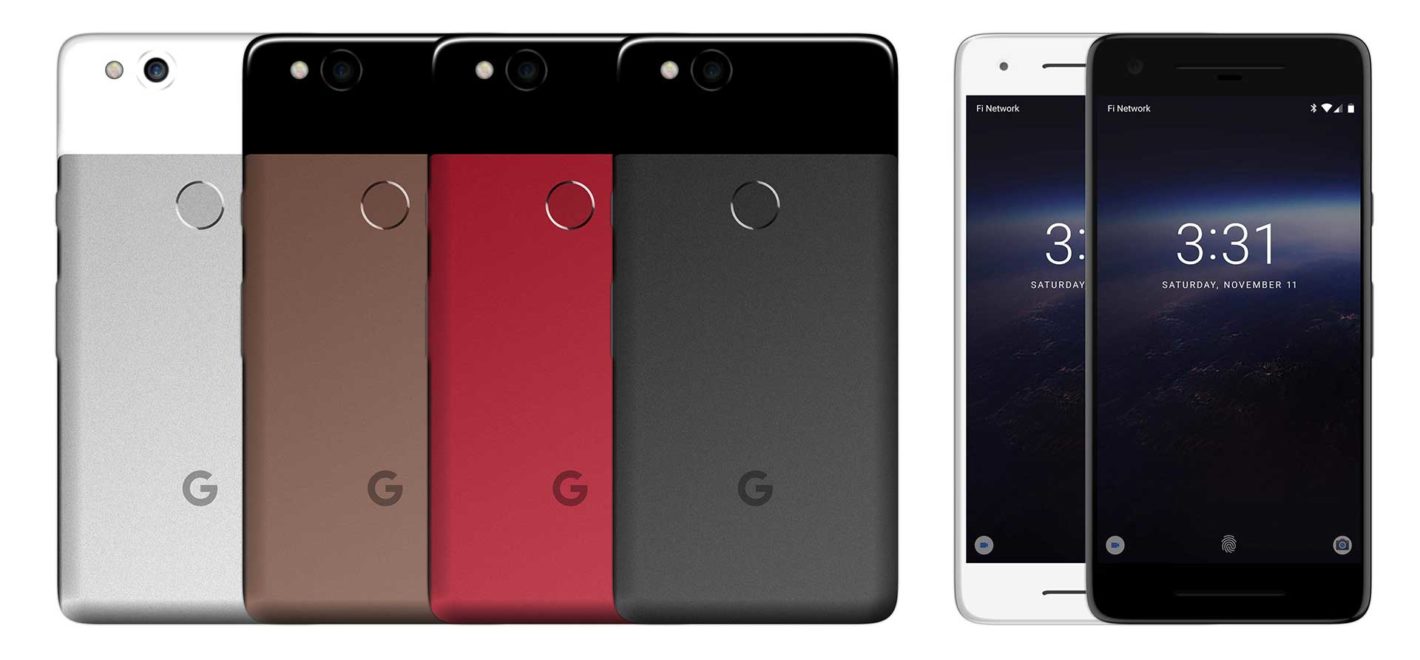 Even though the renders are not the real deal, they may give you an idea of what the final design of the flagship might look like. more often than not, renders created from leaks are to some extent accurate.Google Pixel 2 is reportedly being manufactured by HTC and would come with the code name Walleye. The renders depict the size of the device which is expected to feature a 16: 9 aspect ratio. Other features that can be noticed include the presence of bezels by the display as well as a single rear camera. A rear fingerprint sensor is also located on the renders, which align with earlier leaks detailing such feature.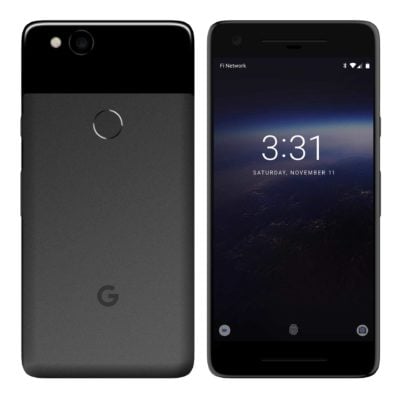 Read More: Unofficial Case Images Hint at Google Pixel 2 XL Size
Recent rumours point to the lack of a physical home button up front and that is captured on the renders. The Pixel 2 and Pixel XL 2 will instead utilise virtual on-screen keys. In addition, the Pixel 2 and Pixel XL 2 will not feature the 3.5mm audio jack and will instead feature pressure-sensitive frames designed by HTC which are expected to be similar to the Edge Sense technology introduced in the HTC U11. But rumour has it that the Pixel XL 2 will not have the same design as the Pixel 2, the reason being that it would purportedly be manufactured by LG The Pixel XL2 is expected to come with a bezel-less design with an 18:9 aspect ratio just like the Galaxy S8. Both models are expected to become official in October this year, most likely running Android O.
(source)