In-Band Ringtone Support Coming To Android Devices Via Android O
by Habeeb Onawole Aug 11, 2017 10:43 pm1
Google is always late to the party when it comes to features that should already be available on Android. Thanks to third-party versions of the Android OS, we have been able to get some much-needed features without waiting for Google. One new feature coming to Android is in-band ringtone support.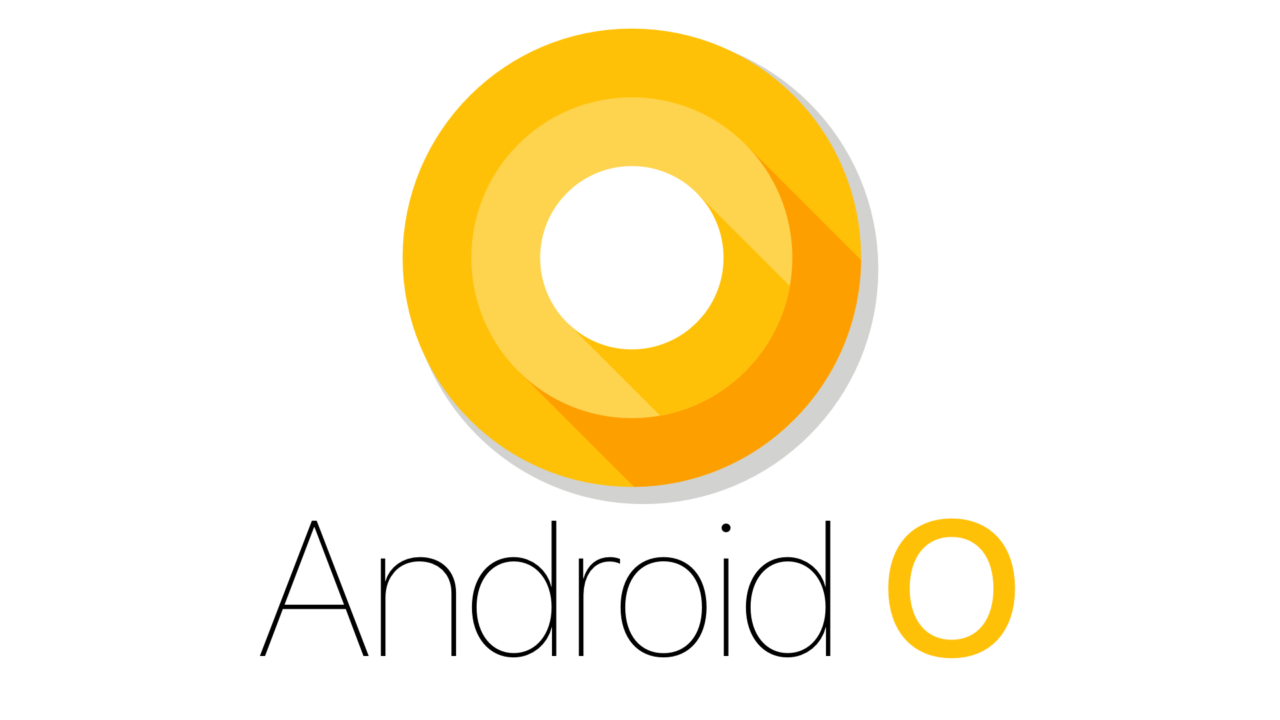 In-band ringtone is a feature that allows your Bluetooth headset to ring with the same ringtone as your phone instead of that annoying beep you hear. This feature has been available on iOS for years and A search on the web will show you Android users have been asking for it to be enabled as far back as 2009.
The feature will be added to Android O when it launches. It remains to be seen if Google will find a way to make it available for previous versions of Android.
Another Bluetooth feature coming to Android is battery level indicator for connected devices. This has been available for years on iOS and some third-party OEMS's custom version of Android. However, it will just be coming to Android.
READ MORE: Lenovo Abandons Vibe UI, Now To Use Stock Android On Its Phones
Android O will also have Sony's LDAC which allows you to stream audio wirelessly at a higher quality rate. Current streaming rate is about 330kbps but LDAC wil push it to 990kbps. The gripe with this new feature is that your Bluetooth audio device must have LDAC built-in and right now only Sony's audio devices seem to be the supported ones.