Lenovo Abandons Vibe UI, Now To Use Stock Android On Its Phones
Now, the state of Lenovo mobile phone business continues to get more confusing by the day. There had been rumours that the mobile phone business will fall under the Moto brand while the Lenovo brand continues to focus on flourishing laptop and PC business. But Lenovo later debunked that rumor even though all its social media and web addresses have been changed or redirected to reflect the Moto brand.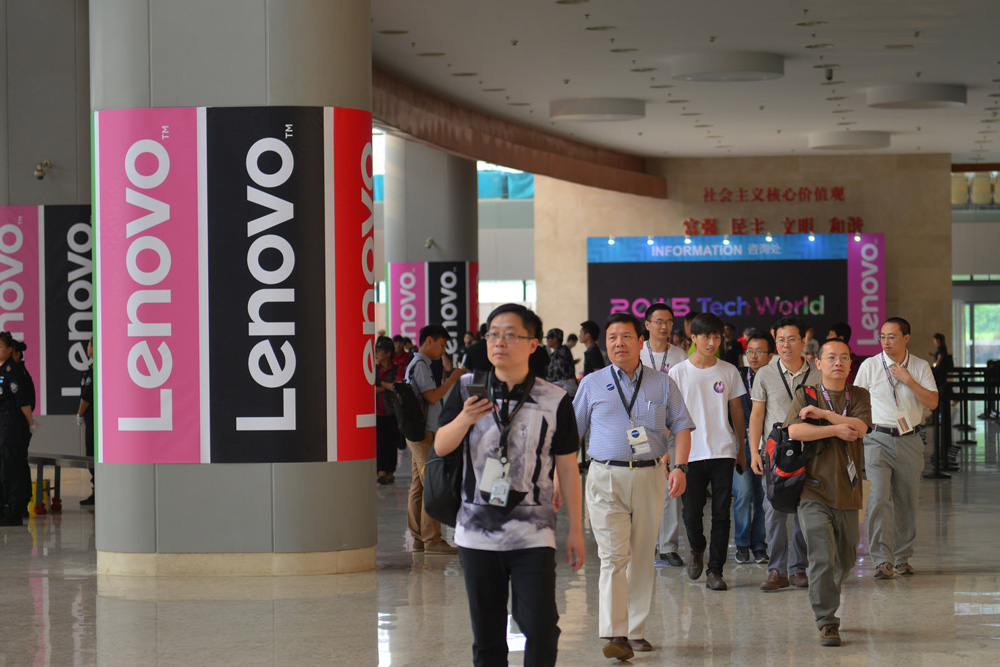 What we can make of this is that Lenovo still want to keep selling it's Lenovo branded models in markets were it still thrives but the whole focus will likely be on the Moto models. India seems to be one of the markets where Lenovo's mobile brand seems to thrive as the company has disclosed some details about its future models. Gadgets 360 quotes Any Dharma, Head of Product Marketing, Smartphones at Lenovo India to have disclosed that the company would be abandoning its Vibe UI in favour of stock Android. Lenovo's Vibe UI which was later renamed Vibe Pure UI is the company's own customization of the Android interface. The Lenovo exec also hinted that the new development would be implemented on the Lenovo K8 Note. The upcoming model would be the first smartphone from the company to ship with Android 7.1.1 Nougat out-of-the-box. Subsequent K series models will also get Android Nougat and will all get upgrade to Android O when it comes out.
Read more: Lenovo Folio Foldable Concept Showcased at Tech World 2017
It is unclear if the move will be applicable to markets outside India since it is emanating from India. It is possible to replicate this style in Europe and other markets but not in China where Custom UI holds sway. Well, except the K8 Note will not be sold in China. That is possible considering that Lenovo's Weibo account and website has been changed to Moto.
(source)