Cubot is one of the Chinese phone makers that usually produces phones that offer a lot of value for the price. Magic is their latest budget model that offers dual cameras and nice design for less than $100. Learn more in the full Cubot Magic review.
VIDEO REVIEW
UNBOXING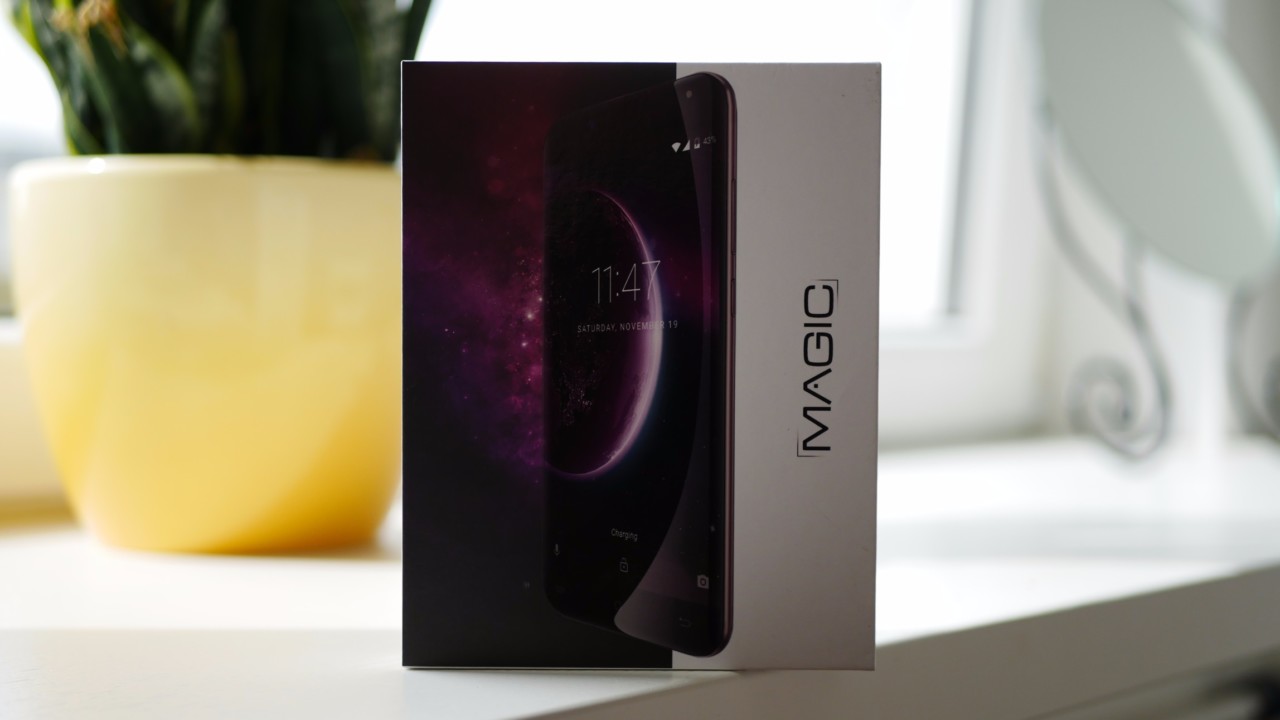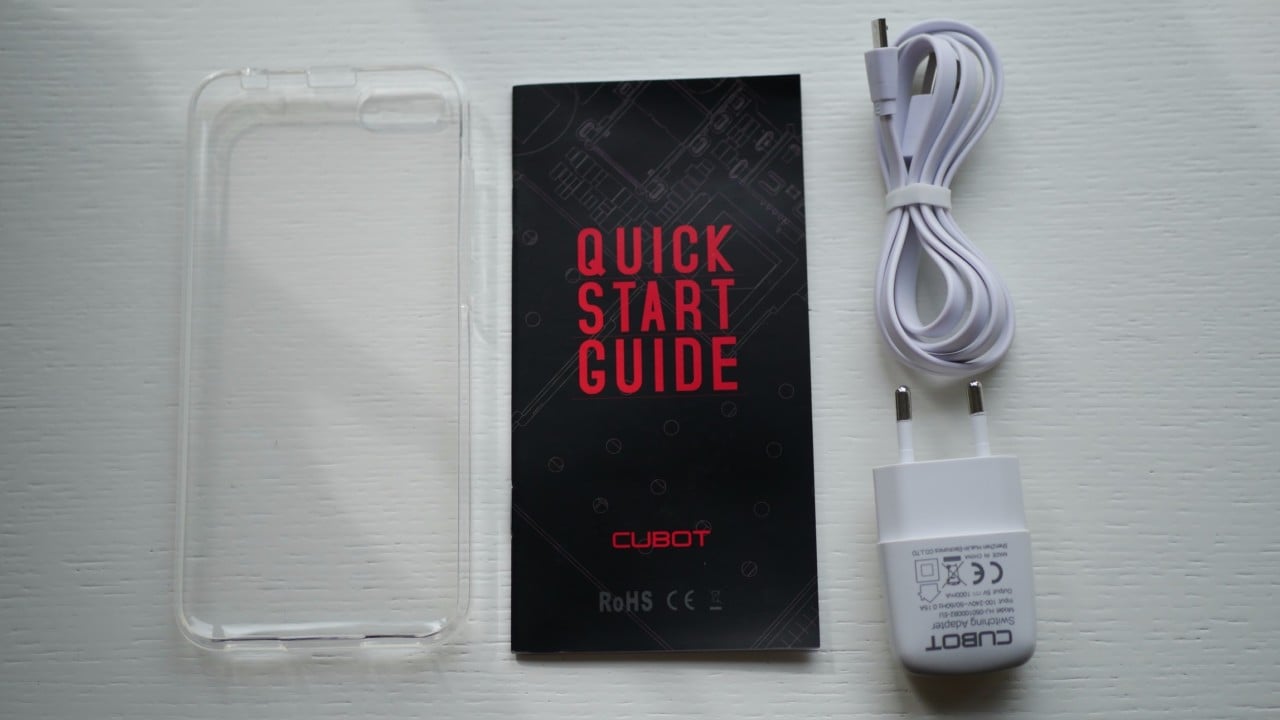 The phone ships with all the usual stuff and some extras include a soft TPU case
DESIGN and DISPLAY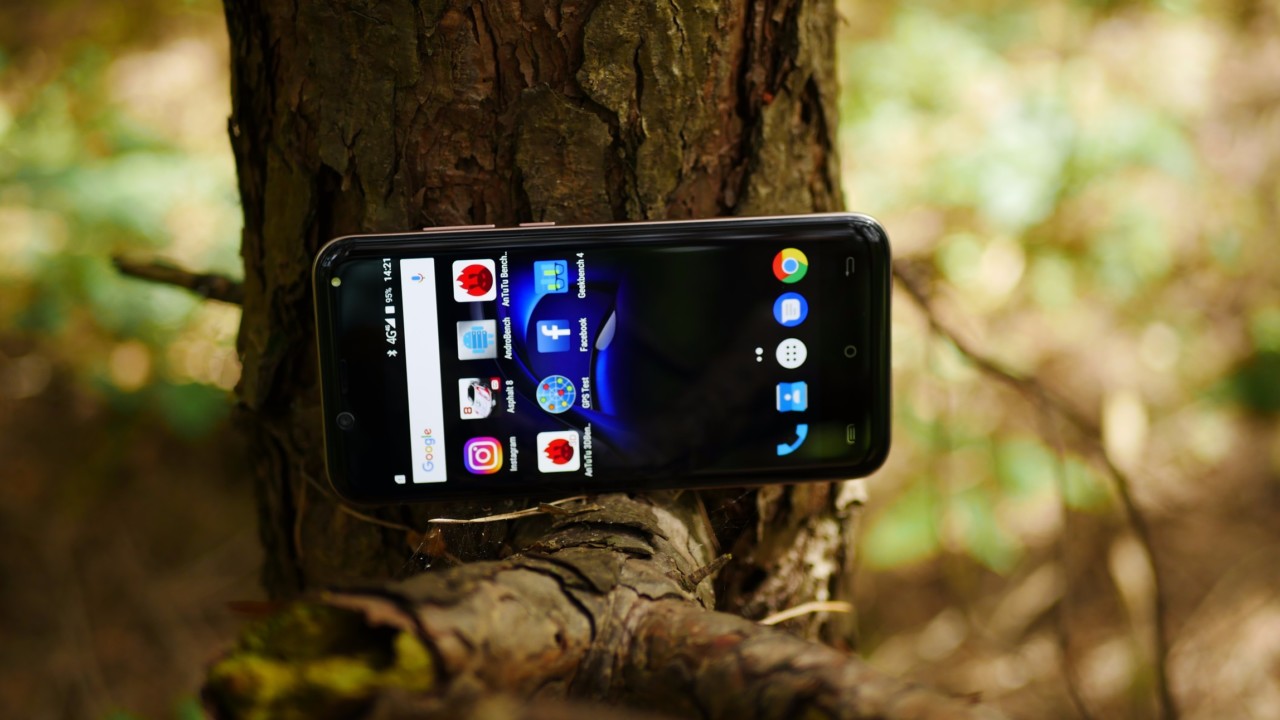 Let's be clear, Cubot Magic imitates the design of the Honor Magic but it uses cheaper materials to reduce the cost of the device.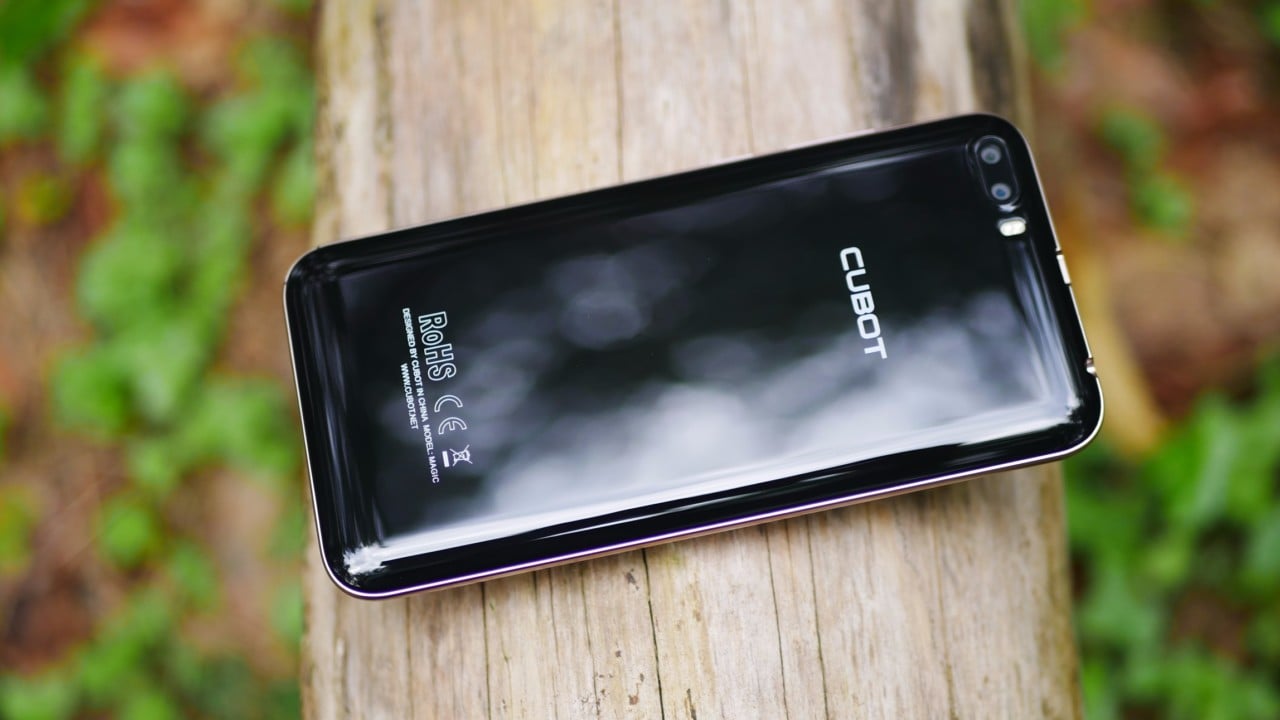 The phone is made entirely of plastic and it does lack premium materials but the build quality is good. The design highlight is that this phone is curved on each side, which really looks nice in practice.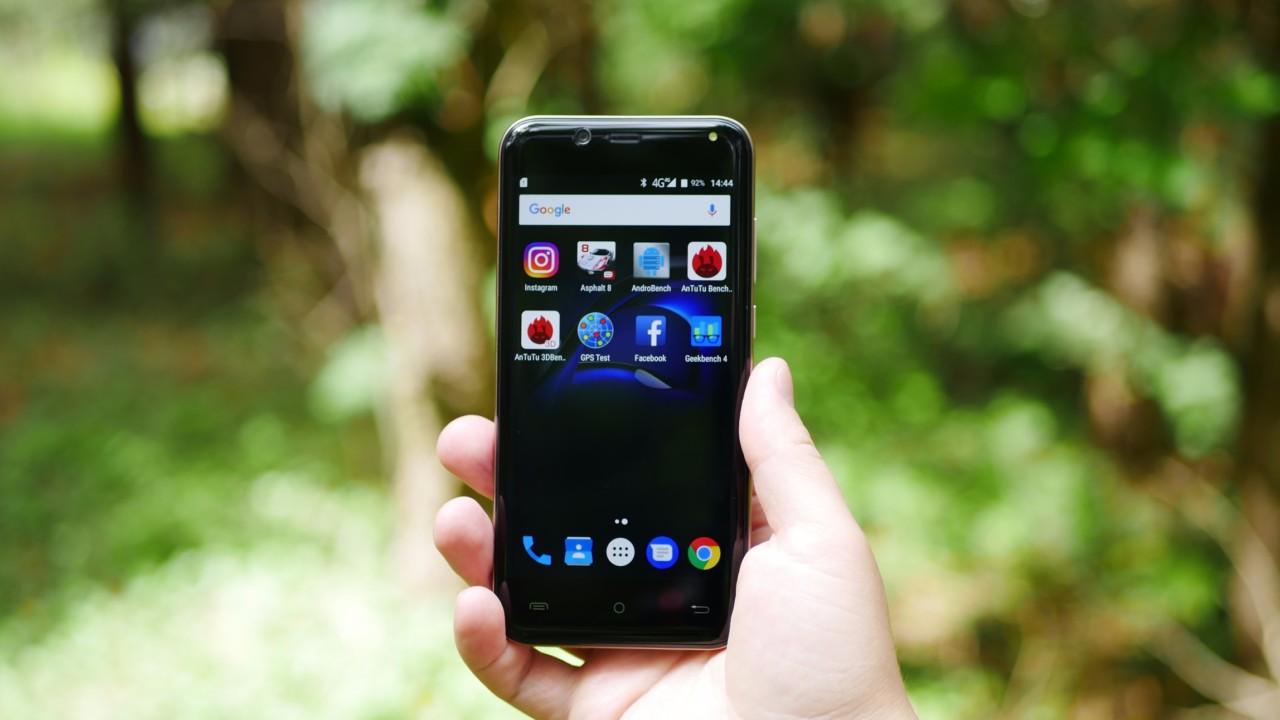 We have a 5" 720p display, which may not be the sharpest out there but I think it is really good for a cheap phone. The capacitive buttons are not backlit but we have a pulsing notification light and LED flash for night selfies that can be taken with a 5MP front facing camera.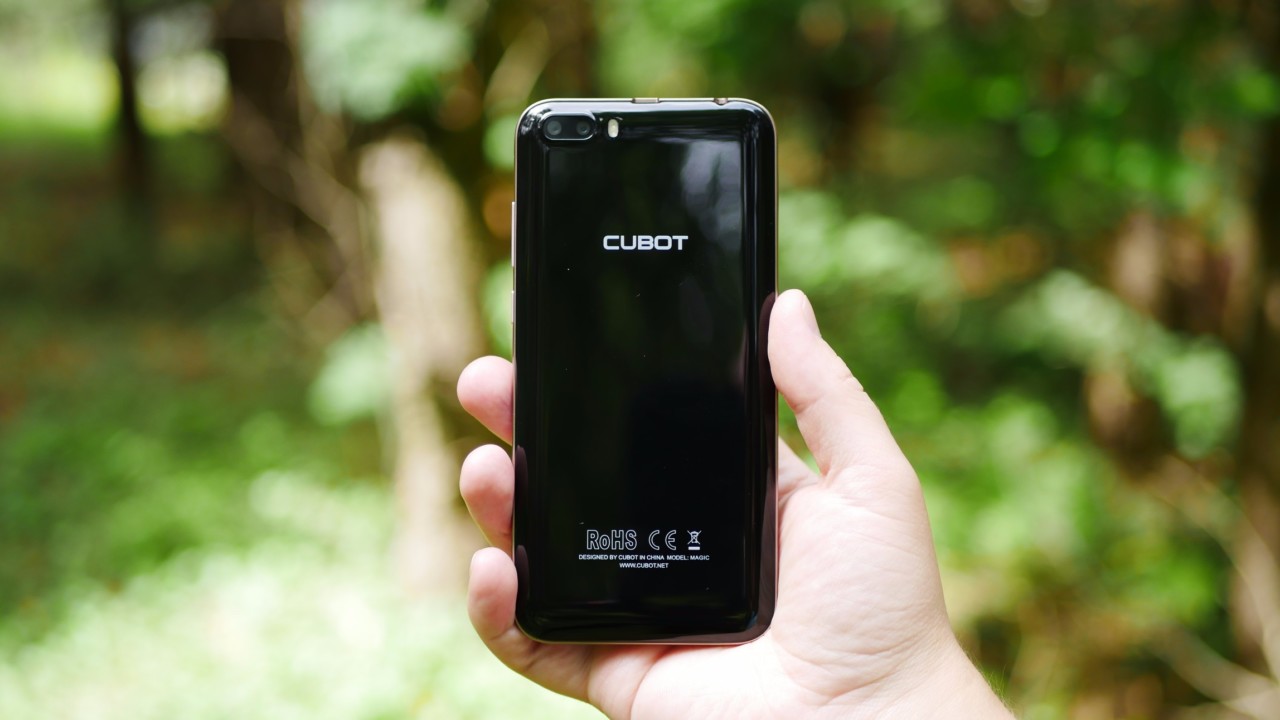 The backplate is a fingerprint magnet as it is made of glossy plastic. Another highlight of this cheap phone is a dual camera setup.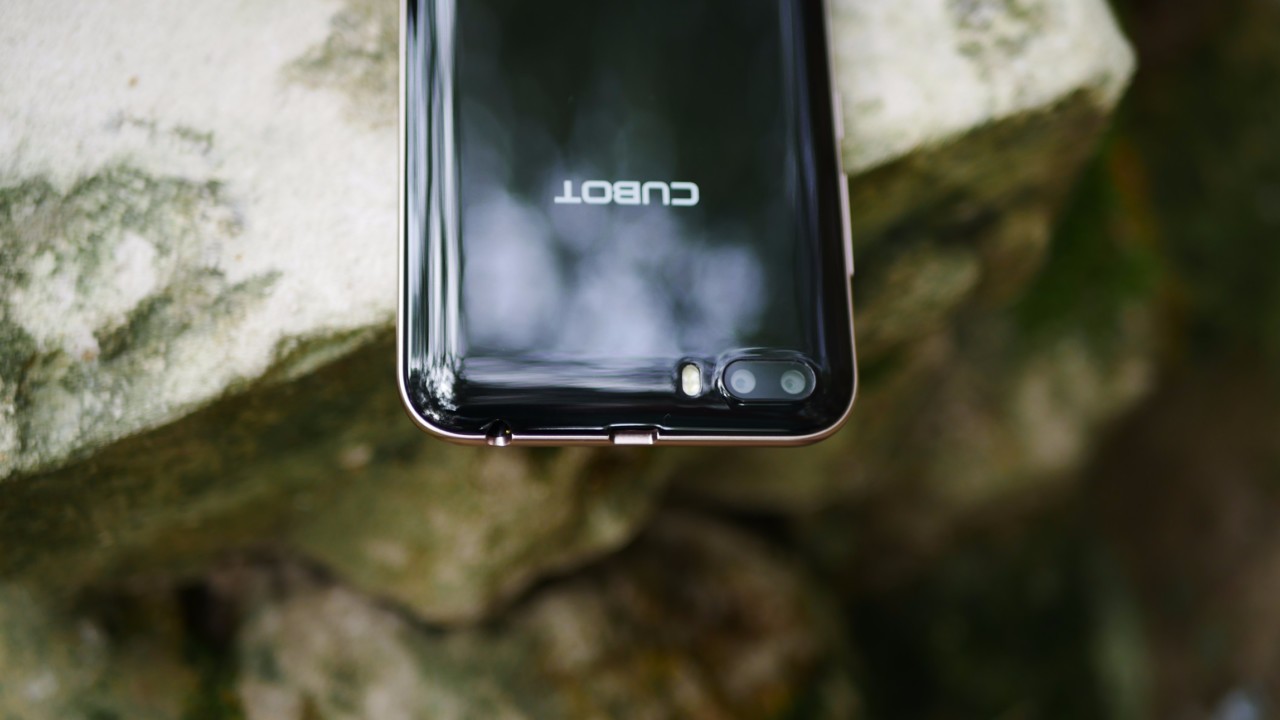 We have one 13MP shooter and another 2MP sensor.
The loudspeaker is not the best but it is okay for such a cheap phone.
HARDWARE and PERFORMANCE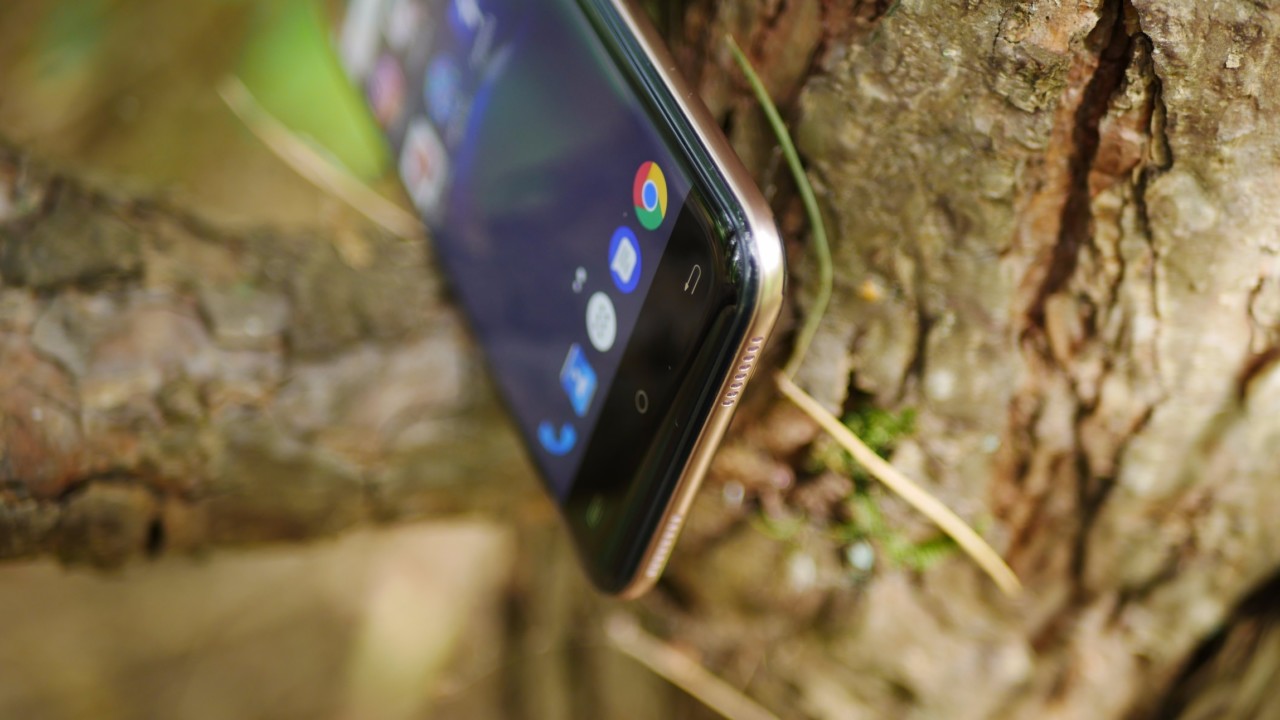 When it comes to hardware, Cubot Magic is yet another budget phone with decent specs for the price. The phone ships with the MTK6737 chip, 16GB of expandable storage and 3GB  of RAM.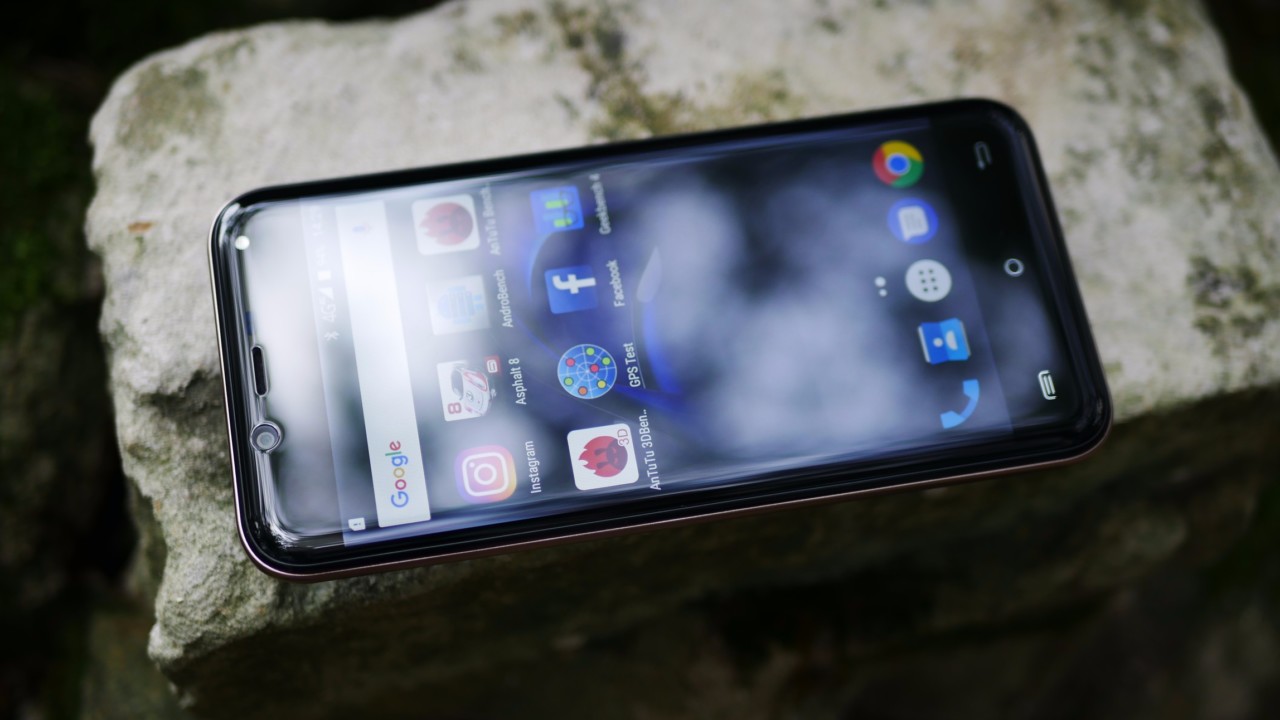 The gaming performance is okay but you should expect for some skipped frames even if you play games like Asphalt 8 on medium graphics settings.
BENCHMARKS
USER INTERFACE
I love when manufacturers keep stock Android UI on these cheap phones and the Cubot Magic is no exception as it runs on Android 7 out of the box. Some extra features include a few gesture controls that I didn't really use because, for some weird reason, they are in Spanish. Anyway, the phone is fast and fluid on the daily basis and that is the most important thing to me when it comes to budget phones.
IMAGE QUALITY
As for image quality, that dual-camera setup can take some decent-looking photos with the shallow depth of field effect. Obviously, you can't compare the quality with some more expensive handsets but I'm quite impressed with the results from the $90 phone.
As for regular photos, you can't expect much from any super cheap phones but you can still take some pretty good-looking pictures that are usable for social media.
However, the quality decreases quite dramatically in lower-lit situations.
The selfie image quality is not so great and the front-firing flash does not really help in low-light.
The 1080p video quality does not impress like on most of the cheap phones. The 1080p selfie video does not look impressive either but it is usable for social media or video chats.
CONNECTIVITY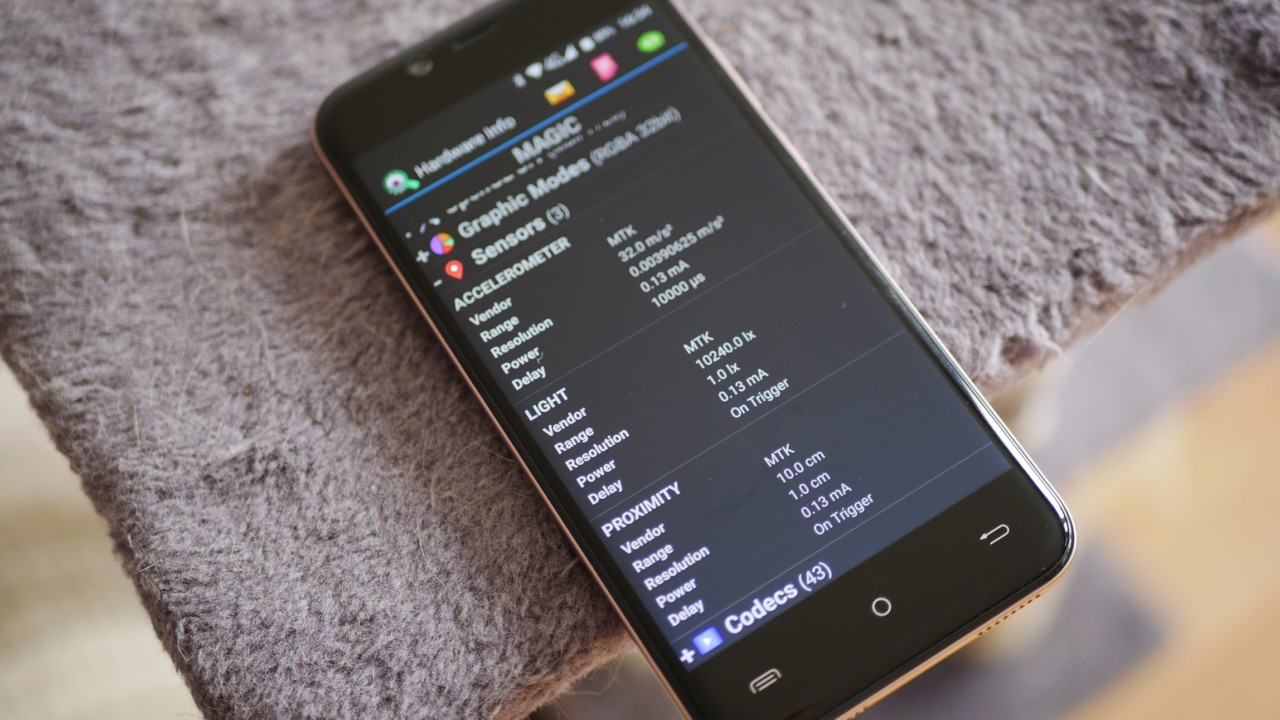 When it comes to connectivity, the phone does everything quite well. The GPS lock speeds are fast and it is surprisingly accurate when used for navigation. The phone has only a few sensors and there is no gyroscope.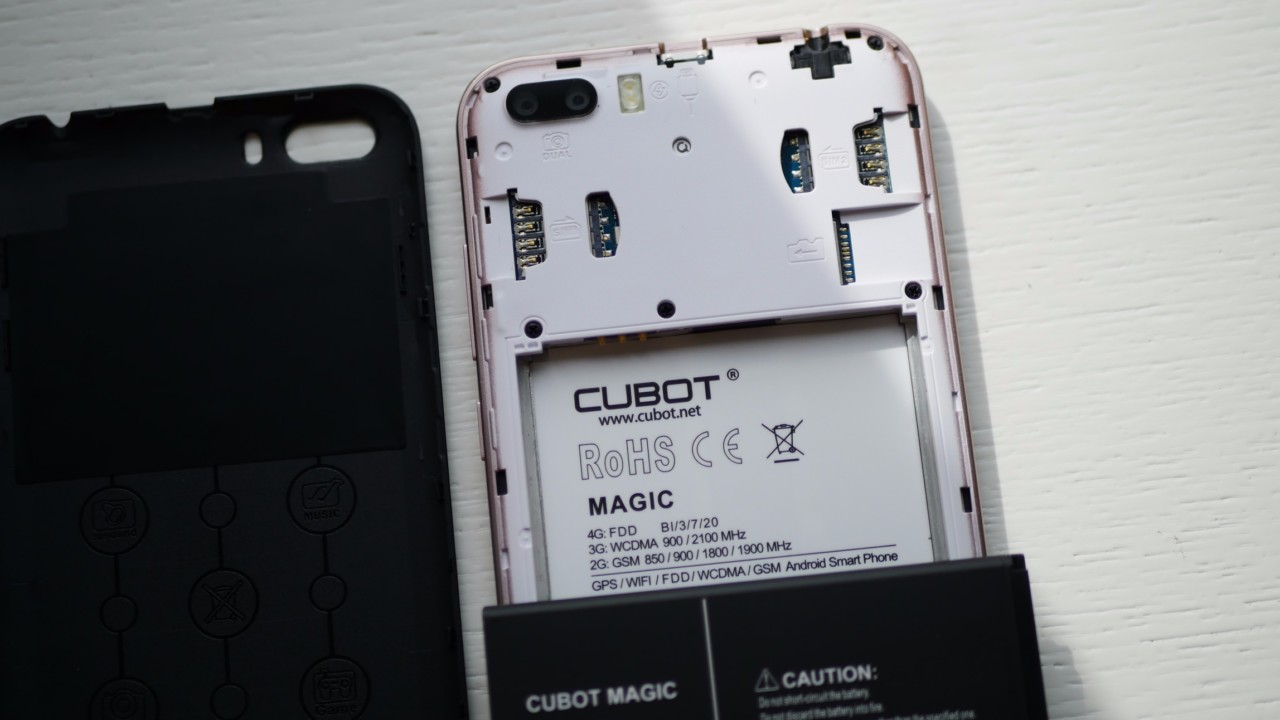 On a positive note, I like the fact that you don't need to remove the battery to access two SIM cards slots and the microSD card slot.
BATTERY LIFE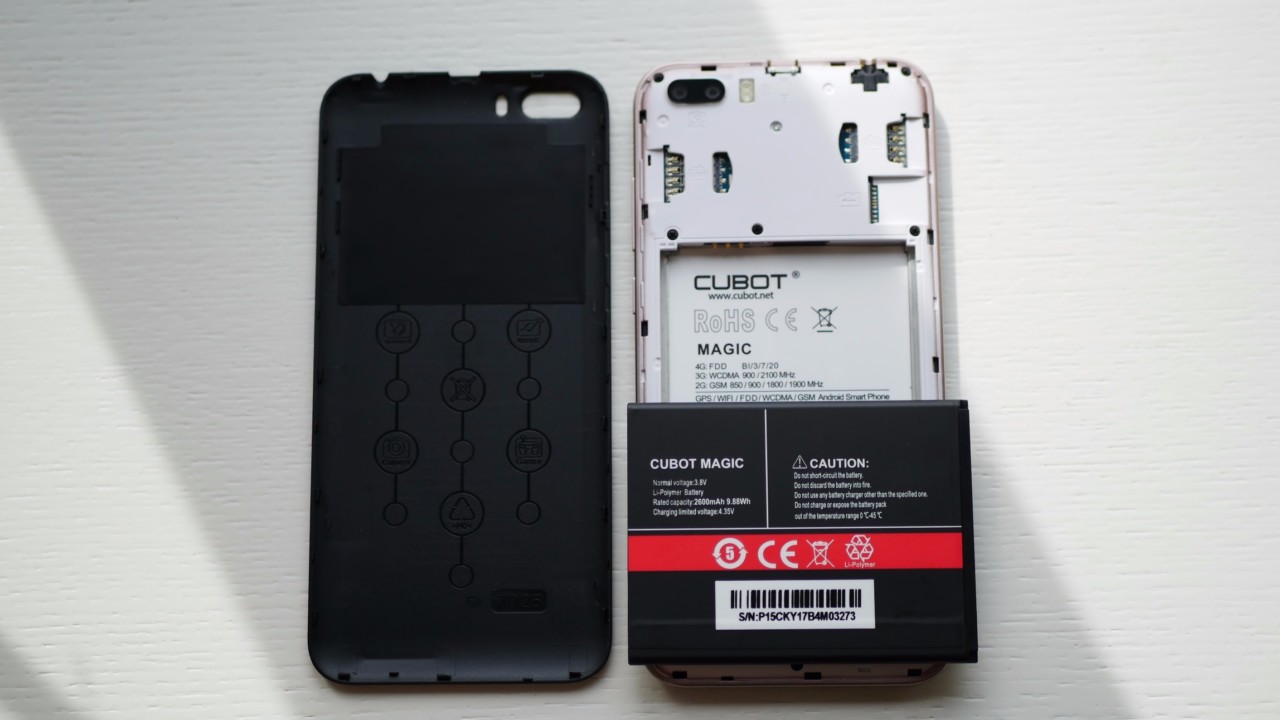 The 2600mAh battery performs quite well considering its size but you should not expect any stellar results. I was able to achieve just about 4.5h of screen-on time but your mileage may vary.
CONCLUSIONS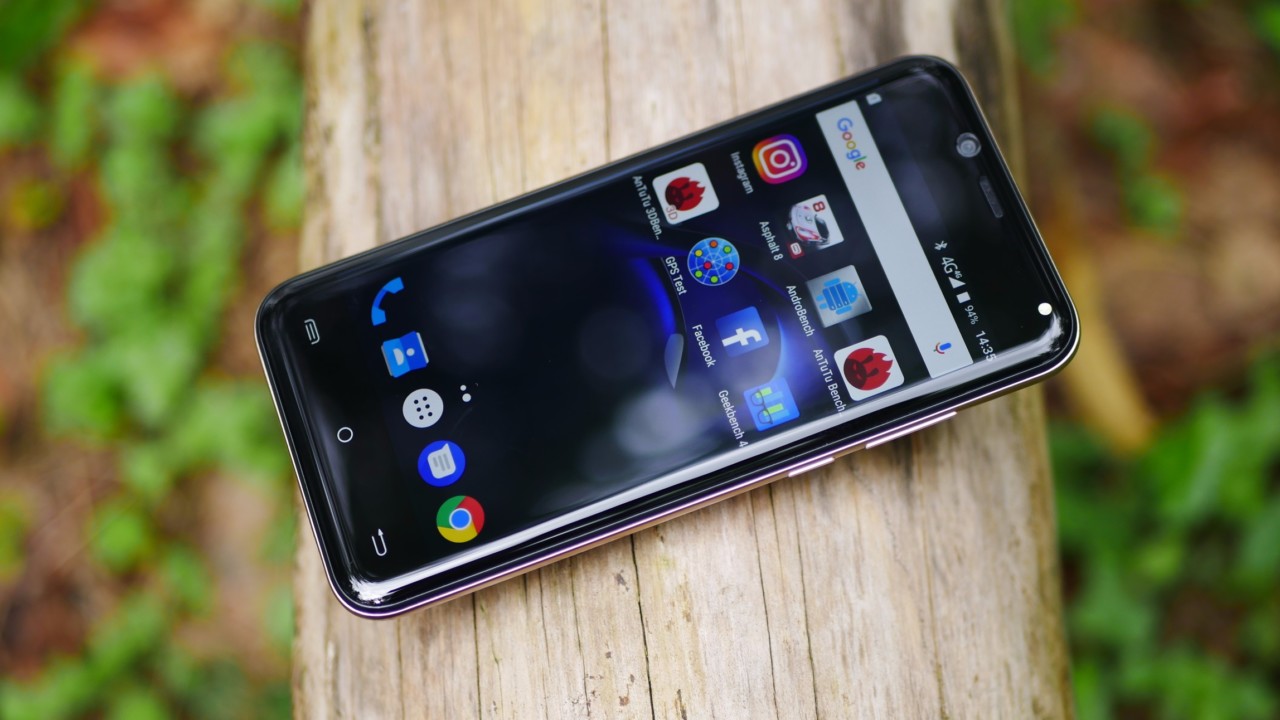 Cubot Magic is yet cheap another phone from China that offers quite a lot of value for the price. Its main selling point is design as the phone is curved on each side.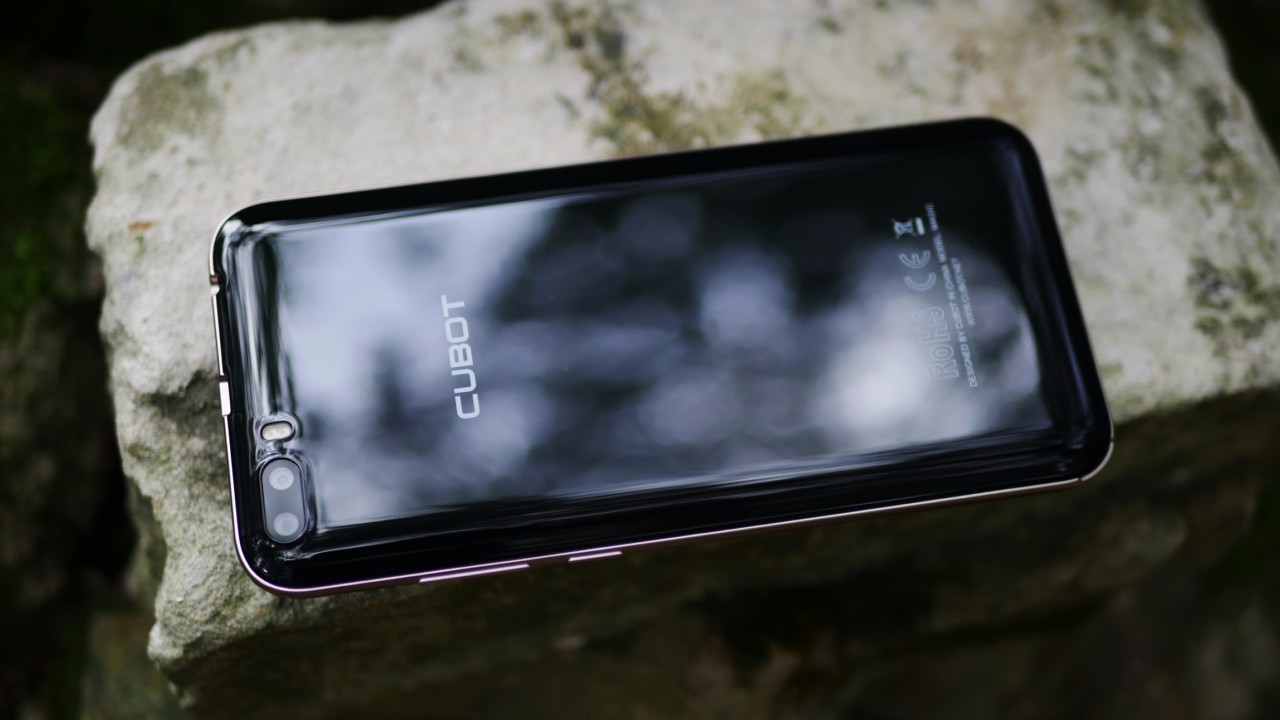 In general, it is a decent option for such a low amount of money but it would have been great if it had some premium materials used in the construction. Well, all of these budget phones have some tradeoffs and this is what you have to expect when you spend less than $100 for a phone.