Xiaomi's Mi Bunny Kids Backpack Should Be In Your Back To School List
by Habeeb Onawole Aug 11, 2017 6:02 pm0
Xiaomi's tagline should be something like "Taking over your home one item at a time". The China based company has evolved from being a smartphone maker, to a maker of everything else. Its latest product is the Mi Bunny Kid Backpack which we think you should add to your Back-to-School shopping list.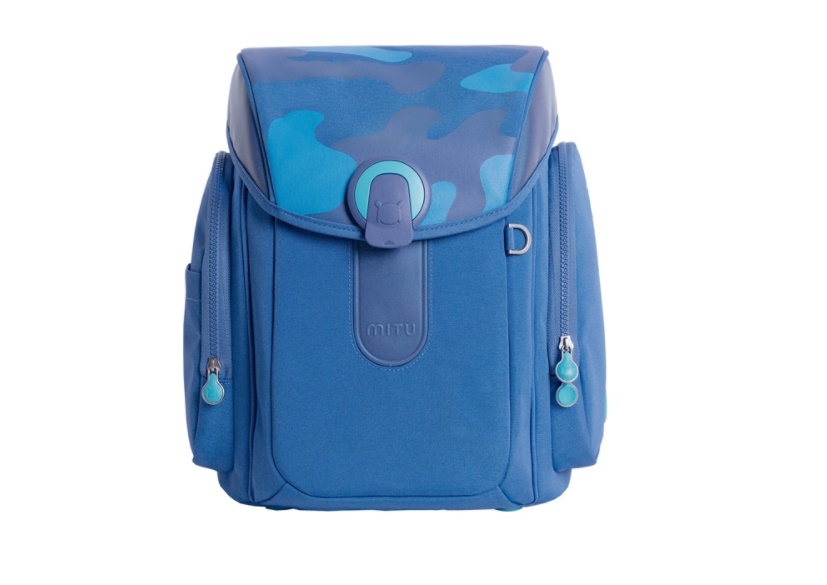 The Mi Bunny Kids Backpack is made by 90 Points and has been specially designed to reduce stress on the shoulders and spine. The shoulder straps are well padded and the back has a ridge design with a space for the spine.
The main compartment uses a magnetic lock system that is easy for kids to open. It also also has a color coded timetable that helps your child know what to pack on each day. On the sides are two compartments for storing fruits, snacks and drinks. The base has rubber pads that raises the backpack above the ground, preventing it from getting dirty when you set it on the floor.
The backpack is made of PEVA, an environmentally friendly material that is also non-toxic to kids. It is waterproof, so you don't have to worry about books getting wet when it rains or if liquids spill on it. It is also easy to clean in case of pencil or pen marks.
READ MORE: The iNovel Me2 Smart Split Projector Is The Latest Crowdfunding Item On Mijia
One cool feature I personally like is the 3-dimensional reflective film that lines the bag on the sides and in front. It makes it easy to identify kids in the dark and comes in handy if your kids are out hiking or camping.
The Mi Bunny Kids Backpack comes in pink and blue. It will go on sale on August 16 for ¥249 (~$37).