The iNovel Me2 Smart Split Projector Is The Latest Crowdfunding Item On Mijia
by Habeeb Onawole Aug 8, 2017 12:58 pm1
Xiaomi announced a short-throw laser projector a few weeks ago. This week it is back with another one, called the iNovel Me2 Smart Split Projector. Though it isn't a short-throw one this time, it packs some pretty interesting features.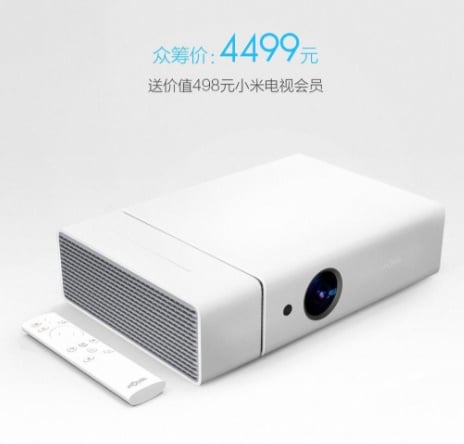 The iNovel Me2 is a smart projector with a split design. The split design means you can separate the projector into two: the main projecting unit and the HiFi speaker. The speaker has Bluetooth allowing you pair it with other devices. It has a 20W driver and a playtime of 6 hours.
The iNovel Me2 can project images between 40 to 300-inches at a resolution of 1080p. When you turn it on, it automatically adjusts focus, so you don't have to worry about manually tuning it.
There is an OSRAM Ostar RGB semi-conductor light source with a brightness of 1000 lumens and a life span of 30,000 hrs. If you use it for 4 hour a day, that is a life span of 20 years. It also has support for HDR10.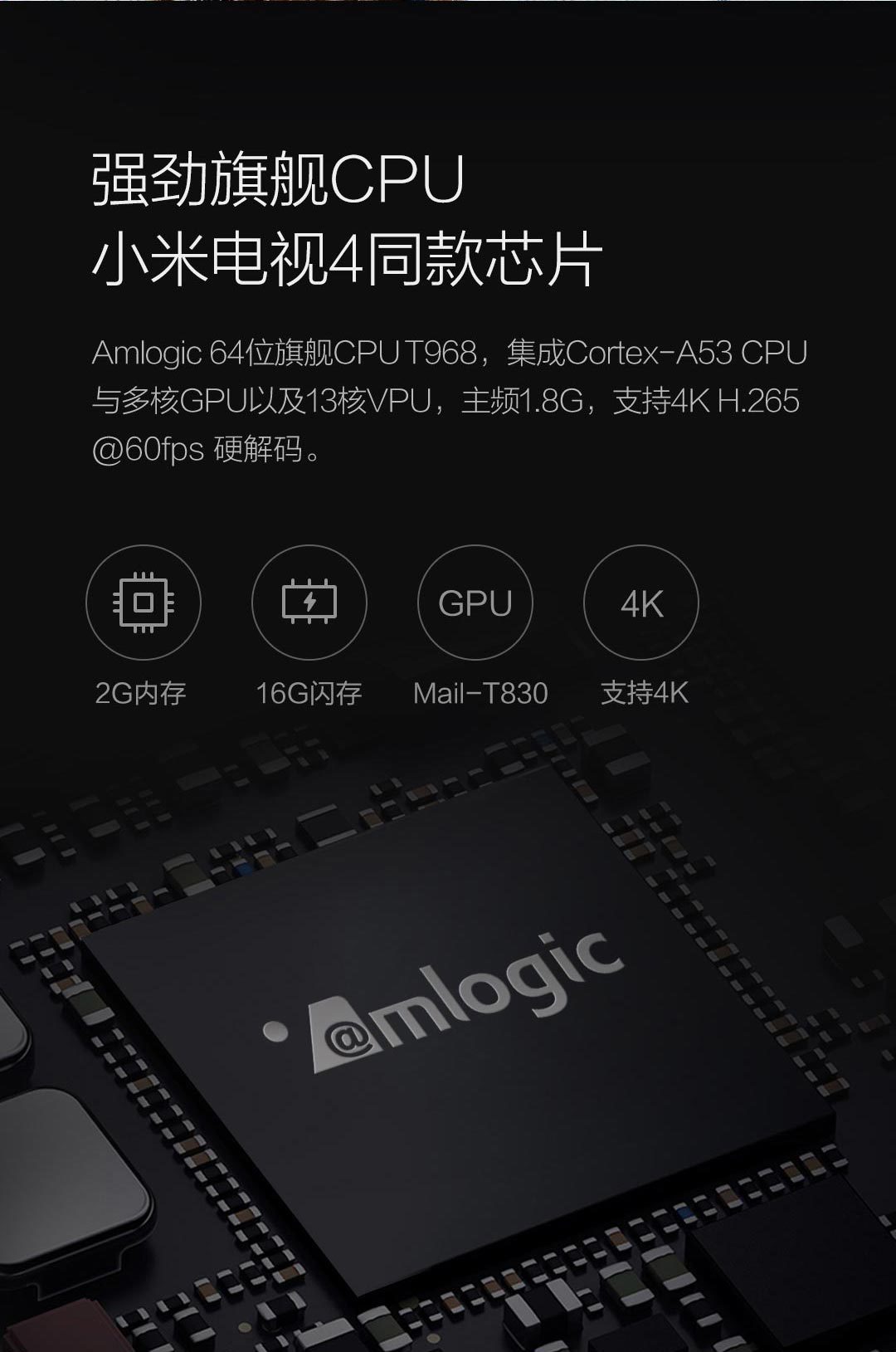 The iNovel Me 2 smart features is as a result of Xiaomi's Mi TV feature built into it. It is powered by an Amlogic T986 processor paired with a Mali T830 GPU, 2GB RAM and 16GB of built-in storage.
So apart from serving as a regular projector, you can also use it like you would use a smart TV. Fire it up and you can stream your favorite TV shows or pair it with a compatible Bluetooth controller and play your favorite games. It also has support for 4K video playback at 60fps.
For connectivity, there is a USB 3.0 port, a USB 2.0 port and a HDMI port. It also has an auxiliary port in case you want to hook it up to a sound system. Power is supplied via a DC jack. In addition to that, there is a wireless charger built into it for charging the speaker which can also be used for charging supported devices.
READ MORE: The Lightank W100 is A Smart Projector Pre-installed With Windows 10
Pricing for the iNovel Me2 is ¥4999 ($745). It comes with a remote similar in design to that of the Mi TV Box as well as cables and a black carrying bag. It is expected to start shipping to customers as from September 23.