ASUS Zenfone 4 and Zenfone 4 Pro Prices Revealed Ahead of Launch
by Habeeb Onawole Aug 8, 2017 1:49 pm3
ASUS will announce two or more Zenfone 4 devices come August 17, which is a little over a week from today. It already released the Zenfone 4 Max last month and the guess is that the flagship Zenfone 4 Pro and the mid-range Zenfone 4 will be two of the devices revealed next week.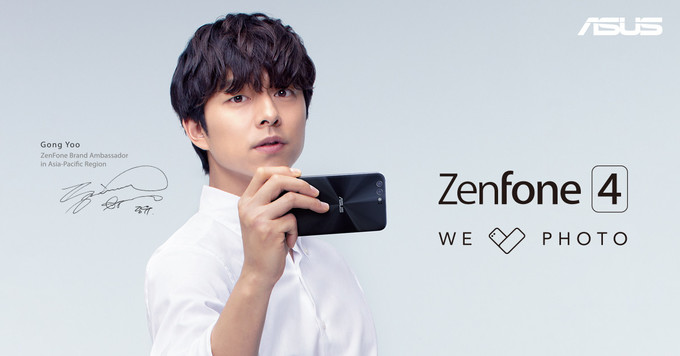 Roland Quandt has revealed some of the specification details of both devices as well as their possible pricing. According to him, the Zenfone 4 Pro (ZE551KL) will have 6GB of RAM, 64GB of storage and feature the Snapdragon 835 mobile platform.
The mid-range Zenfone 4 (ZE554KL) will be powered by the Snapdragon 630 which appeared first in Sharp's Aquos S2. It will have 4GB of RAM and 64GB fof storage.
The Zenfone 4 Pro is expected to sell for about ∼$650/€550 while the Zenfone 4 will be priced around ∼$400/€339. Do note that the final price may veer slightly off the above stated ones.
Just like the Zenfone 4 Max (ZC554KL), the Zenfone 4 and Zenfone Pro will also have dual rear cameras with the latter having 2X optical zoom. ASUS has also switched to a front-mounted fingerprint scanner for the Zenfone 4 series, so you may want to take note of that.
READ MORE: Samsung OWY and ASUS High-End Smartphone Gets Bluetooth 5 Certification
There are two other devices we still do not know when they will launch and they are the Zenfone 4 Selfie and the Zenfone 4V. The former already showed up on GFXBench last month where most of its specs were revealed. The Zenfone Selfie may also be the one without dual rear cameras. Since it is a selfie focused phone, it may swap it for dual front facing ones.
(Source)