LG V30 and V30 Plus Launching Same Day For $700 and $875 Respectively
by Habeeb Onawole Aug 12, 2017 10:41 am3
The LG V30 is the device we all know is launching on August 31st in Berlin. New report from Korea says we will be getting two LG V30s instead of one, a first for the series. One will go by the V30 name and the other will be called the V30 Plus.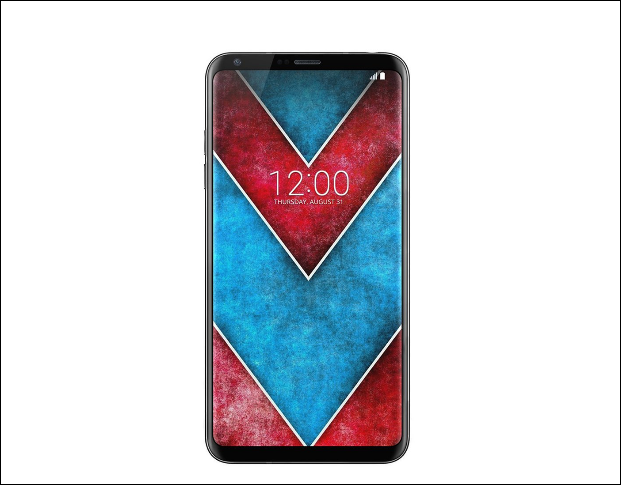 The info comes from Korean news outlet, ETNews, which says the differences between the two models will be based on storage. The V30 will have 64GB and the Plus may have 128GB of storage. Other differences may include the "audio system" and the addition of wireless charging, similar to what they did with the LG G6 and G6 Plus.
For the audio system, we still don't know what to expect since the V-series is known for its Hi-Fi audio prowess, so one can't possibly have a Hi-Fi chip while the other doesn't. Rumors floating around says the V30 may come with a Bang & Olufsen audio system. It remains to be seen if both phones will feature different variants of the audio system or one will keep the Quad-DAC audio support from the V20.
The pricing detail for the phones were also made public. The LG V30 will sell for $700 and the V30 Plus will be priced at $875. Both devices will go on sale on September 15. Since ETNews says both devices will have the same display, RAM, cameras, battery and IP rating, it means buyers will be paying $175 more for extra storage, wireless charging and a better audio system.
READ MORE: LG Q6 Now Official In India, Priced At INR 14,990 (∼$235)
The LG V30 will have 6GB of RAM, 16MP and 13MP rear cameras and LG's version of Android Pay. ETNews also adds that the V30 has gotten praises about its "outstanding design" and "sense of grip" from Mobile carriers who have had a hands-on experience with the phone. The sense of grip comment is definitely referring to the portability of the device despite it's large 6-inch display, thanks to its small bezels and unique display size.