Huawei Could Overtake Apple In Q3 2017 Making it the 2nd Largest Smartphone Maker
Huawei's long held ambition of outpacing fellow rival Apple in smartphone shipment may happen sooner than expected. That is if the report alleged to have emerged from sources in Taiwan's handset supply chain is anything to go by. The report pitches Huawei as on the path of outpacing Apple to become the second largest smartphone manufacturer in terms of global shipments in the third quarter of 2017. The growth in shipment of Huawei's  high-end P- and M-series as well as the models sold by the company's Honor sub-brand so far has continued to rise bringing this possibility. Huawei had already closed the gap between it and Apple with a momentious performance in Q2 2017 which saw the company record a total shipment of 38.5 million units representing an 11.3% share in global shipment, according to a report by research firm IDC. On its part Apple is said to have recorded 41 million units (12% share)  in shipments for the same quarter which is just 2.5 million units over Huawei's shipment.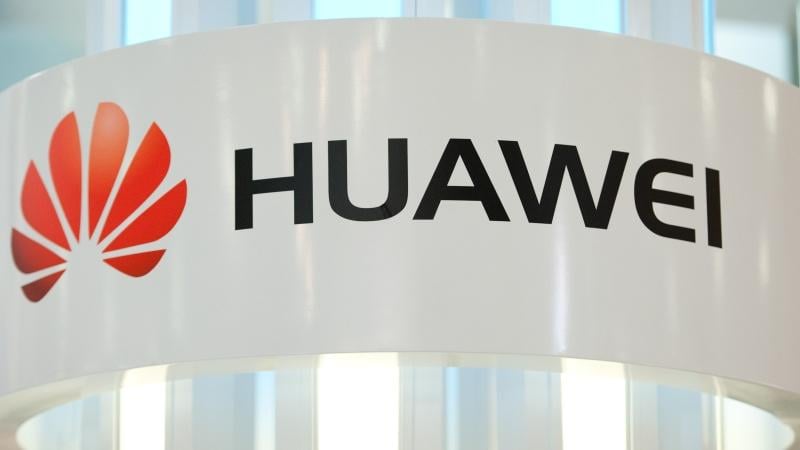 Huawei's performance cuts across several markets with China at the forefront as Huawei reportedly recorded a 22.6% year-on-year growth  in its home ground. For the records, Huawei shipped 23.5 million units in the second quarter of 2017 which accounted for a 21% share. On the contrary, Apple's shipments in China dropped 7.6% to 8 million units which is just 7.1% share of the highly saturated market. The same momentum was mentioned by Huawei in other markets outside China in the first half of 2017. A year-on-year growth of 45% was recorded in Southeast Asia, Japan and Korea. While in Europe, Huawei's shipments in H1 2017 grew by 8% from last year's figure. Majority of that growth is said to have been recorded in Germany, Finland and Poland where it reportedly doubled its sales.
Huawe has already indicated that it plans to continue ramping up its sales for the remaining part of the year. The company is said to have set its sight on shipping over 40 million units in the third quarter of 2017. The tech giant recently hinted that it is making progress in integrating brick and mortar stores in its sales plans in addition to offline sales. The number of physical stores is said to be 42,000 presently, a 19% increase over last year's figures. The company's popularity in various markets outside China has been on the increase and the company even predicts higher growth in the next 2-3 years.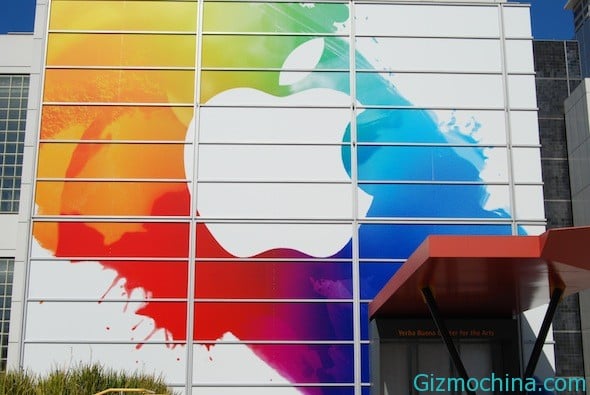 Read More: Huawei Announces Exit From Low-end Market, Now To Focus On High-End Phones
Apple's shipment in Q3 may drop slightly from the estimated 41 million units shipped in Q2. This prediction is based on the speculation that many consumers may withhold their purchases until the fourth quarter when the next-generation iPhone 8 and other models that will be launched become available. With this, Huawei's expected growth over Apple in Q3 shipments may just be momentary as Apple still has the firepower to reclaim its place in Q4. We'll be on the lookout to see how this pans out.
(source)