Huawei Mate 10 Render Video Leaks Adorning EntireView Display
A video which contains the concept render of the Huawei Mate 10 has appeared online. The video is the creation of Concept Creator, well known for creating renders of yet to launch models based on rumours and leaks and indeed, the Mate 10 render encapsulates most of the features the device is said to launch with.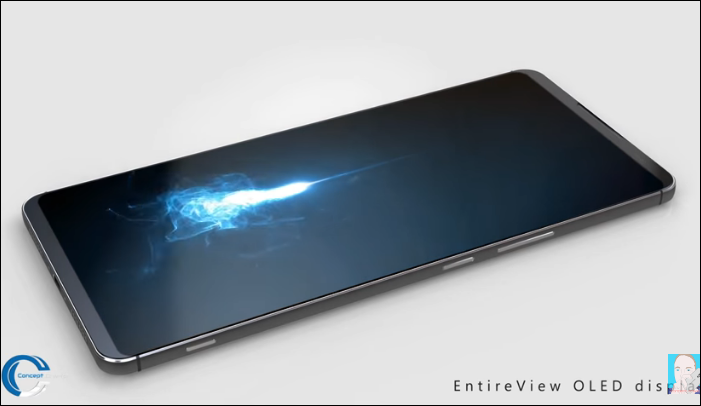 The most prominent feature which caught our attention is the EntireView OLED display which the device in this render has. The Mate 10 had earlier been rumoured to feature the EntireView design which Huawei recently patented. The display is entirely bezel-less at the sides while there are just thin bezels at the top and bottom edges. The device seems to have a 18.5:9 aspect ratio just like that of the Galaxy S8 or perhaps it is an 18:9 ratio like the LG G6. The Mate 10 is expected to have a 6-inch display with 2160 x 1080 pixel resolution. The device will feature a Kirin 970 chip, which would be Huawei's first 10nm chip.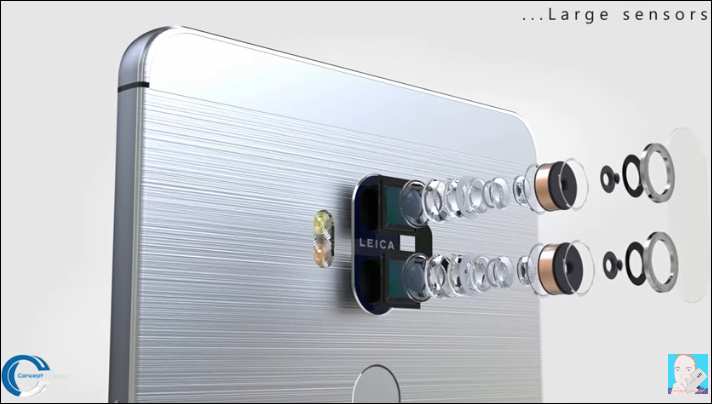 Read More: Huawei CEO Confirms Full-Screen Display, Better Camera, Longer Battery for Mate 10 to Rival Against Apple
At the rear, there is a dual camera setup which still retains the Leica badge and Huawei hasn't indicated that it won't be retaining the highly successful Leica-designed camera setup which was also used on the Mate 9 last year. The device is also rumoured to adopt a far higher pricing regime than previous models, with the Mate 10 tipped to come with a price starting at over $1,000. Do check out the short render video below.