Xiaomi Launches the Mi Qicycle Mountain Bike Priced At 1999 Yuan ($299)
Xiaomi has launched yet under bicycle which is dubbed Mi Qicycle Mountain Bike which comes with a good number of features that ordinarily won't be found on a bike. This is a mountain bike and so, is designed for hiking and Xiaomi put that into consideration when adding features to the bike.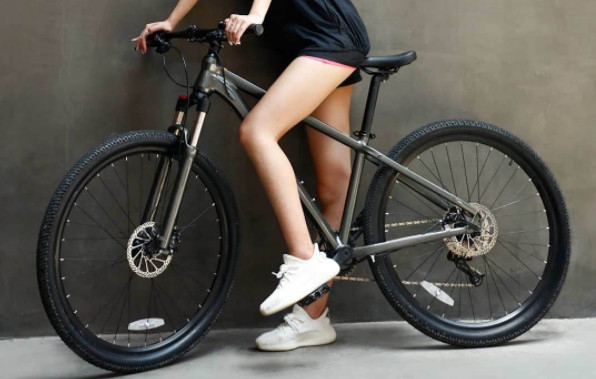 The Mi Qicycle mountain bike has a dimension of 1650 x 235 x 785mm. weighing just around 13.6kg and that is because it has a frame made from aluminum. The bike equally has wide 27.5-inch wheels which match the body. On the mechanical parts, the Qicycle mountain bike comes with 11-speed transmission system, Shimano hydraulic disc brake system, as well as a hydraulic shock absorber system which makes it easy to navigate through different terrain. Also, the bike is convenient for one-handed operation.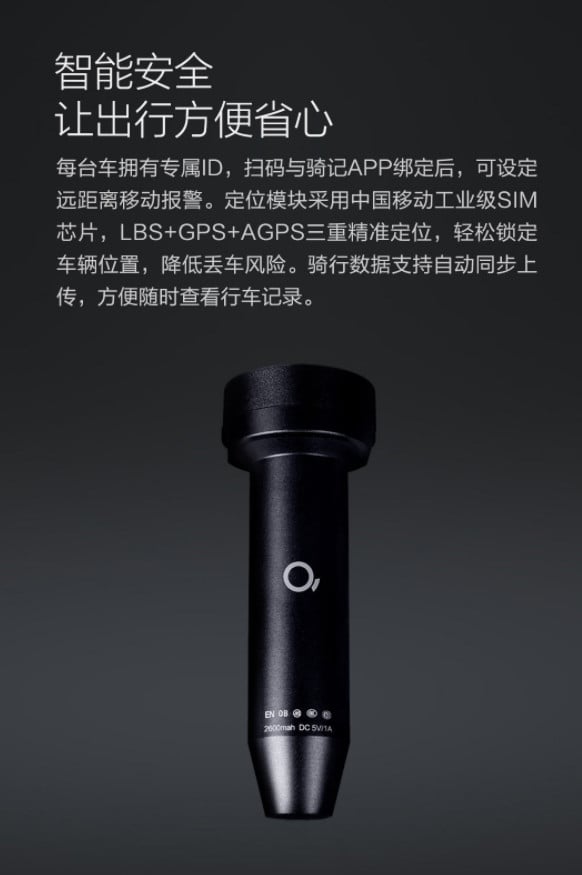 Now, talking about the Smart feature, the Mi Qicycle Mountain bike comes with Location based Services (LBS), GPS, and AGPS which all assist in locating the location of the bike and there is a China mobile SIM through which the feature works. In addition, there is a dedicated app where data such as track record, driving time and others can be checked via a compatible smartphone. The bike also has a distance alert which can be set at a desired distance which the rider would like to cover, so as not to exceed it. The smart module comes with a  2600mAh built-in Lithium battery which has the standard USB charging port. The battery can be charged via a mobile power bank and just two hours of charge can last up to 15 days usage.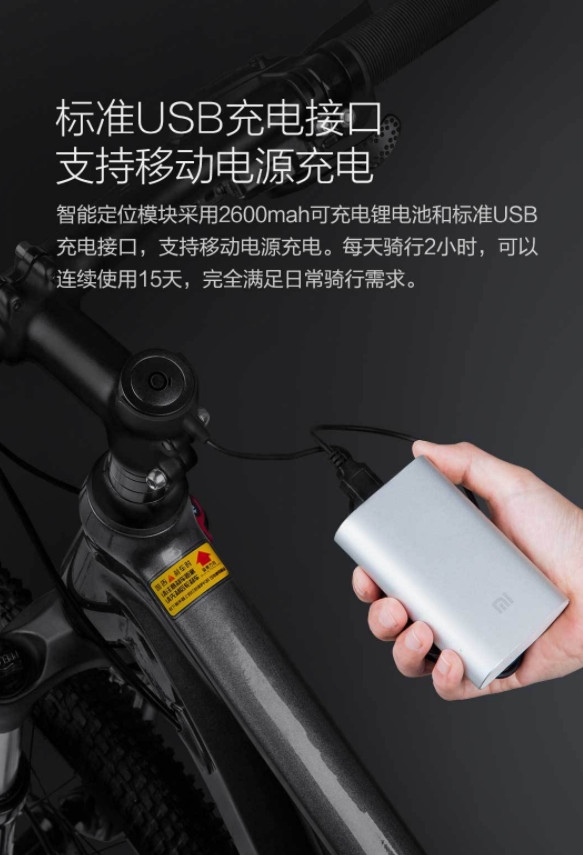 Read More: Xiaomi Launches New 599 Yuan ($87) Qicycle Children Bike
As for the price, the Qicycle mountain bike is way cheaper than the super expensive $3,000 QiCycle R1 and is even cheaper than the foldable electric bicycle that sells for $455. It carries a modest price tag of just 1999 Yuan ($299). The bicycle is a crowdfunding product and is open for funding on Mi Home.