Xiaomi Launches New 599 Yuan ($87) Qicycle Children Bike
Xiaomi has launched a new product under its crowdfunding platform and just as was teased, the product is one for the kids. It is a children bicycle manufactured by Riding (Xiamen) Technology Co., Ltd who also manufactured the Xiaomi Qicycle foldable electric bicycle launched last year.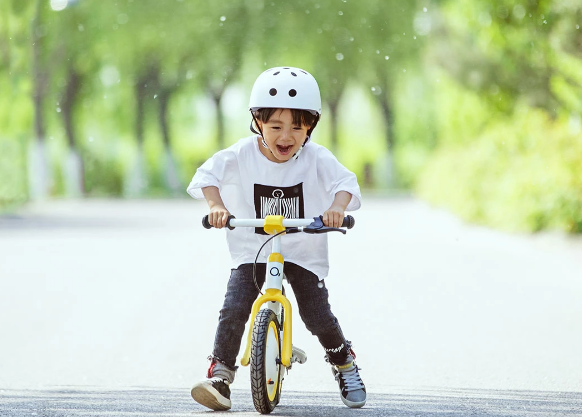 This version is specifically developed for the kids, with a design that is child-friendly and safe. The Xiaomi Qicycle children bike uses an ergonometric design and is without sharp edges that could easily injure the children. The seat is also very soft and the body covered with a protective cover made from foam. The hand bar is designed with an anti-slip property to make braking easy.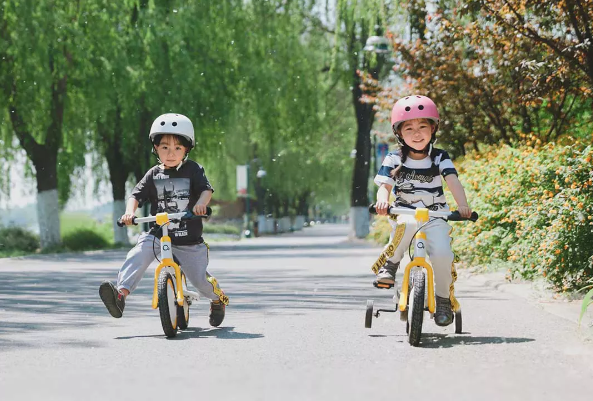 The Qicycle Children bike comes in two forms, one is without pedals and then the other with pedals. The one without pedals is to aid the child during development to learn to walk independently on his or her own. When the child has come of age, the pedals can then be installed. Thus, the pedals are detachable. Also, the chain is well protected that it doesn't come in contact with the child's body part.
Read More: China To Get Over 200 Xiaomi Mi Home Stores This Year Says CEO
The Xiaomi Qicycle chidren bike is presently available on the Mi home crowdfunding platform for $599 Yuan ($87). The product would ship from June 9.