Xiaomi Launches The Free Tie Leather Shoes Priced At 199 Yuan (~$30)
Xiaomi continues to expand its product catalog under the MIJIA brand which has a rich array of products that attends to all aspects of our needs. The MIJIA sub-brand has now launched a new pair of leather shoes which adopts the moniker Free Tie Leather shoes. The pair of fashionable shoes maintains Xiaomi's build quality and moderate pricing. It is just 199 Yuan (around $30) and is open for funding on Mi Home.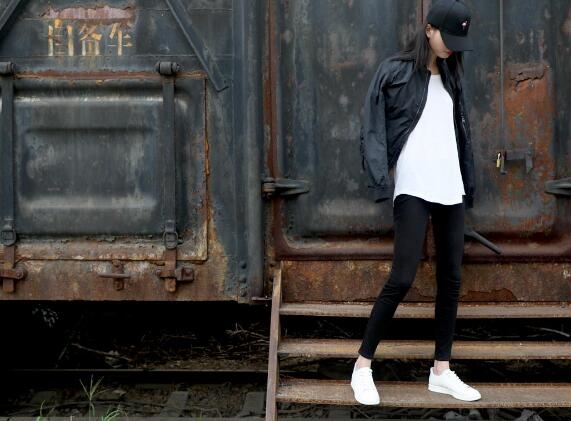 The Free Tie Leather shoe comes with a thickened first layer covering made of Nappa leather. Nappa leather is the general term for particularly soft, chrome tanned smooth leather of all animal skin types.So what you get is a soft outer body which contains ventilation pores for air to enter into the shoes and the spongy insole ensures it is comfortable to put om. The shoe is to a great extent completely handmade. It also has a cup-shaped rubber outer sole which protects against wear and tear. The outsole doesn't have thread marks so it will leave no print on the floor, yet is non-slippery.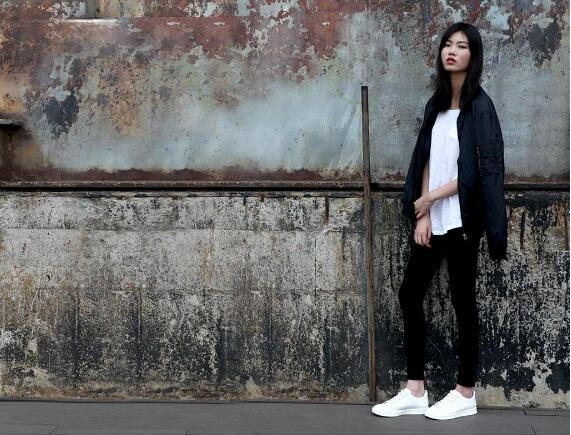 Internally, the leather shoe is built to provide a comfortable wear as it uses highly elastic polyurethanes (PU) skin on the inside which is soft and clings well to the feet. The shoe comes with LED light and also comes with a chip which functions as a sensor as well as Bluetooth 4.0. We can't say what the function is but it can pair with the Smart Home app on a smartphone running Android 4.4 and iOS 8.0 or higher.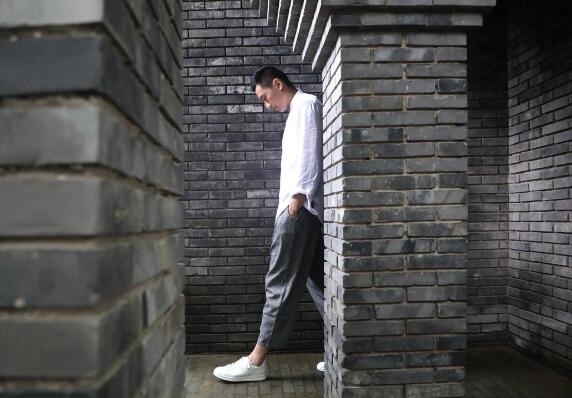 Read More: Xiaomi Launches 299 Yuan ($43) 90 Minutes Ultra Smart Sports Footwear with Intel Chips
In addition, it comes in white and black colors and is available in different sizes. Males have a wider range of sizes from 39-45 while the female sizes are from size 35- 39. The shoe is also super light with a weight of just 9.6g.