Chuwi Hi-Dock Review: Great and Effective
by Shine Wong Aug 20, 2017 4:21 pm1
It seems every new device that we get comes with a USB charger. Phones, tablets, speakers and more and all charged using USB. When you start to load up on devices and they come with their own power brick and after a while you run out of places to plug them in! That is where USB charging stations come in. They make it easy to charge multiple devices at once and typically you are only taking up a single power outlet. Chuwi's Hi-Dock gives you 4 powered USB ports for your devices. If you have multiple devices that need charged via USB then this is definitely a product you want to look at. Let's take a look and see what it's all about.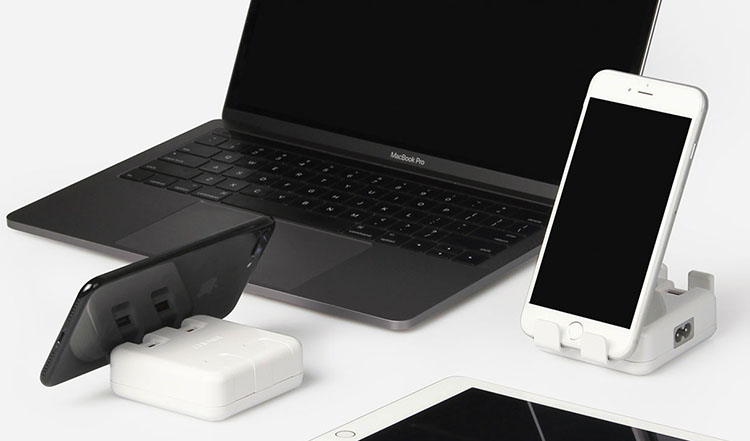 Chuwi Hi-Dock Features
– Charge 4 smartphones, tablets or iPad simultaneously
– Space-saving design for your countertop
– Input: 100-240 V AC
– Output: 12 watts (5 volts DC @ 2.4 amps) for 3 ports, and 17 watts (5 volts DC @ 3.4 amps max) for the rest
– Qualcomm quick charge 3.0
I've been using the Chuwi Hi-Dock to charge my phones and tablets for over a month now and I don't have anything terribly profound to say about it. It works. It works well. It charges 4 devices including iPads and tablets as quickly as possible. The output for 3 USB port is 12 watts (5 volts DC @ 2.4 amps) and 1 USB port is 17watts max (5 vlots DC @ 3.4 amps) for each charging bay.
Chuwi Hi-Dock is a multi-device charger that will charge four of your devices (or any USB mobile device) at once, it had no problem during my testing charging multiple smartphones at once, or adding tablets and iPad to the mix.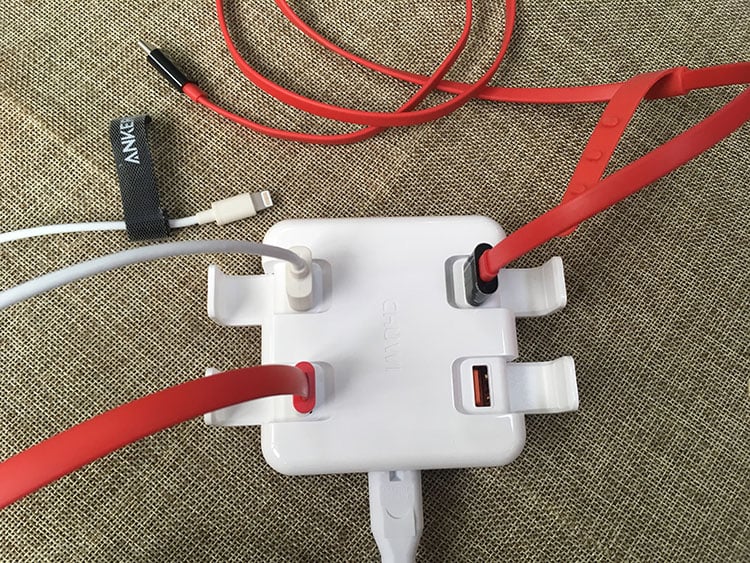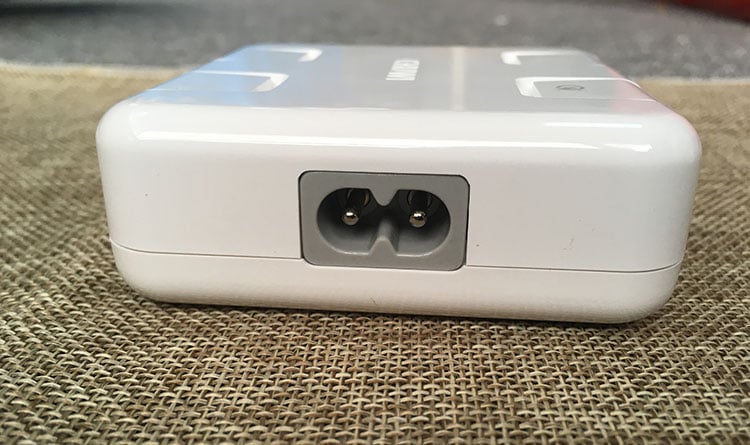 The Chuwi Hi-Dock does what it says it does and it does it brilliantly. It charged all of my devices without issue and it did it fairly quickly. The Hi-Dock is a solid product, though, and I feel good giving it 4 out of 5 stars. Hit the links below to check out the charging dock and to pick up your Chuwi Hi-Dock.
Check here to find details of Chuwi Hi-Dock: Official