Xiaomi Announces Charpa Temperature Control Quilt Under Crowdfunding
Xiaomi has announced another new accessory for the home under its MIJIA crowdfunding platform. The Charpa Temperature Control Quilt is the product and it is available for funding on the crowdfunding page starting from 499 yuan (~$75).  There is also an option of supporting the product with just 1 Yuan and at the end of the crowd sourcing, one person out of 500 persons who paid 1 Yuan will get the quilt delivered to them with no shipping cost.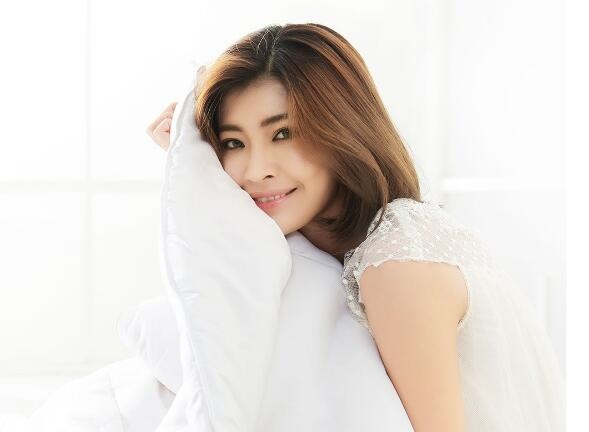 The new quilt has dual functions which are to keep warm and cool as the need arises. In other words, when the ambient temperature of the sleeping environment is too high, the temperature control fibres in the quilt will absorb the heat and thus keep the user cool. On the other hand, when the ambient temperature is too low, the fibre releases heat and thus the user gets warm. Don't go wondering if there is temperature sensor inside, there isn't instead, the material which it is designed with provides the function. It is made from 100% cotton fabric which is soft and capable of absorbing moistures.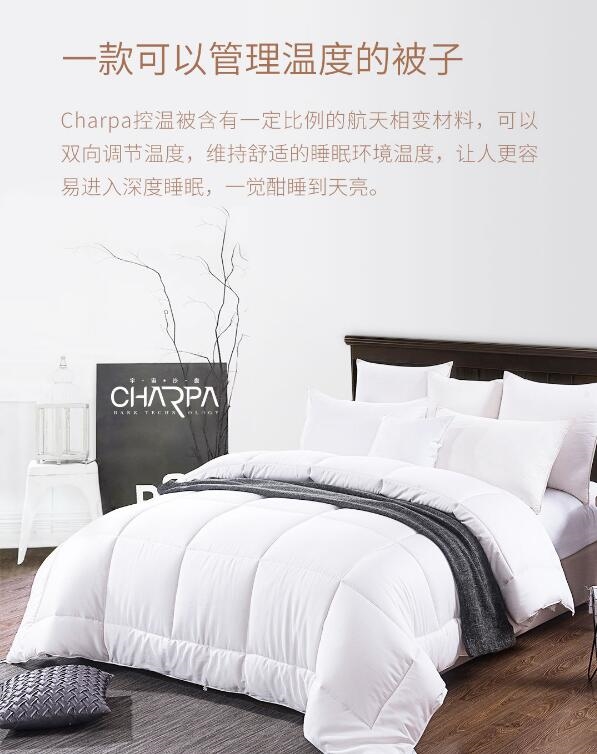 Read Also: Xiaomi Announces Ninebot Plus for ¥3499 (~$514)
The Charpa Temperature Control Quilt comes in four different sizes which vary in both sizes and weight. The smallest is 1kg and 1.5m long and is priced at 499 Yuan (~$75). There is another which is 1.15kg heavy and 2m long and it costs 619 Yuan ($94). The third size is 2kg in weight and 1.5m in size and it costs 769 Yuan ($115). Finally, there is a 2.25kg + 2m variant priced at 799 Yuan ($121). The crowdfunding is still open at Mi Home while the accessory is expected to ship on September 29.
(source)