Galaxy Note Fan Edition Sold Out Completely; Samsung Considering International Release
by Anvinraj Valiyathara Sep 5, 2017 6:24 am0
Samsung had relaunched the refurbished edition of the Galaxy Note 7 as Galaxy Note Fan Edition in the first week of July. The smartphone was exclusively available for purchase in the home country of South Korea. Fresh information suggest that the Galaxy Note FE units are completely sold out and the South Korean company has no plans to replenish its stocks.
Reports had revealed that Samsung had released only 400,000 units of the Galaxy Note FE in South Korea. The Note FE was sold around $265 cheaper than the original Galaxy Note 7 phablet that was discontinued because of its battery related issues. It was sold for $620 in South Korea.
In order to ensure that the Note FE does not meet the same fate as the Note 7, Samsung added a smaller battery of 3,200mAh capacity instead of the original 3,500mAh battery. The rest of the specs of the Note FE were same as the original Note 7. The company had also included Bixby AI on the Note FE.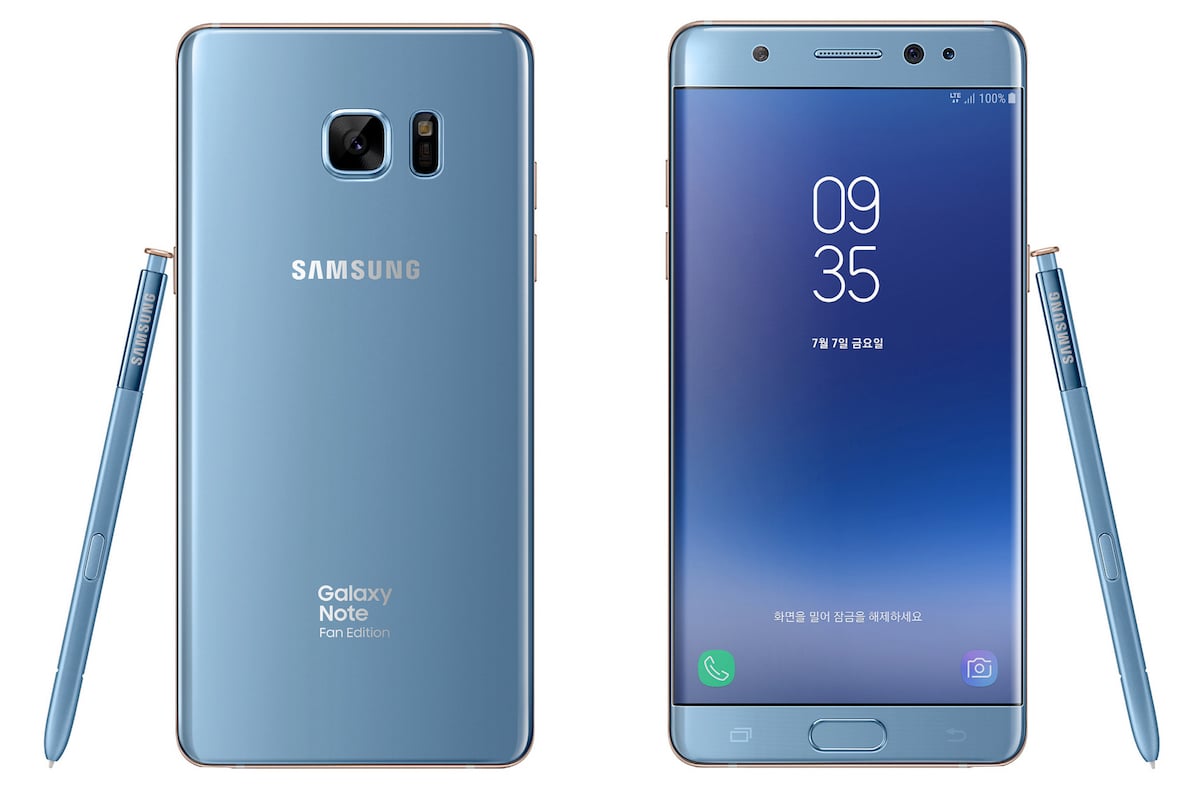 Samsung had timed the launch and sales of the Galaxy Note FE in such a way that its stocks would get sold out before the arrival of the Galaxy Note 8 flagship smartphone. The pre-orders of Note 8 are already going on in the home turf and it is expected to be available in the market from Sept. 15. Even though Samsung is unlikely to sell the Note FE again in the home country, it is reviewing overseas releases.
Samsung's mobile chief, DJ Koh had recently told the media that he did not want to cover the mistake that was committed by the company. After thoroughly investigating the issue, Samsung was able to find the fix for the issue. For 100 days, the company had tested 200,000 phones and 30,000 batteries. It was found that the Galaxy Note 7 explosions were caused by its batteries. He added that the Galaxy Note Fan Edition was launched not to make money, but to prove that the recall decision was carried out because of the batteries and not due to other defects.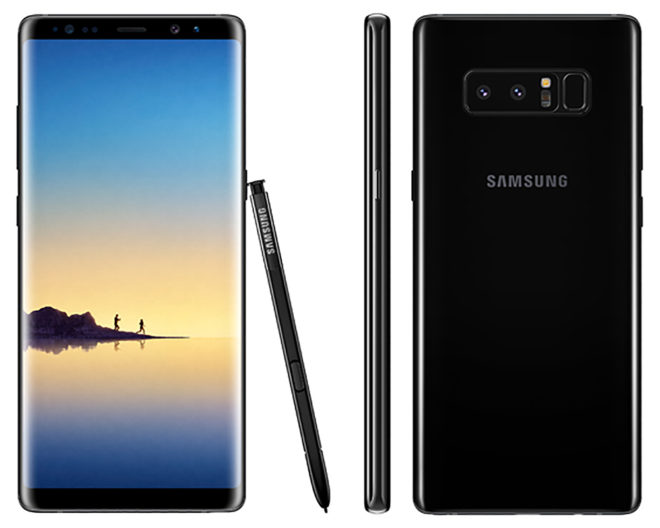 Read More: Galaxy Note 8 Awarded with A+ Grade for the Most Innovative & High-Performance Smartphone Display
As far as Samsung Galaxy Note 8, the company is quite sure users will not encounter battery related risks. The Galaxy Note 8 that features a huge display of 6.3-inch has a larger and wider chassis than the Note FE (or Note 7). Also, it features a smaller battery of 3,300mAh capacity. Koh also said that despite the fact that the Note 8 features a smaller battery, it can deliver better battery performance because of the power-efficient chipset present inside it.