Philippe Starck Goes Full 007 For The New Xiaomi Mi Mix 2 Teaser
The Mi Mix 2's details continue to get more and more interesting as more leaks and teasers come out ahead of its launch next week Monday. World renowned designer Philippe Starck was featured in the latest teaser for the Mi Mix 2 shared on Chinese video sharing website Miaopai. The video gives us what could be said to be our first glimpse of the flagship device even though it isn't a very clear view. In the video, Starch does a James Bond like shooting spree but with the Mi Mix 2 as the gun.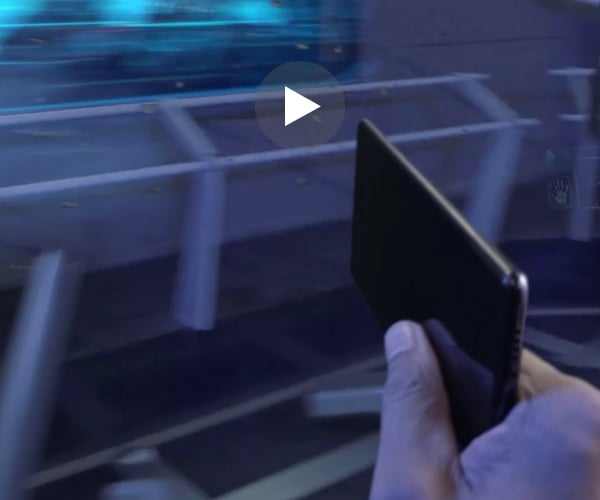 From the video, we can grab that the Mi Mix 2 will indeed have a slightly different design from the Mi Mix. The edges are well curved which would indeed aid gripping the phone. Starck was able to hold the phone with only his right hand and was even tossing it up and down while firing some imaginary shots, still with one hand and it looked seamlessly easy. This was clearly meant to pass across the message that the Mi Mix 2 will be easy to use with one hand and also, it would be super light.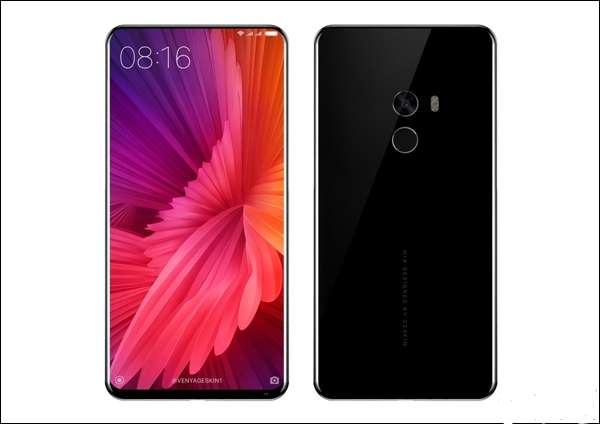 Read More: Xiaomi Mi MIX 2 Design Revealed By Mi MIX Designer Phillippe Starck
We really couldn't make out much from the video regarding the design but it looks slightly smaller than the first-gen Mi Mix,. It also looks like we'll be seeing a metal body which would be easy to mass produce. Apart from the edges, the body all looks like what are going to be rounded. The teaser also touts the Mi Mix 2 as coming with a bezel-less, full-screen display. We already know the flagship will be powered by a Snapdragon 835 processor, Qualcomm has confirmed that and we'll be having a Sony IMX386 sensor at the rear. The device will also come with 6GB of RAM on one of its variants. You can watch the video teaser from here.