Google's Upcoming Headphones Likely Having Over-the-Ear Design
A new headphones product was spotted a couple of weeks back the weekend on the APK code of the latest Google app version 7.10. The code re-ignites the name Bisto which had earlier appeared in April in the strings of the beta version of  Google app 7.0. A new headphones product was spotted over the weekend on Google's main support website and the listed name may have revealed the consumer name for Bisto.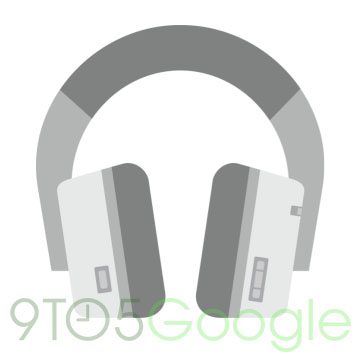 The Google Assistant app was noticed to have a drawn graphical image of a headphone which is named Baywolf with the graphic titled as baywolf-oobe-image.png. The image is said to be different from what has been seen in previously leaked images. A previously leaked GIF had suggested an over-the-ear design. But the graphic for "baywolf" features precise detail which is different from the GIF and the Bisto logo spotted on Google app. Apart from "baywolf", Bisto was also spotted at first in the Apk teardown of Google app version 7.10 with names like apollo and scout.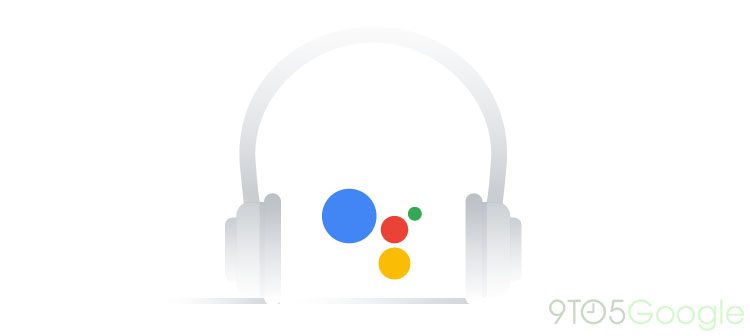 Taking a look at the latest design, it is an over-the-ear design with three buttons grouped together on the right cup as well as a solitary button on the left. Given other strings found in the Google app, the solitary button on the left is likely for Assistant, while the three others are top, middle, and bottom. According to the code strings, a single tap of the Google Assistant button can playback your notifications, while a long press is used for issuing a command:
<string>Just so you know, you can listen to your notifications for up to an hour. To hear them, press the Google Assistant button.</string>

Related: Google Assistant Enabled Headphones Codenamed as Bisto Rumored to be in Works
There is also a second graphic which is named "Bisto-logo" and features several icons which suggest the various features of the headphones. They include access to Google Assistant, music, messages, weather, and possibly fitness tracking. The latest leaked image looks very much like the leaked upgrade to the Bose QC35 and this has led to some suggestions that baywolf could be the QC35.  Just like the baywolf image, the leaked QC35 has a button on the left cup which could be for Google assistant. The buttons on existing Bose over-the-ear headphones match the three buttons on baywolf. We just might be seeing a launch very soon considering the rate at which we are seeing leaked details of the Google headphones.
(source)