Xiaomi Mi MIX 2 Was Originally Scheduled to Debut on September 12
by Anvinraj Valiyathara Sep 12, 2017 6:22 am0
The Xiaomi MIX 2 and Mi Note 3 smartphones and Mi Notebook Pro were announced yesterday in China. After the launch event, Xiaomi's founder Lei June revealed that that the company had planned to debut the Mi MIX 2 on Sept. 12, but it rescheduled the event to launch the flagship phone before the arrival of new iPhones.
On Sept. 1, Apple had confirmed that it would be holding its unveil event on Sept. 12. Going by the words of Jun, it appears that the company may have originally planned to debut the Mi MIX 2 on Sept. 12 but had to launch it earlier on Sept. 11. Jun said even though Mi MIX 2 launch clashes with the new iPhones, he is quite confident about the new flagship from his company.
One of the departments where Xiaomi Mi MIX 2 is expected to defeat the much-hyped iPhone X is pricing. The 64 GB, 128 GB and 256 GB models of the Xiaomi Mi MIX 2 are respectively priced at 3,299 Yuan (~$506), 3,599 Yuan (~$552) and 3,999 Yuan (~$614). The special edition Mi MIX 2 that has a full ceramic chassis devoid of metal frame is priced at 4,699 Yuan (~$721). It features 8 GB of RAM and 128 GB of RAM. Reports have revealed that the 64 GB, 256 GB and 512 GB storage variants of the iPhone X may cost $999, $1,099 and $1,199, respectively.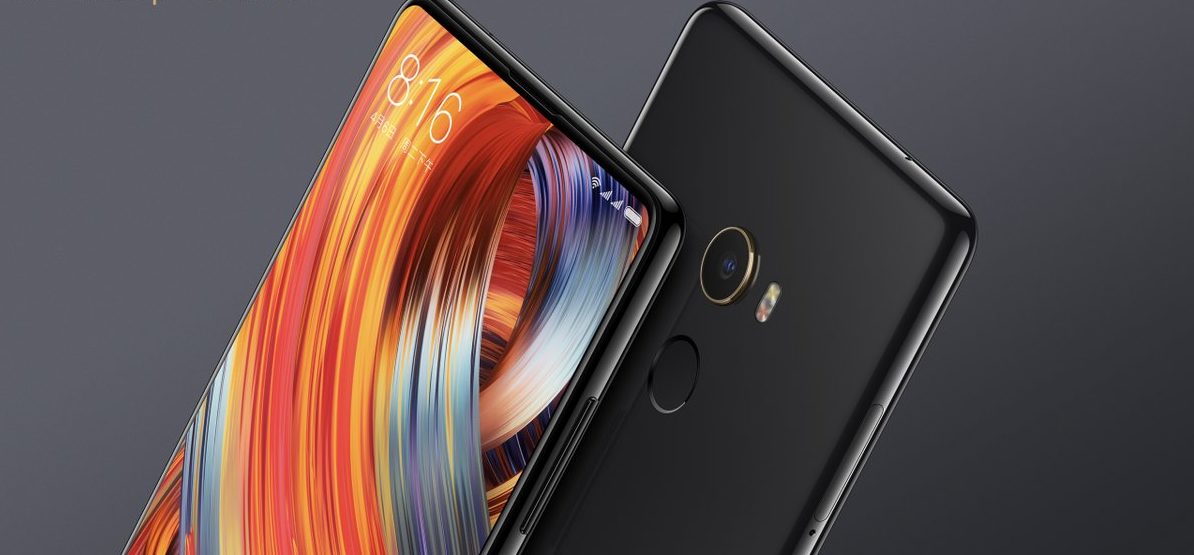 Read More: Xiaomi Mi Mix 2 vs Mi Mix: Smaller Is Better! (Image Comparison)
Jun said that Xiaomi would be shipping more than 10 million units in this month. And he expects that the total shipments of the company will exceed 70 million units. He added that the three things that the company has focused on to achieve such impressive results is innovation, quality and delivery. In order to ensure the company has largest stock of Mi MIX 2 flagship phone, it began with the mass production of the smartphone from Aug. 1.
After the launch of the original Mi MIX in October 2016, the company had claimed that it would not be mass producing the Mi MIX because of its premium ceramic chassis. Its seems that even though the newly unveiled Mi MIX 2 wears a ceramic body, the company is well-prepared to mass produce its flagship phone. Since the Mi MIX 2 supports 43 global LTE networks, it will be available in wider markets across the globe.