Xiaomi Global VP Hints Mi Mix 2 Will Hit India Very Soon
Xiaomi took the wraps off the Mi Mix 2 in China yesterday in China with the device coming with a more refined and smaller design than the Mi Mix. The Xiaomi Mi Mix 2 will likely command a whole lot of attention whenever it goes on sale outside China but for now, it will go on sale in China on September 15. There are indications that India may be the first port of call where the flagship device will be launched outside China. This was confirmed by the company's global SVP Xiang Wang.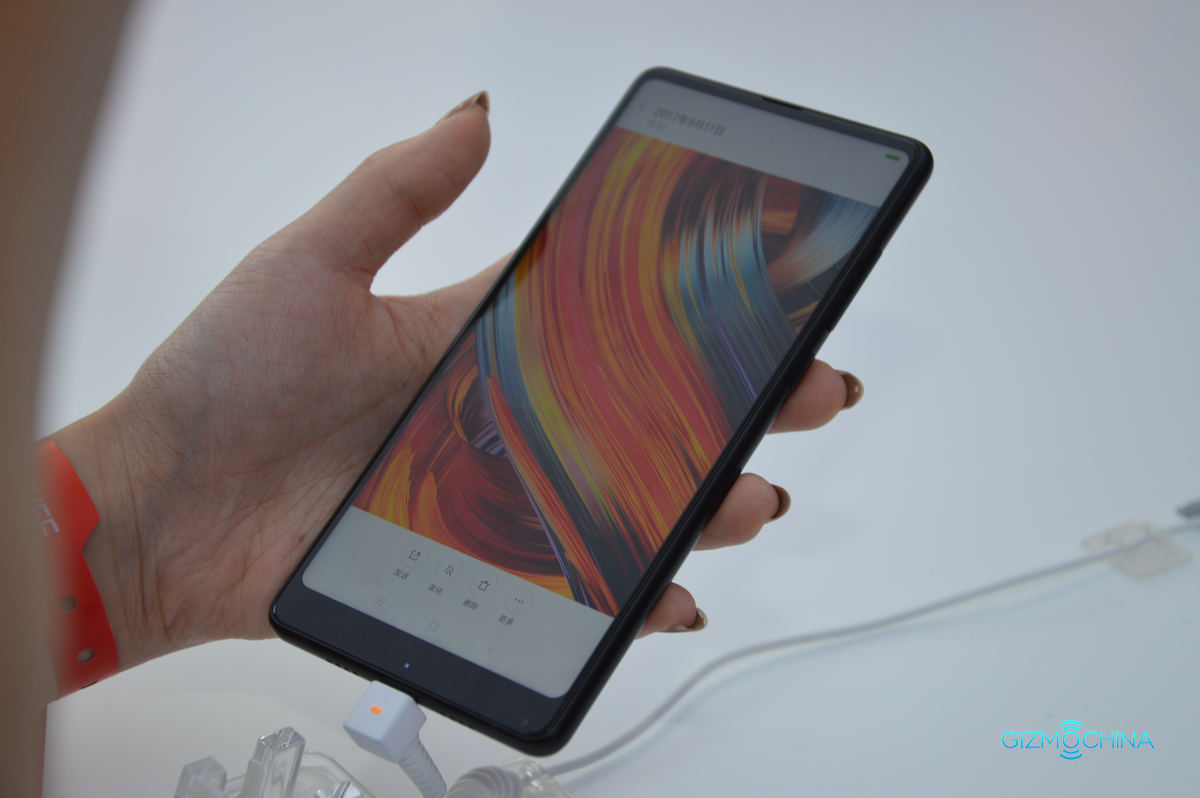 Xiaomi's senior VP Global, Xiang Wang disclosed in an interview that the Mi Mix 2 will arrive in India "very soon." This was confirmed by the company's global SVP Xiang Wang. The Xiaomi exec failed to give details on the time frame when the Mix 2 will hit India.But since India is about entering the Diwali season where phone sales usually sky rocket, the Mi Mix 2 may just be launched anytime soon. Reports point to a launch sometime next month in time for the festive season.
Read More: Xiaomi Mi MIX 2 Was Originally Scheduled to Debut on September 12
Xiaomi will also be hoping to use the Mix 2 as a got tool to grab some of the international market shares. The Mi Mix 2 comes with a whole lot of global LTE bands including Band 20 and so the company has interest in seeing the one shipping outside China. We'll keep you updated if anything new comes up on this.